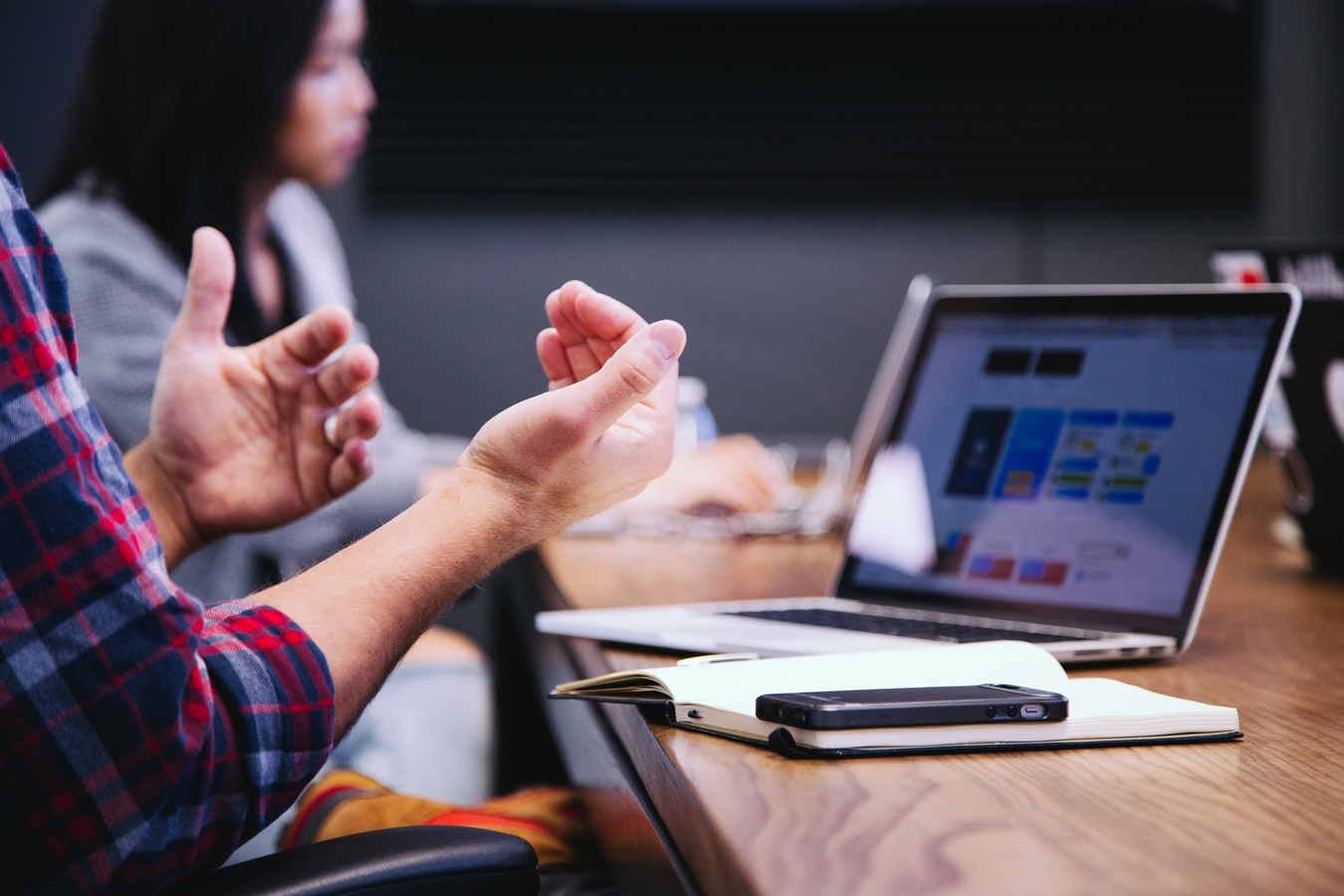 Hybrid and flexible working is here to stay. But what does this mean for you as a provider, as you respond to the needs of employers and apprentices?
For many, it will mean changing and adapting your strategy, your business development process, the shape of your curriculum and how it is delivered.
That's why – with apprenticeships, L&D and digital specialists Erica Farmer & Hayley Bird – we're hosting an in-depth 3-part webinar series to help you:
Get under the skin of changing working practices, hybrid and what this means for apprentices in the workplace
Explore what this means for your employer relationships and your apprenticeship strategy
Critically reflect on the flexibility of your curriculum and the support and solutions you offer to employers
This series will be particularly helpful for senior managers, business development / employer engagement teams and curriculum leads.
(A separate series is being hosted for front-line curriculum and training staff, exploring the tools and techniques that can be used to drive this forward – Here.)
This series takes place on Thursday 9 December (9.30-10.30am), Monday 13 December (9.30-10.30am) and Thursday 16 December (9.30-10.30am).* Note change of dates
Due to the interactive nature of this webinar series we'd recommend you attend live. However, if you can't make the date / time register and we'll send you the recordings.
You can book onto this webinar series for £135 (+vat). If you have several staff who would benefit, let us know and we'll send you details of the most cost-effective way of accessing the session.
Facilitators and speakers
As Director of Quantum Rise and an SDN Senior Associate, Erica Farmer has over 20 years' experience of designing and delivering apprenticeships and L&D for the likes of Working Links, LV, British Gas, Specsavers and Virgin Care. Erica specialises in digital learning and innovation and sits on a number of leading apprenticeship provider Boards supporting the creation of sustainable digital strategies.
Hayley Bird is the Co-Founder and Delivery Director of Quantum Rise Talent Group and has 10 years in employability and corporate learning and development. Hayley was the director of HMB Learning Solutions, a successful digital learning consultancy and has now partnered with Erica to launch Quantum Rise.
Why an SDN webinar
SDN works with partners, such as Quantum Rise to bring together top-quality specialists to support the FE and skills sector. We've worked with 1,000 training providers and over 5,000 practitioners over the last few years – allowing us to share practical insights and support you to take action.
Payment
To keep costs down, payment for the webinar series must be made online via credit card. If you are a Local Authority, and unable to book via card, please email us on: events@strategicdevelopmentnetwork.co.uk
Terms and Conditions
The Terms and Conditions (including our refund policy) for SDN events and webinars can be found here. When you make a booking, you agree to these Terms and Conditions (including those who request a booking via email and invoice)
Any questions, please email the SDN events team: events@strategicdevelopmentnetwork.co.uk