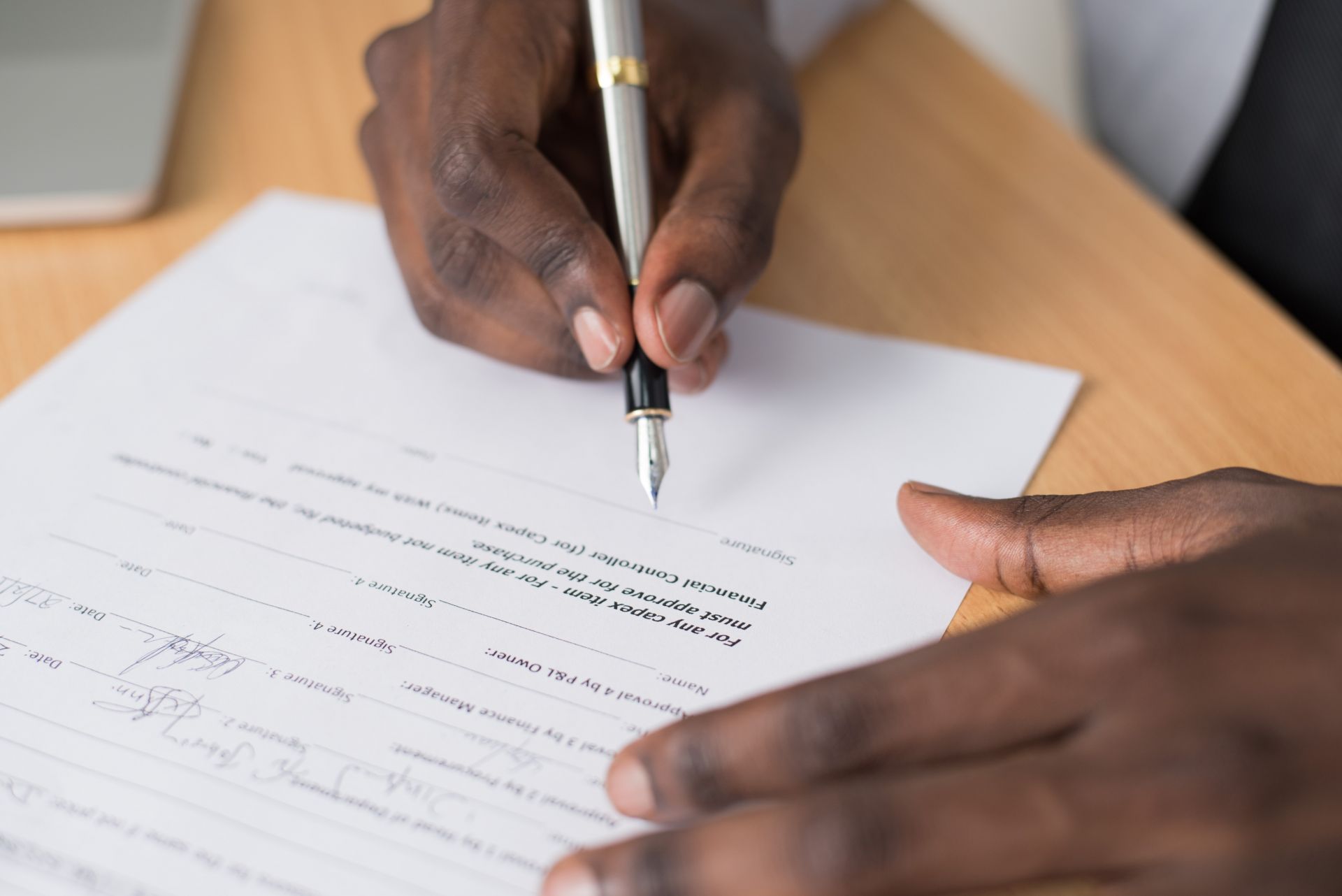 The ESFA has now published Version 2 of the Apprenticeship Funding Rules which features several updates and clarifications that you'll need to be aware of.
With so many apprentices experiencing changes to their jobs and learning, this year's funding rules also set processes you need to follow to managing and mitigating change and 'material variations'. There's a new end-of-programme satisfaction agreement and it will impact on the Commitment Statement and completion payment too.
On Tues 24 November (2-4pm), we're hosting an in-depth webinar, to give you an update on Version 2 of the funding rules and also help you manage all the 'change in circumstances' processes you'll need to follow.
Led by David Lockhart-Hawkins, this session will take you through:
Version 2 of the funding rules – what's new and what's changed?
Material variations – what counts, its impact on funding and mitigating the risks
Managing 'changes in circumstance' and redundancy
The admin and evidence – end-of-programme satisfaction agreement, Apprenticeship Agreement, Commitment Statement and the ILR
Managing the new incentives and links with kickstart
Functional skills relaxations
What this all means for operational and employer engagement staff throughout the apprenticeship programme
Attendees will also receive a template for the new end-of-programme satisfaction agreement.
The cost of the session is £95+vat. If you have several staff who would benefit, do get and touch and we'll let you know the most cost-effective way of accessing the support. Can't make the date / time? Register anyway and we'll send you the recording and all the materials.
Who is this in-depth webinar for?
Compliance and operational staff, programme designers, quality managers, business relations managers and leaders overseeing the impact on the apprenticeship delivery journey.
Facilitators and speakers
The session will be facilitated by David Lockhart-Hawkins, SDN's compliance expert who has supported hundreds of providers to strengthen their apprenticeship journey including some of the UK's largest, highest quality, specialist and new providers.
Why an SDN webinar?
SDN has supported over 5,000 apprenticeship staff, from 1,000 organisations, to prepare to deliver apprenticeship standards and end-point assessment. We've also worked closely with over 80 of the trailblazer employer groups, giving us a unique insight into what is required.
Terms and Conditions
The Terms and Conditions (including our refund policy) for SDN events and webinars can be found here. When you make a booking, you agree to these Terms and Conditions (including those who request a booking via email and invoice)
Any questions, please email the SDN events team: events@strategicdevelopmentnetwork.co.uk