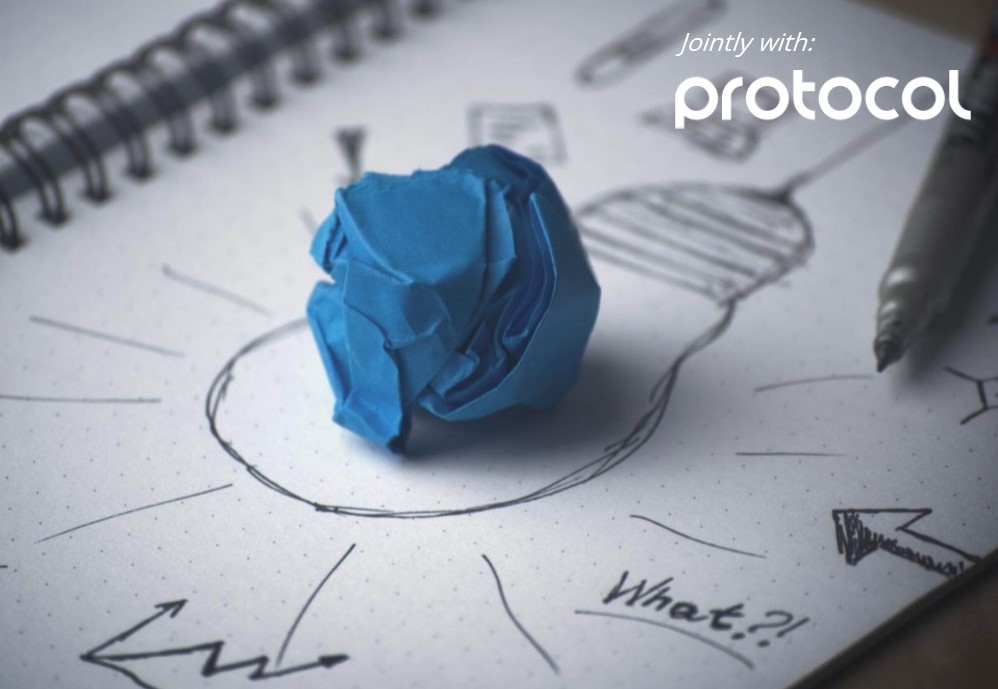 An increasing number of apprentices are going through end-point assessment for the first time. It's different and high stakes.
So how can you best prepare apprentices for end-point assessment, and at what point might you do this?
In this free webinar recording, hosted jointly with our friends at Protocol, we give you an insight into:
How to decode the assessment plan
Engaging with EPAOs early – questions you should be asking
Common models – building EPA preparation into the curriculum and learning plan
The approach being taken by a leading training provider and EPAO
Webinar materials
Slides: SDN/Protocol webinar – Preparing your apprentices for end-point assessment – when and how?
Recording: