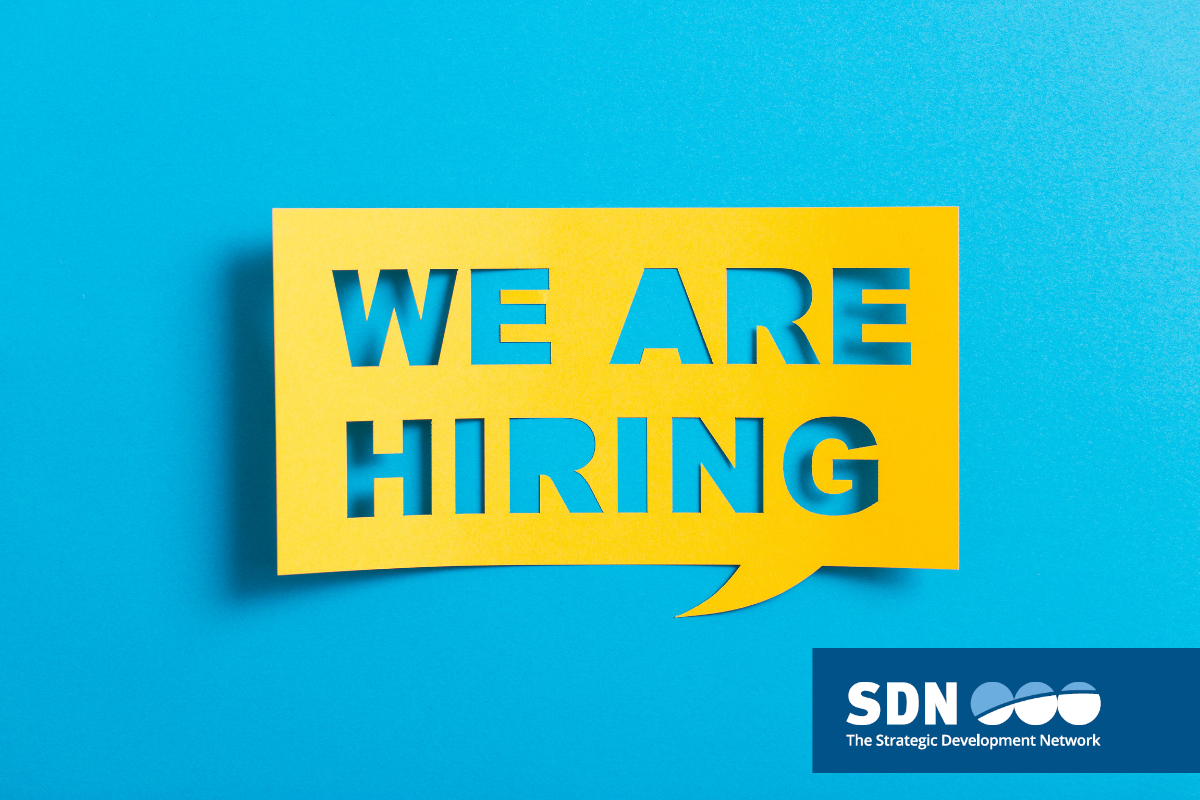 SDN is expanding. We're looking for a flexible, collaborative Projects Portfolio Manager to become an integral part of our small agile team.
You'll be responsible for establishing an integrated system for the set-up and control of SDN programmes, projects, assignments, events, and resources. The aim is to establish effective overall, operational and financial management. You will then operate, maintain and develop the system.
You will enjoy creative problems-solving, be comfortable working from home and willing to dig in and move from project to project to keep delivery on track and in budget.
The work package
Wages up to £30k per annum.
Benefits include: 25 days paid annual leave plus statutory holidays. Usually working from home. Service loyalty and performance qualifies for entry to the company employee share scheme.
Click here for the full job description and use the button below to apply.
Deadline for applications: Friday, 22 November 2019