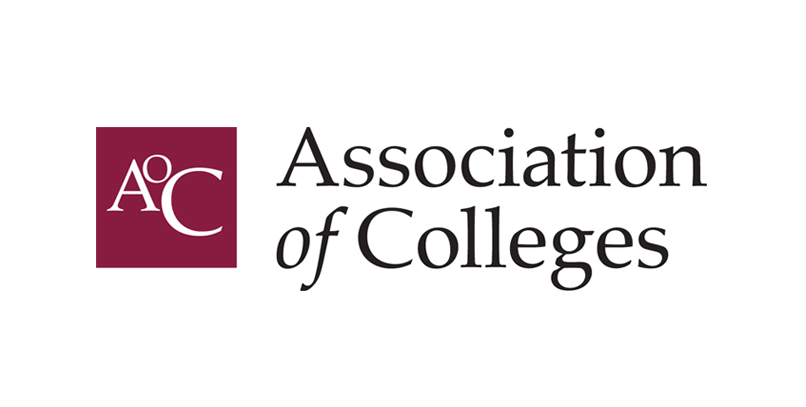 SDN worked closely with the Association of Colleges to establish a collaborative structure of Provider Readiness Groups (PRG).
The groups brought together apprenticeship providers to assess new apprenticeship standards and identify the key components of designing the curriculum, along with the skills and resources required by practitioners. SDN worked with AoC to design the concept and deployed a team of associates to facilitate over twenty occupational groups.
SDN also works closely with AoC Create and provides expert consultancy for colleges preparing for the apprenticeship reforms
We have found SDN really easy to work with, they have a strong, professional presence and dedicated consultants who were able to hit the ground running. They really have enhanced our project work and allowed us to get much further, much faster than we anticipated. They have now become a 'go to' organisation for us when considering collaborative projects.
Teresa Frith, Senior Skills Policy Manager at AoC