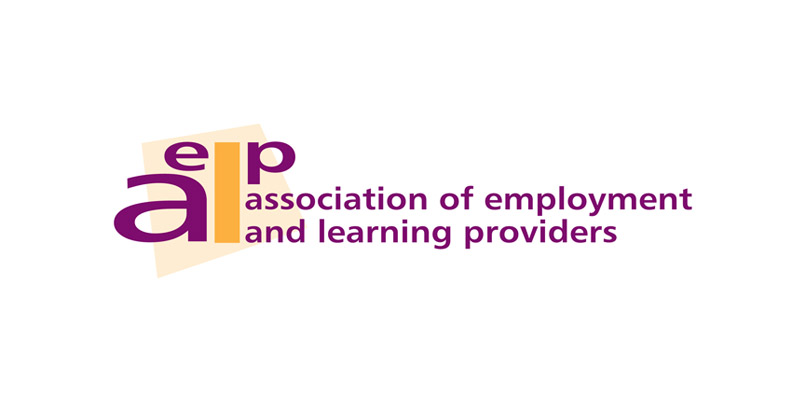 SDN has a close working relationship with AELP.
From 2014, SDN has been commissioned by AELP to be the key delivering partner in the Traineeship and Apprenticeship Staff Support Programme and more recently, the Future Apprenticeships programme.
SDN has carried out numerous consultancy assignments, workshops, action planning calls and online seminars, supporting hundreds of traineeship and apprenticeship providers across the country. We've also produced a range of resource and materials for the programme, most notably the Future Apprenticeships toolkit.
SDN are now jointly leading a new apprenticeship end-point assessment support programme with AELP, focused on helping organisations and assessors to understand, prepare and deliver end-point assessment.
SDN made an invaluable contribution to the two support programmes that AELP managed on behalf of the Foundation. SDN's meticulous planning and attention to detail ensures that their works is always of an extremely high standard, delivered within required timeframes.
The SDN team of consultants are all experienced professionals with a good insight and understanding of the FE and skills sector which is valued by providers who have accessed the support provided.
Stella Turner, Head of Qualifications and Delivery at AELP