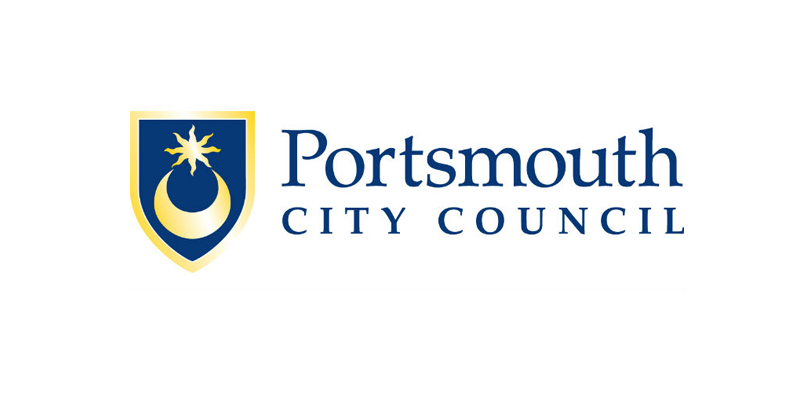 Like many other providers with local authority origins, Portsmouth City Council Community Learning Service were in the middle of a period of re-organisation.
SDN conducted consultancy support with a small group of their managers, through the Apprenticeship Staff Support Programme. SDN carried out an evaluation of their current apprenticeship delivery, processes and readiness for the reforms.
A detailed 'learner journey' process was mapped out to help understand where improvements could be made. This proved to be a particularly useful exercise, which was adopted by the council. As a result, a number of internal functions were streamlined to avoid duplication and delays, putting the council in a better position to start preparing for the reforms and make the organisational changes required.
SDN's support has certainly been a useful catalyst in our development. The impartial and objective analysis of our existing processes, which the external support provided, supported us in identifying several key areas which were not functioning as effectively as they should be. As a result of the support we developed an action plan to address the areas for improvement and, although it is taking longer than anticipated, are implementing changes to how we operate and improving the coherence of our Apprenticeship delivery.
Andrew Bishop, Manager of Portsmouth City Council's Community Learning Service