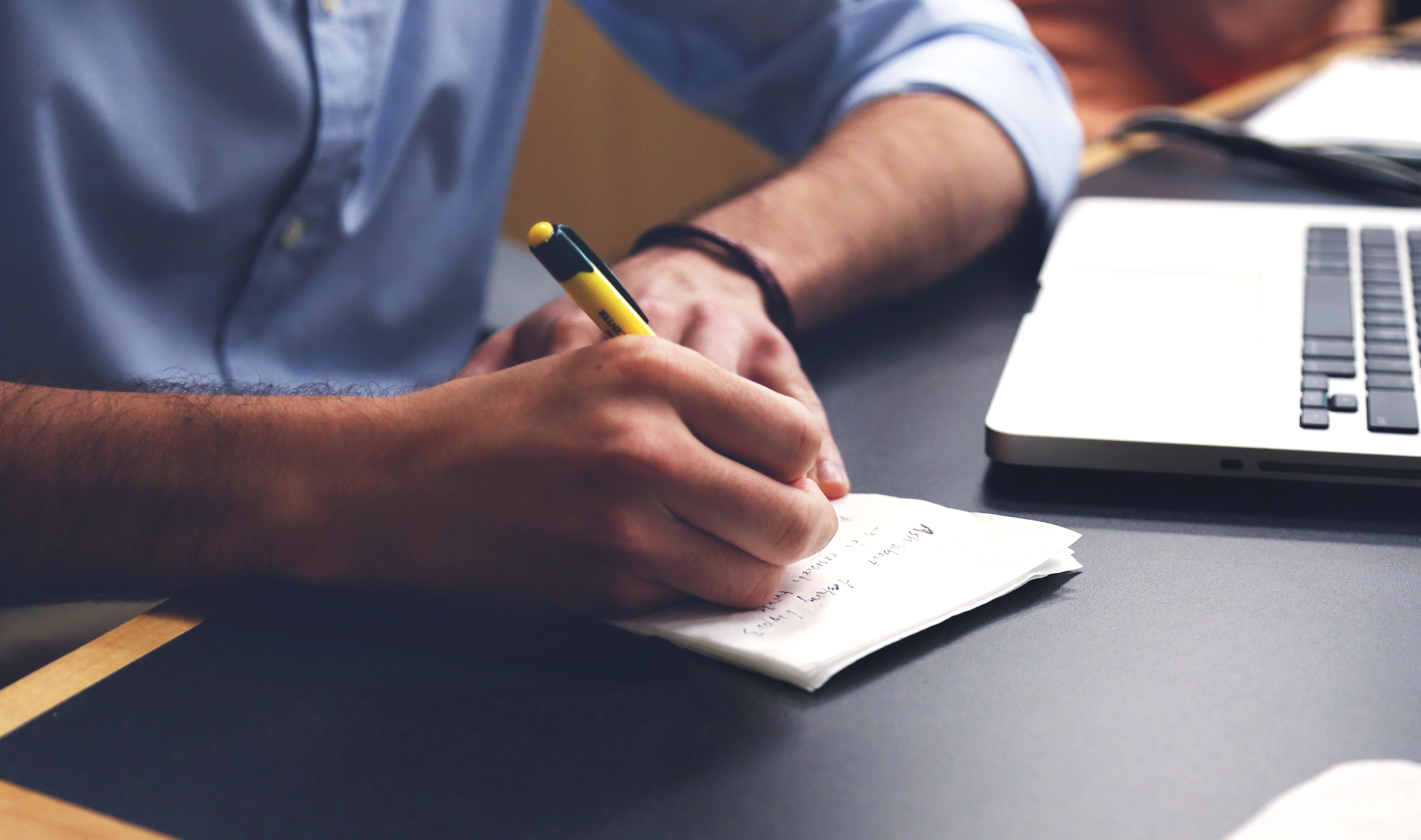 Do you manage the internal quality assurance (IQA) of your apprenticeship provision? If so, the way you carry out your role is likely to change, especially if delivering apprenticeship standards with no mandated qualifications.
In many cases, delivering apprenticeship standards will require you to rethink how you utilise your IQA resource. Are your IQA activities solely focused on awarding body requirements? Are you able to monitor the apprentice's learning and progress effectively (particularly where there are no qualifications)? Is your role helping trainers to prepare apprentices adequately for the gateway and end-point assessment?
SDN will be teamed up with Mesma to bring you a webinar, taking you through:
The key changes to the IQA role and the questions you should be asking
How to quality assure progress in the absence of qualifications
Practical examples of how IQA's can contribute to preparing apprentices for end-point assessment
How you change and adapt your internal quality assurance processes so they are fit for purpose
The recorded webinar will be insightful and action-focused, equipping you with the knowledge, tools and resources to prepare for your future role in apprenticeships.
You can have access for £55 (+VAT). This includes the recorded webinar (with Q&A) and supporting tools / resources.
Who are these recording for?
This recording is designed for those responsible for the internal quality assurance of their apprenticeship provision (or similar roles).
Facilitators and speakers
The series is facilitated by Carole Loader, Director of quality assurance experts Mesma, and part of SDN's specialist apprenticeship on-programme training team. Carole has been heavily involved in supporting hundreds of apprenticeship staff to prepare to deliver standards.
Why an SDN-Mesma webinar?
SDN and Mesma are leading experts in the apprenticeship reforms. The SDN team have supported over 3,000 apprenticeship staff, from 900 organisations, to prepare for the reforms. We've also worked closely with over 80 of the trailblazer employer groups, giving us a unique insight into what is required. Mesma are quality assurance experts and provide online software, tools and in-depth support for providers across the country.
Terms and Conditions
The Terms and Conditions (including our refund policy) for SDN events and webinars can be found here. When you make a booking, you agree to these Terms and Conditions.