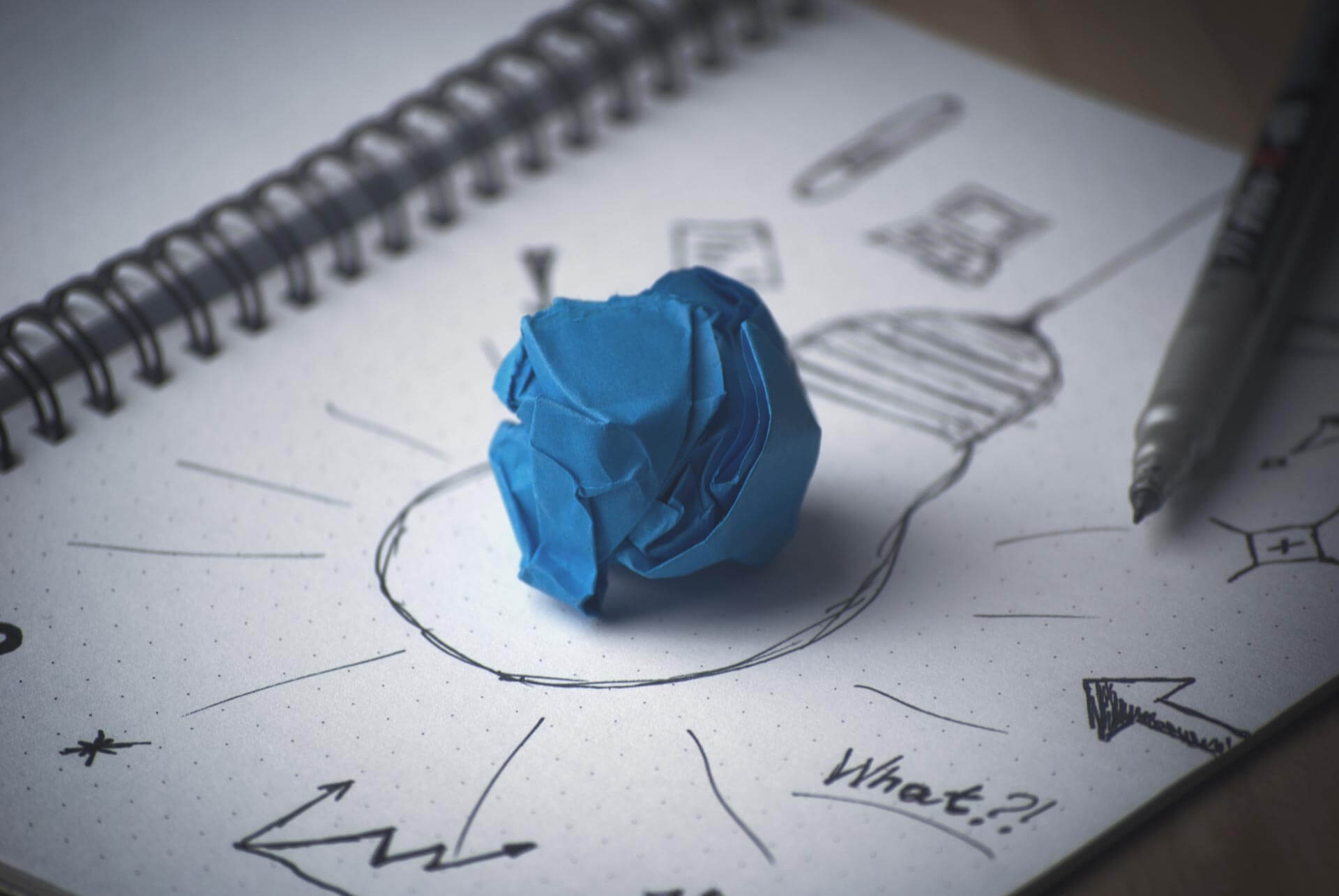 If you currently deliver apprenticeship training as a trainer/assessor, your role is going to change considerably.
In the future, you will need to design training plans and delivery to meet the requirements of apprenticeship standards. You will need to integrate new assessment methods and grading into your training planning, and prepare the apprentice to meet the gateway and undertake end-point assessment.
This five-part recorded series will guide you through the end-to-end process of the role, what is required from you at each stage, and equip you with tools and resources to prepare and start delivery:
Setting up the apprenticeship
How does the induction process differ in the new world of apprenticeships?
Working with the employer and apprentice to map out the training
Developing individual training plans in-line with the standard
What are the components of an effective training plan?
When is assessment integrated?
How to deliver to the standard (not necessarily qualifications)
Integrating assessment into the on-programme phase
Understanding and working with different assessment methods
How to naturally integrate these assessment methods into your training
Working with grading
Getting apprentices familiar with graded work and assessments
Using grading as progress tool
How to grade apprentices in a way that reflects the end-point assessment
Preparing your apprentice for the gateway
How to deal with different types of gateway criteria
Supporting apprentices to conduct activities / work that will contribute to the end-point assessment
You can receive the whole series for just £195 (+VAT). This includes the five webinar recordings, workbooks and written Q&A
Who is this recording for?
The series has been designed for front-line apprenticeship staff (tutors, trainers, assessors, teachers, lecturers, mentors). Those who manage and lead front-line teams would also benefit from signing up.
Facilitators and speakers
The series has be facilitated by Chris Cherry, an SDN expert in apprenticeship on-programme training and end-point assessment. Chris has been heavily involved in the development of new standards and assessment plans, as well as supporting hundreds of apprenticeship staff to prepare for the reforms.
Why an SDN webinar series?
SDN are leading experts in the apprenticeship reforms. We've supported over 3,000 apprenticeship staff, from 900 organisations, to prepare for the reforms. We've also worked closely with over 80 of the trailblazer employer groups, giving us a unique insight into what is required. SDN also authored the Future Apprenticeships toolkit.
Data Protection
Joining instructions and all webinar materials will only be sent to the registered delegate, please ensure this is correct at the time of booking.
 Payment
We are only able to accept debit/credit cards online for this series.
 Terms and Conditions
The Terms and Conditions (including our refund policy) for SDN events and webinars can be found here. When you make a booking, you agree to these Terms and Conditions (including those who request a booking via email and invoice)
Any questions, or to request an invoice, please email: events@strategicdevelopmentnetwork.co.uk