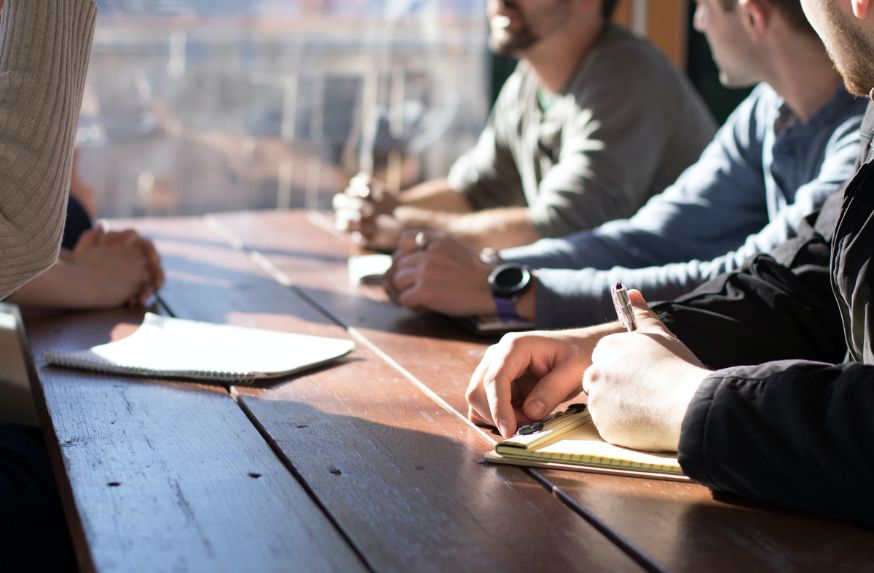 We are delighted to welcome you to our free 'season opener' apprenticeship summit.
The needs of employers and the UK workforce has seen massive change in the last 18-months. Now, more than ever, apprenticeship providers need to rethink and assess the quality of what they offer and how they offer it.
Sponsored by our friends at Cognassist and hosted on Thursday 23 September from 9am – 1.00pm this online event will put your apprenticeship provision under the spotlight and help you refine your strategy for the coming academic year.
Five "lightbulb" sessions will give delegates chance to hear short sharp inputs from sector experts to challenge your thinking and practice:
Apprenticeship strategy and the year ahead with Anna Sutton
Business development and working with employers with Arit Eminue
Apprenticeship curriculum with Chris Cherry
Apprenticeship quality with Louise Doyle
Compliance with David Lockhart-Hawkins
Delegates will then be able to choose two facilitated breakouts, to explore what this means for their role and share effective models and approaches.
At the end of the day, between 2pm and 3pm, 15-minute 1-2-1 booked surgery sessions will be available to discuss specific organisational issues (limited availability – on a first come first pre-booked served basis).
Who is this event for?
This event has been designed for those leading and managing apprenticeship training. For established providers, it will provide space to challenge and assess the quality of your provision. For those new to apprenticeships, it will help set a roadmap.
Facilitators and speakers
SDN's Associate team have worked with over 1,000 apprenticeship providers and 5,000 staff to grow and improve their provision. The team are industry-leading apprenticeship specialists with a detailed understanding of effective models and practices – from curriculum design and compliance to employer engagement and quality assurance.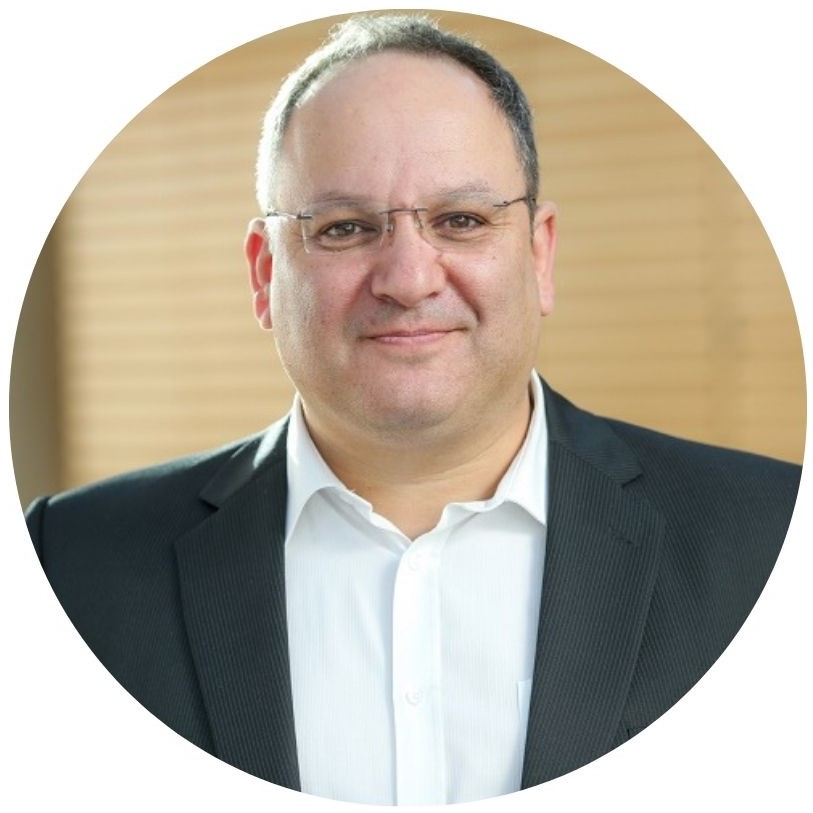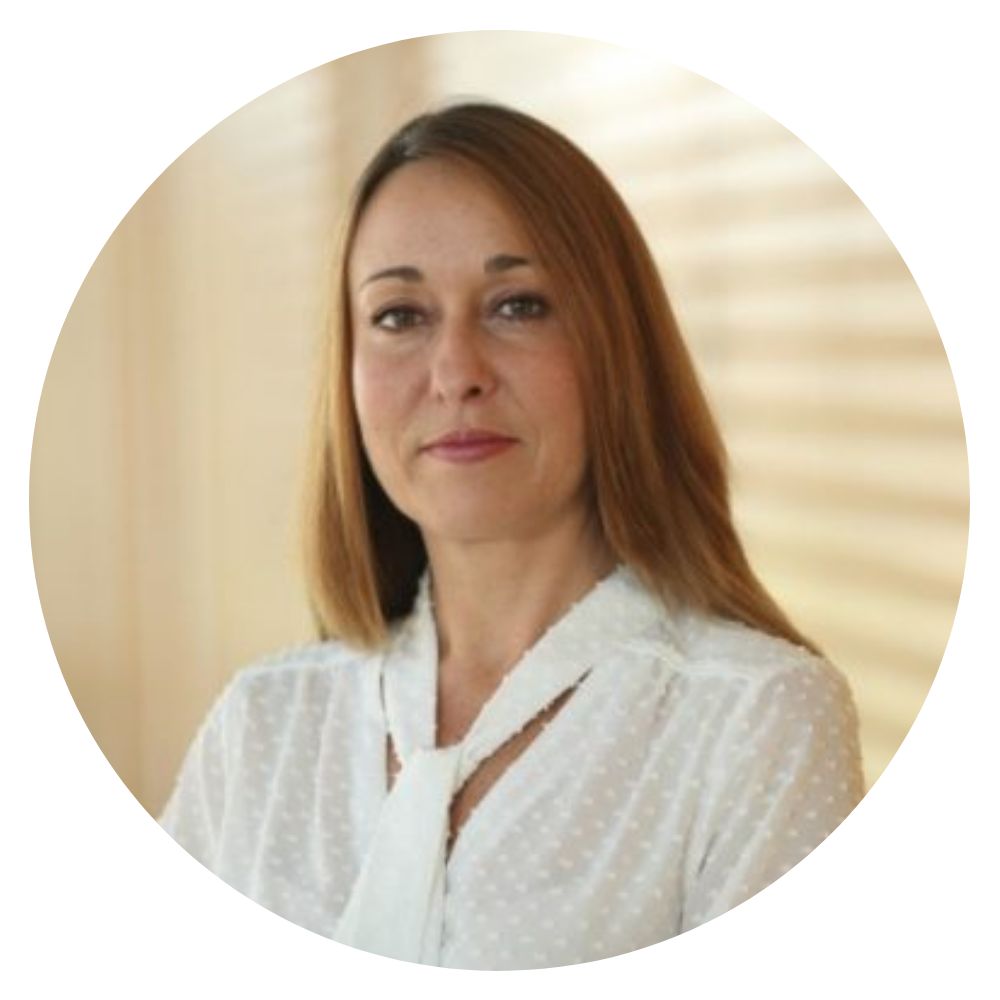 Louise Doyle
Apprenticeship quality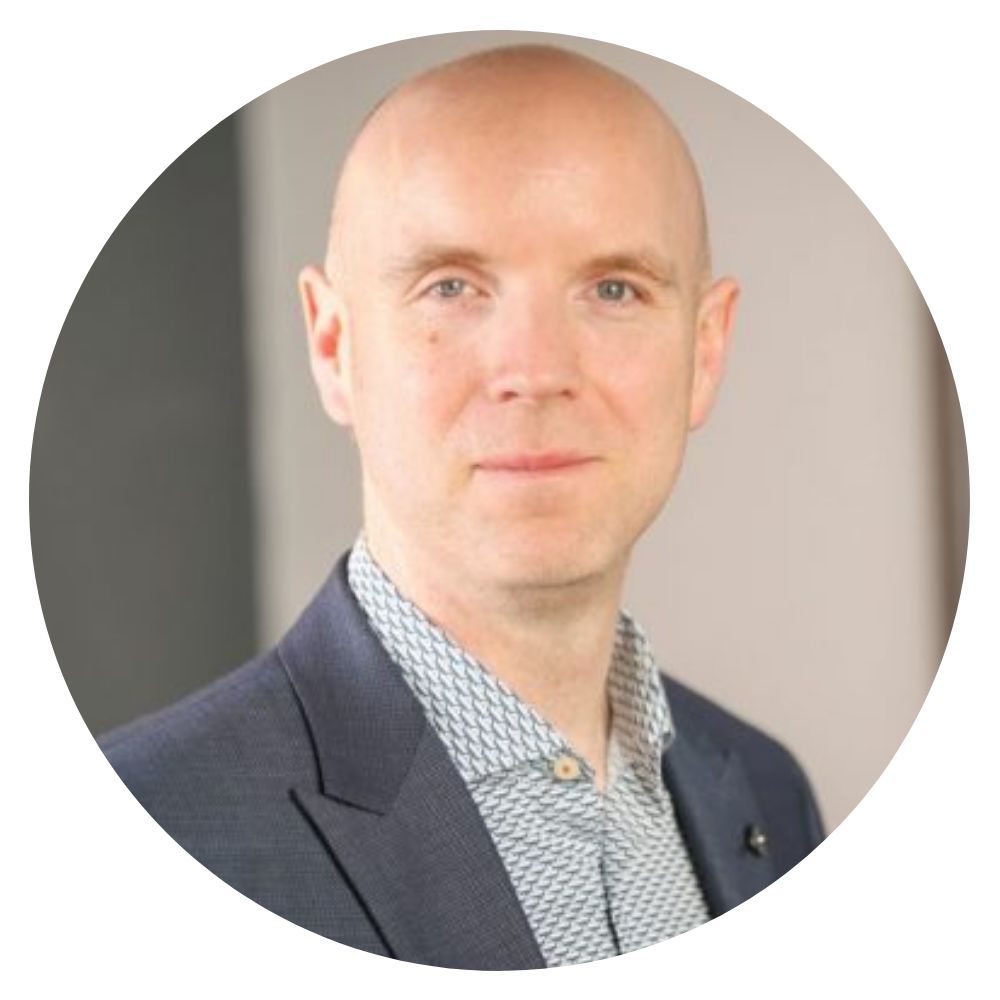 David Lockhart-Hawkins
Funding and compliance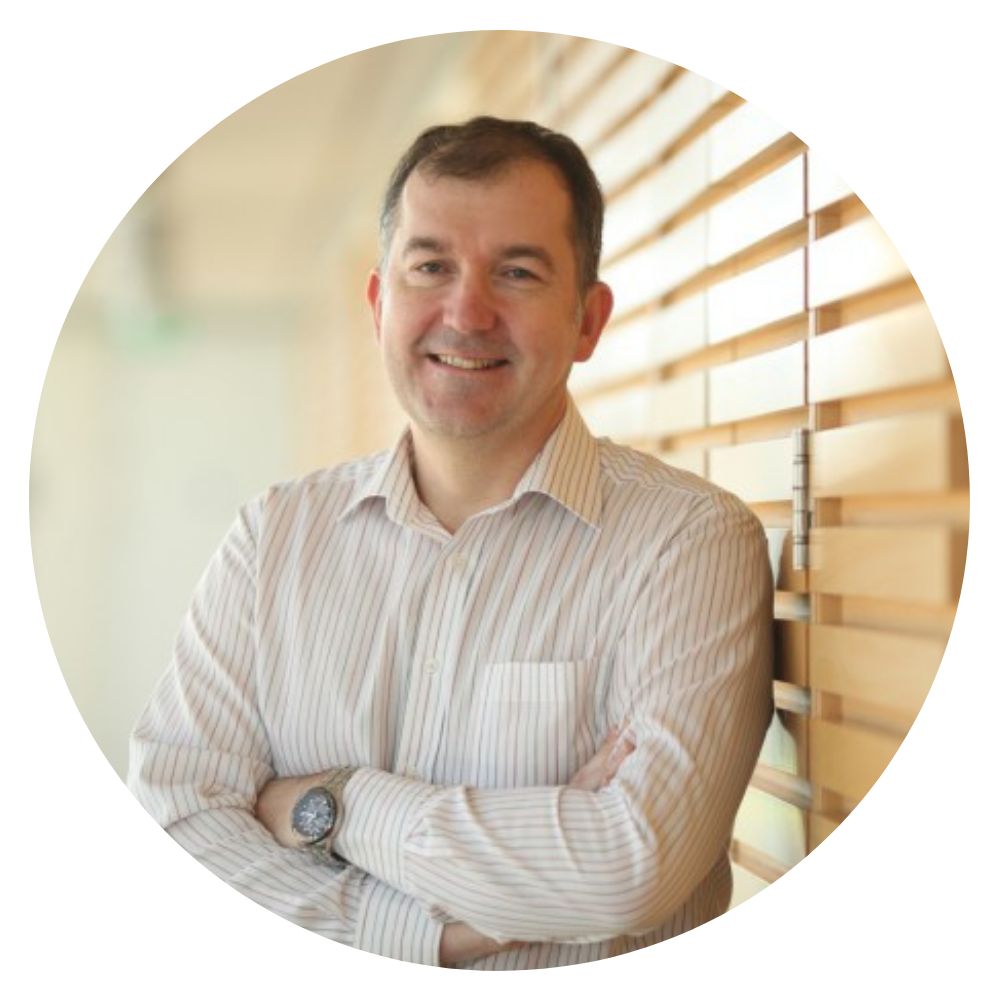 Chris Cherry
Curriculum design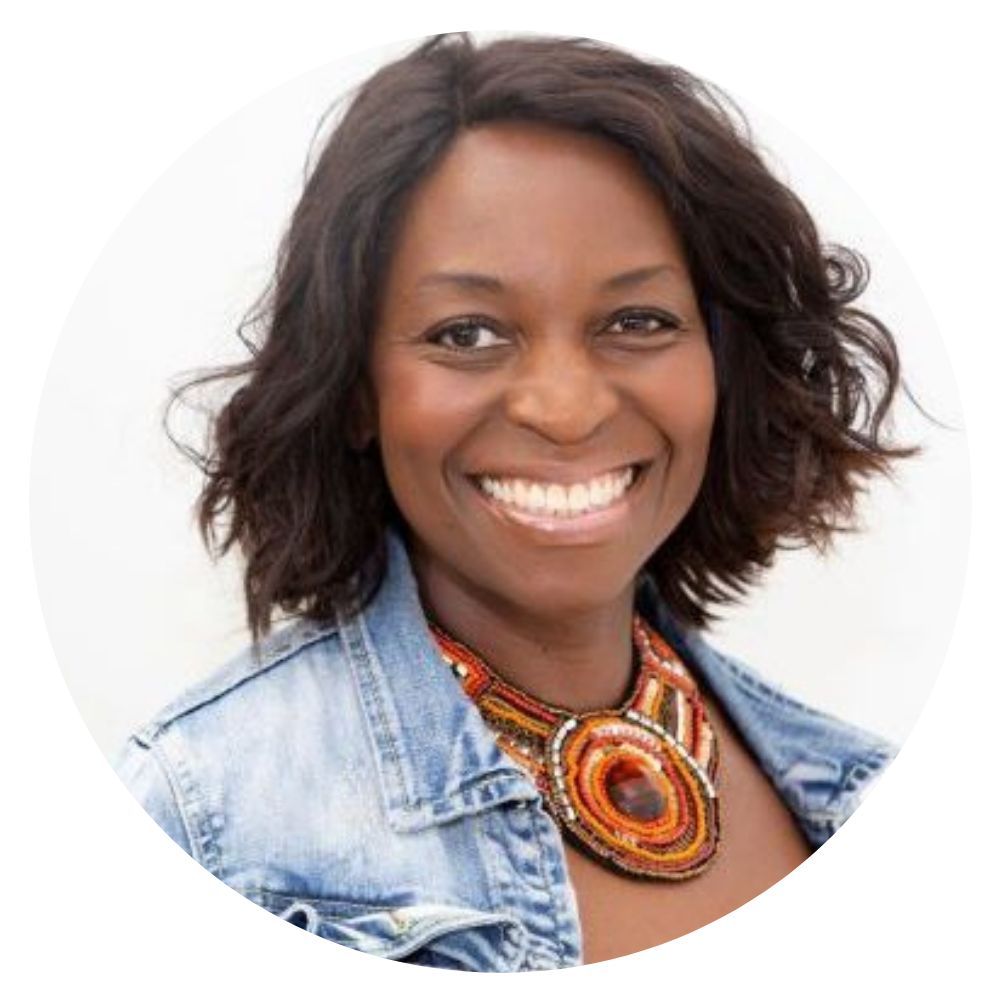 Arit Eminue
Business development and employer engagement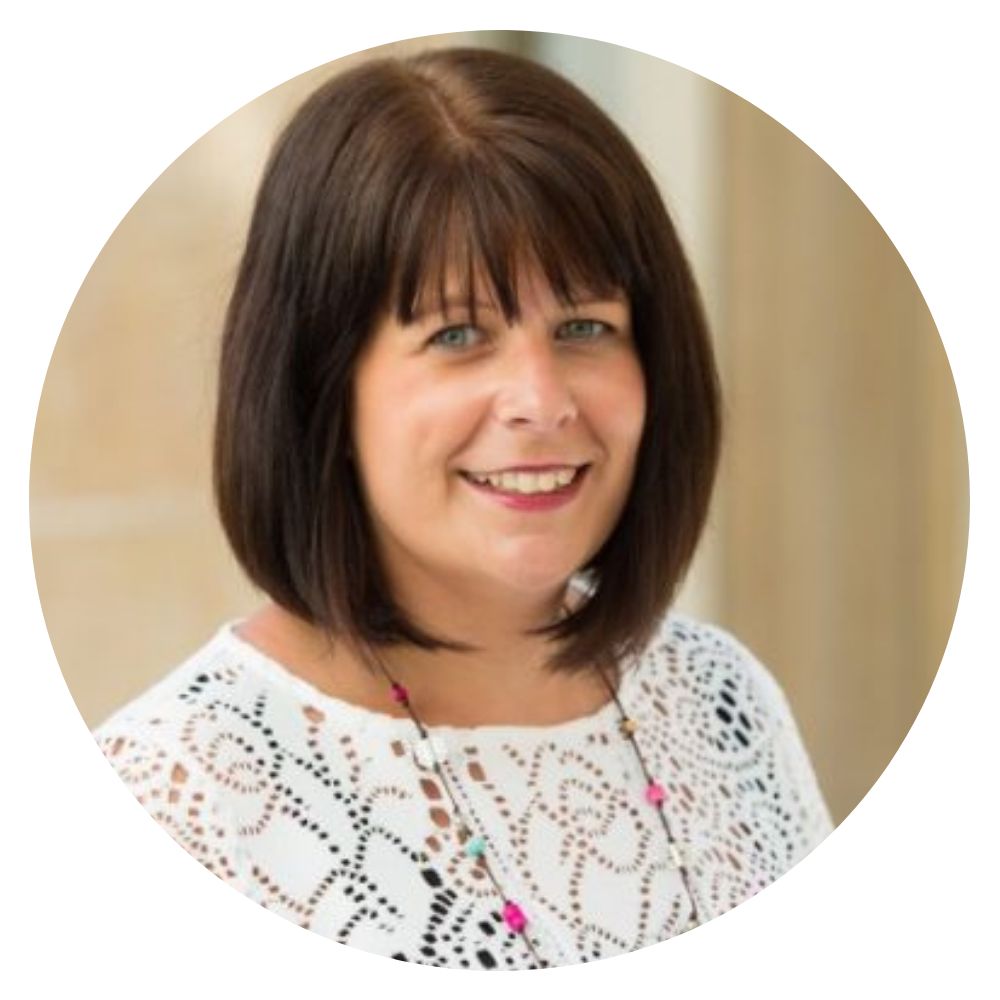 Anna Sutton
Apprenticeship strategy
About our sponsors
Cognassist is a unique SaaS platform focused on helping every learner reach their full potential and empowering learning providers for the future. Their cloud-based platform identifies neurodiversity in under 30 minutes, provides personalised learner journeys which increases learner success, and delivers cognitive science training to enable providers to drive real change.
Do visit their website here.
Booking places on the event
This event is free to attend. Up to two staff can attend from each organisation.
Please select which breakout sessions you would like to attend when booking (below).
Surgery sessions will be released at a later date. 
Any questions, please email: events@strategicdevelopmentnetwork.co.uk