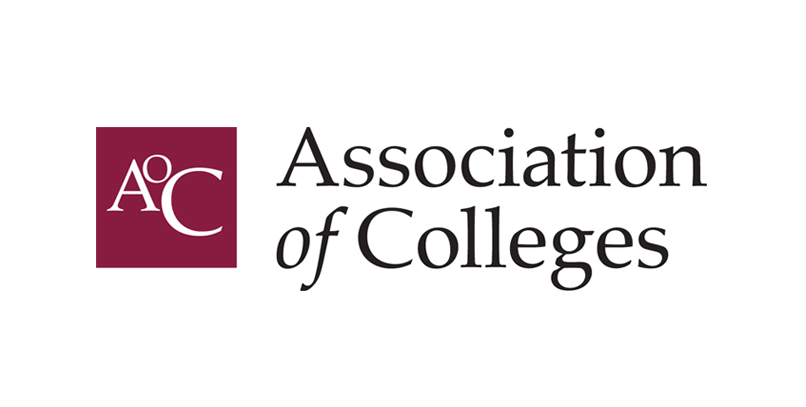 We have found SDN really easy to work with, they have a strong, professional presence and dedicated consultants who were able to hit the ground running. They really have enhanced our project work and allowed us to get much further, much faster than we anticipated. They have now become a 'go to' organisation for us when considering collaborative projects.
Teresa Frith, Senior Skills Policy Manager at AoC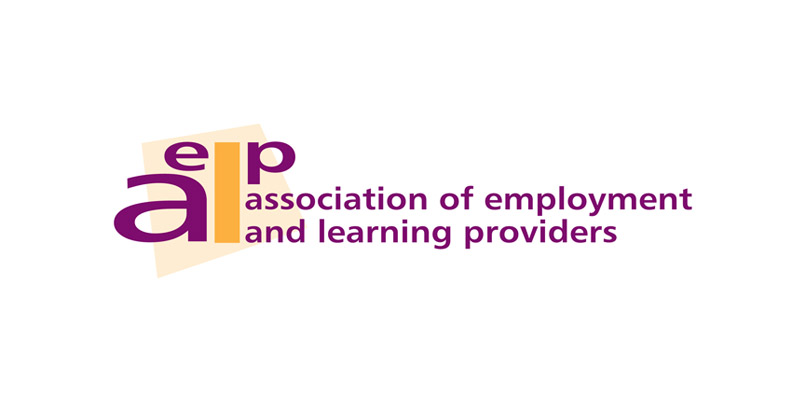 SDN made an invaluable contribution to the two support programmes that AELP managed on behalf of the Foundation. SDN's meticulous planning and attention to detail ensures that their works is always of an extremely high standard, delivered within required timeframes.
The SDN team of consultants are all experienced professionals with a good insight and understanding of the FE and skills sector which is valued by providers who have accessed the support provided.
Stella Turner, Head of Qualifications and Delivery at AELP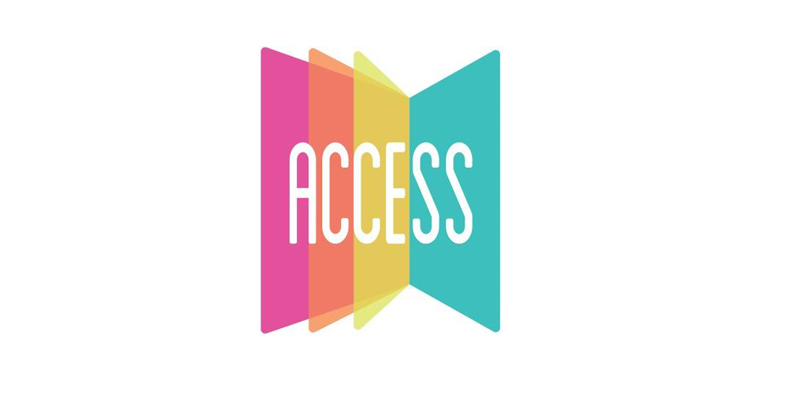 The support SDN provided was invaluable. We went from hesitantly discussing Traineeships to developing a robust model that works for us, employers and learners. We now have a focus on Traineeships and are optimistic that we can grow our provision to become a fundamental part of our business. The consultancy gave the guidance, support and confidence to try a different approach.
Lorraine Nicholson, Operations Manager at Access Training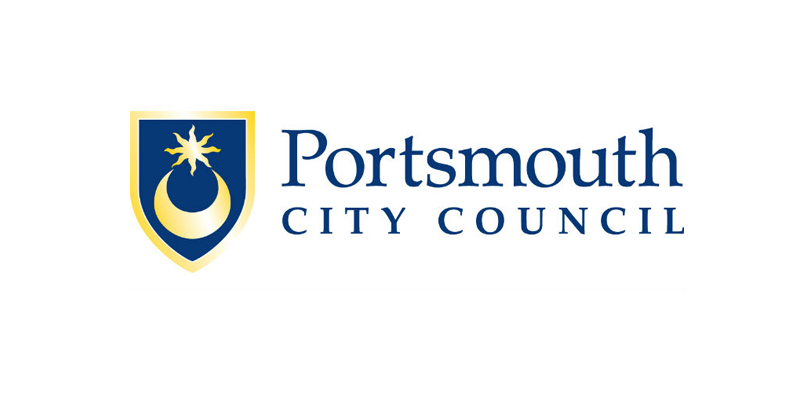 SDN's support has certainly been a useful catalyst in our development. The impartial and objective analysis of our existing processes, which the external support provided, supported us in identifying several key areas which were not functioning as effectively as they should be. As a result of the support we developed an action plan to address the areas for improvement and, although it is taking longer than anticipated, are implementing changes to how we operate and improving the coherence of our Apprenticeship delivery.
Andrew Bishop, Manager of Portsmouth City Council's Community Learning Service