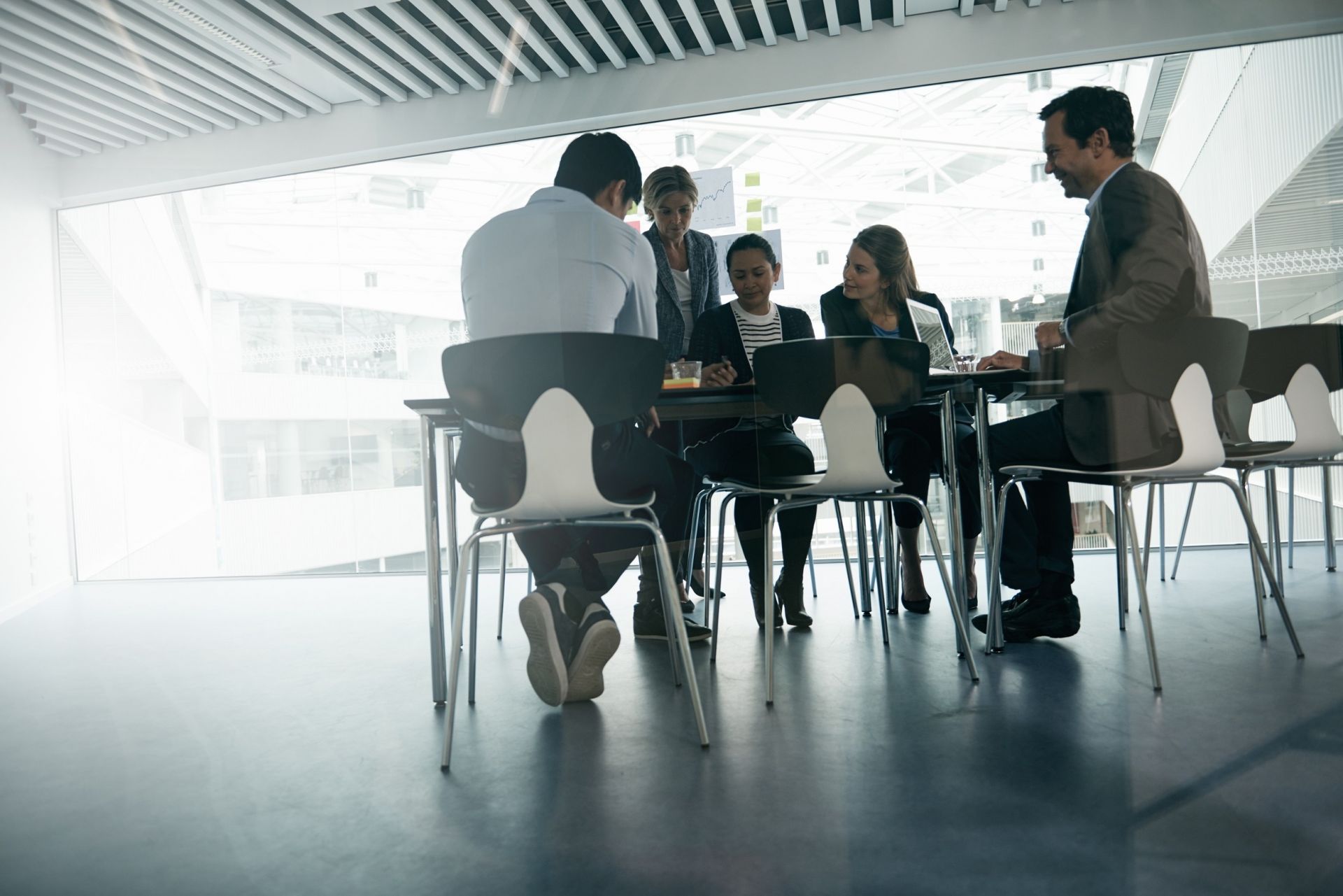 Unfortunately this event has been postponed. If you'd like to register your interest in future dates please email: events@strategicdevelopmentnetwork.co.uk
---
It is estimated that an additional 500,000 people will experience mental health problems as a result of COVID-19 in the coming years. *1
Over the last year, many of your staff will have experienced some kind of trauma, be it illness, bereavement, social isolation, economic uncertainty, financial hardship, inequality or anxiety about the future. Poor mental health and wellbeing among staff leads to increased absenteeism, presenteeism and reduced ability to support the mental health of learners.
As a manager, what plans do you have to support your staff, creative a positive working environment and ensure learners are supported?
We're hosting a 2-part interactive training session for middle and senior managers, to help you work through the different issues to consider and how you can ensure the right support is in place.
Taking place on Tuesday 8 & Thursday 10 June 2021 (10am-11.15am) the session will allow you to:
Have the courage and competence to support staff health and well-being
Make a serious and visible commitment staff health and well-being
Develop the ability to empathise with different people and different issues and access to tools to support them
Consult with staff to build a strategic, holistic strategy targeting action where it is most needed.
Managers will complete a pre-course questionnaire beforehand to self-assess their skills and reflect on their current practice.  They will return to this assessment at the end of the training to identify progress made and identify any future self-development.
Part one
The case for wellbeing in the workplace
Positive listening skills and building empathy
Strategies for supporting and sustaining individual well-being
Part two
Creating a culture of support in the workplace
Recognising signs of traumatic stress
Looking after yourself
You can book onto this workshop series for £95+vat.
If you have several staff that would benefit, do get in touch and we'll let you know the most cost-effective way of accessing the support.
Facilitators and speakers
The workshop will be facilitated by Kathryn James. Kathryn has extensive experience of, mental health and wellbeing, equality, diversity and inclusion and leadership and management in the FE and skills sector. As a freelance consultant for the past five years she has worked with providers, undertaken research and written training and good practice guides to support mental health and wellbeing in the workplace, as well as undertaking research into apprenticeships, training and supporting managers, leaders and trade unions. She is actively involved in the Women's Leadership Network. Kathryn is a qualified teacher and has an MA in FE Education.
Why SDN?
SDN brings together industry-leading specialists to support the FE and skills sector. We've worked with 1,000 training providers and over 5,000 practitioners over the last few years – allowing us to share practical insights and support you to take action.
Payment
To keep costs down, payment for the webinar series must be made online via credit card (book below). If you are a Local Authority, and unable to book via card, please email us on: events@strategicdevelopmentnetwork.co.uk
Terms and conditions
The Terms and Conditions (including our refund policy) for SDN events and webinars can be found here. When you make a booking, you agree to these Terms and Conditions (including those who request a booking via email and invoice)
Any questions, please email the SDN events team: events@strategicdevelopmentnetwork.co.uk
*1 Source: www.centreformentalhealth.org.uk/news/least-half-million-more-people-uk-may-experience-mental-ill-health-result-covid-19-says-first-forecast-centre-mental-health