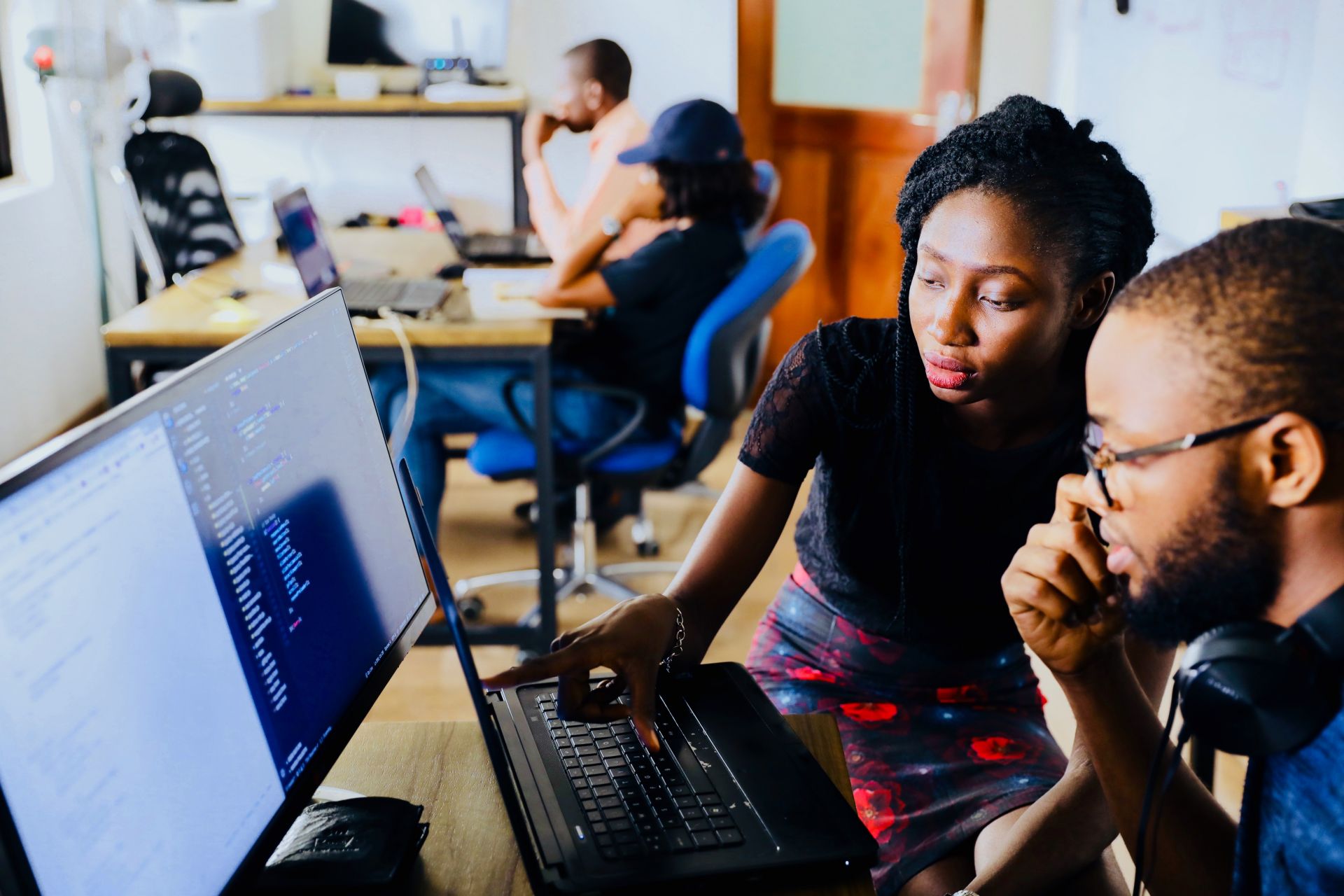 Having the right knowledge and resources in place for apprentices who need additional learning support is vital to an inclusive apprenticeship programme.
It's something Ofsted look at closely too. And yet, many providers struggle to adapt their methods of delivery to meet the needs of all apprentices and underclaim the funding available to help them do this.
In this 3-part extended webinar series, drawn from our work with over 1,000 apprenticeship providers, we'll show you how you can support apprentices with additional learning needs right the way through the apprenticeship journey – from induction and initial assessment, to the end-point assessment and progression.
The series will include practical insights, examples, actions and tools for you to take away.
Here's what we'll cover in each session:
*Please note – new dates
Having the right resources and funding in place (extended session – 2hrs)
(Tuesday 16 February – 10am -12pm)
Reasonable adjustments – dispelling the learning support myths
The learning support definition and what can trigger a learning support funding claim
The evidence pack – from plan to review: how to get it right
Building a better support infrastructure – using funding to implement a successful support function
Engagement with the EPAO – making reasonable adjustments
Designing and adapting your provision
(Tuesday 23 February – 2-3pm)
The intersectionality of learning supports needs – your culture and strategy
Induction and initial assessment – apprentice declaration and identifying support needs
Adapting the curriculum and building an effective support plan
Supporting the apprentice on-programme and preparing for end-point assessment
(Wednesday 3 March – 2-3pm)
The role of the employer and trainer in providing additional learning support on-programme
Hosting effective support reviews – promoting wellbeing
Techniques, strategies and resource – supporting apprentices with their day-to-day training and preparation for gateway / end-point assessment
Supporting apprentices to progress in their role and training
Your next steps
You can book onto the whole series for £165 (+VAT). This includes 3x live webinars (with Q&A), webinar recording, slides and supporting tools / resources.
Can't make one of the dates? Register anyway and we'll send you the recording and materials.
Who are these webinars for?
The webinar series has been designed for those involved in the delivery and management of apprenticeship training (managers, curriculum leads, tutors, trainers, assessors, teachers, lecturers, coaches, etc.).
Facilitators and speakers
The series will be facilitated by David Lockhart-Hawkins (our resident expert in compliance) and Kathryn James of KJ Consulting. Kathryn has extensive experience of SEND, mental health, leadership and management in the FE and skills sector. As a freelance consultant for the past five years she has worked on the ETF SEND workforce development programme, research into apprenticeships, training and supporting managers, leaders and trade unions. She is actively involved in the Women's Leadership Network. Kathryn is a qualified teacher and has an MA in FE Education.
Why an SDN webinar series?
SDN has supported 5,000 apprenticeship staff, from over 1,000 organisations, to prepare to deliver apprenticeship standards and end-point assessment. We've also worked closely with over 80 of the trailblazer employer groups, giving us a unique insight into what is required.
Payment
To keep costs down, payment for the webinar series must be made online via credit card. If you are a Local Authority, and unable to book via card, please email us on: mailto:events@strategicdevelopmentnetwork.co.uk
Terms and Conditions
The Terms and Conditions (including our refund policy) for SDN events and webinars can be found here. When you make a booking, you agree to these Terms and Conditions (including those who request a booking via email and invoice)
Any questions, please email the SDN events team: mailto:events@strategicdevelopmentnetwork.co.uk