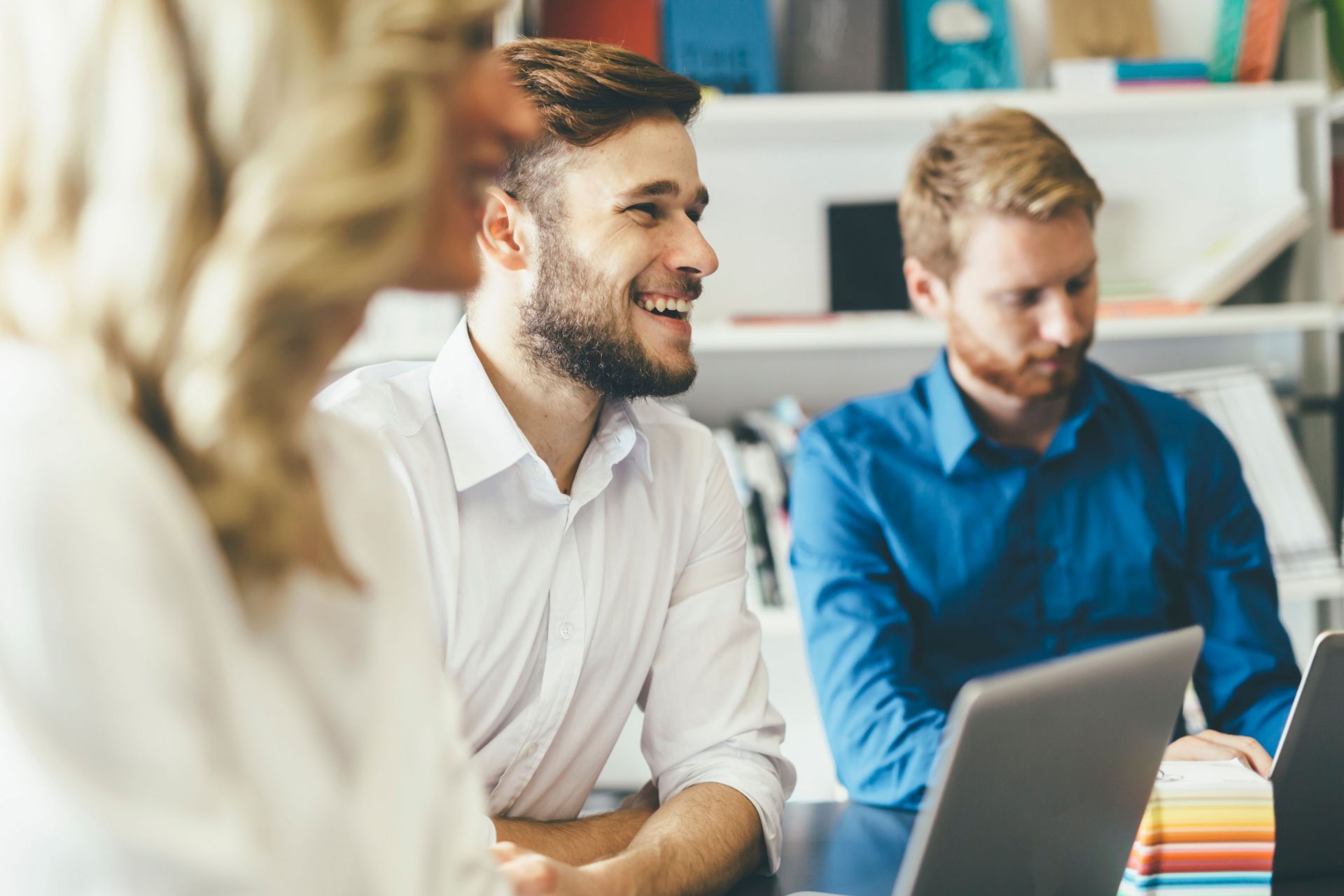 In November, we're hosting an interactive two-part webinar series with the Department for Education, looking in depth at the Prevent Duty and British Values and what it means in practice for you as an FE and skills provider.
In this series led by Sam Slack at DfE, we'll be looking at Prevent risk assessment and action planning, British Values and how to embed this into the curriculum. You will also have opportunity to hear and share insights and approaches with sector colleagues during breakout sessions.
Here's the detail of what we'll cover:
Webinar 1 – Prevent risk assessment and action planning for FE (Monday 15 November, 11-12pm)
• The basic requirements of completing a Prevent risk assessment and action
• The information you need and where to access it, especially for providers with a regional or national footprint
• Which partners can help you access terrorism and extremism risk information and how can it be used to assess risk
• Prevent Training – what does it need to cover and what reliable resources are available
• Examples of good practice, risk assessment templates, links to training resources and tips on meeting Ofsted requirements
Webinar 2 – British Values: what is it, why is it important and ways to embed it with learners in FE (Monday 22 November, 11-12.30pm)
• What are British Values in the context of FE
• Why is it important to providers and learners
• Some ideas on embedding British Values into your curriculum
• Break out discussion groups to share ideas, current practices and problems
• Facilitated discussion of examples from break out groups
• A look at a powerful resource to use with FE learners – how to use it and what it's message is
There will also be several practical resources and templates to take away.
This two part series will take place on Monday 15 November (11-12pm) and Monday 22 November (11-12.30pm)
Can't make the date / time? Book anyway and we'll send you the full recordings and materials.
Here's what previous delegates have said:
"Brilliant"
"Excellent – just bought into focus the current issues and the impact on our learners."
"Very informative and honest"
"Sam was an excellent presenter"
You can book onto the webinar series for £95 (+VAT).
If you have several staff who would benefit, let us know and we'll send you details of the most cost effective way of accessing the webinar.
Who is this webinar for?
This webinar is for managers and front-line staff working in FE and skills.
Facilitators and speakers
The webinar will be facilitated by Sam Slack, East Midlands Regional Prevent Coordinator HE/FE at the Department for Education.
Why an SDN webinar?
SDN has supported over 5,000 apprenticeship staff, from 1,000 organisations, to prepare to deliver apprenticeship standards and end-point assessment. We've also worked closely with over 80 of the trailblazer employer groups, giving us a unique insight into what is required.
Payment
To keep prices down, payment for the webinar series must be made online via credit card (book below). If you are a public sector body (e.g. Local Authority) who is unable to book via card, please email us on: events@strategicdevelopmentnetwork.co.uk
Terms and Conditions
The Terms and Conditions (including our refund policy) for SDN courses, events and webinars can be found here. When you make a booking, you agree to these Terms and Conditions (including those who request a booking via email and invoice)
Any questions, please email: events@strategicdevelopmentnetwork.co.uk