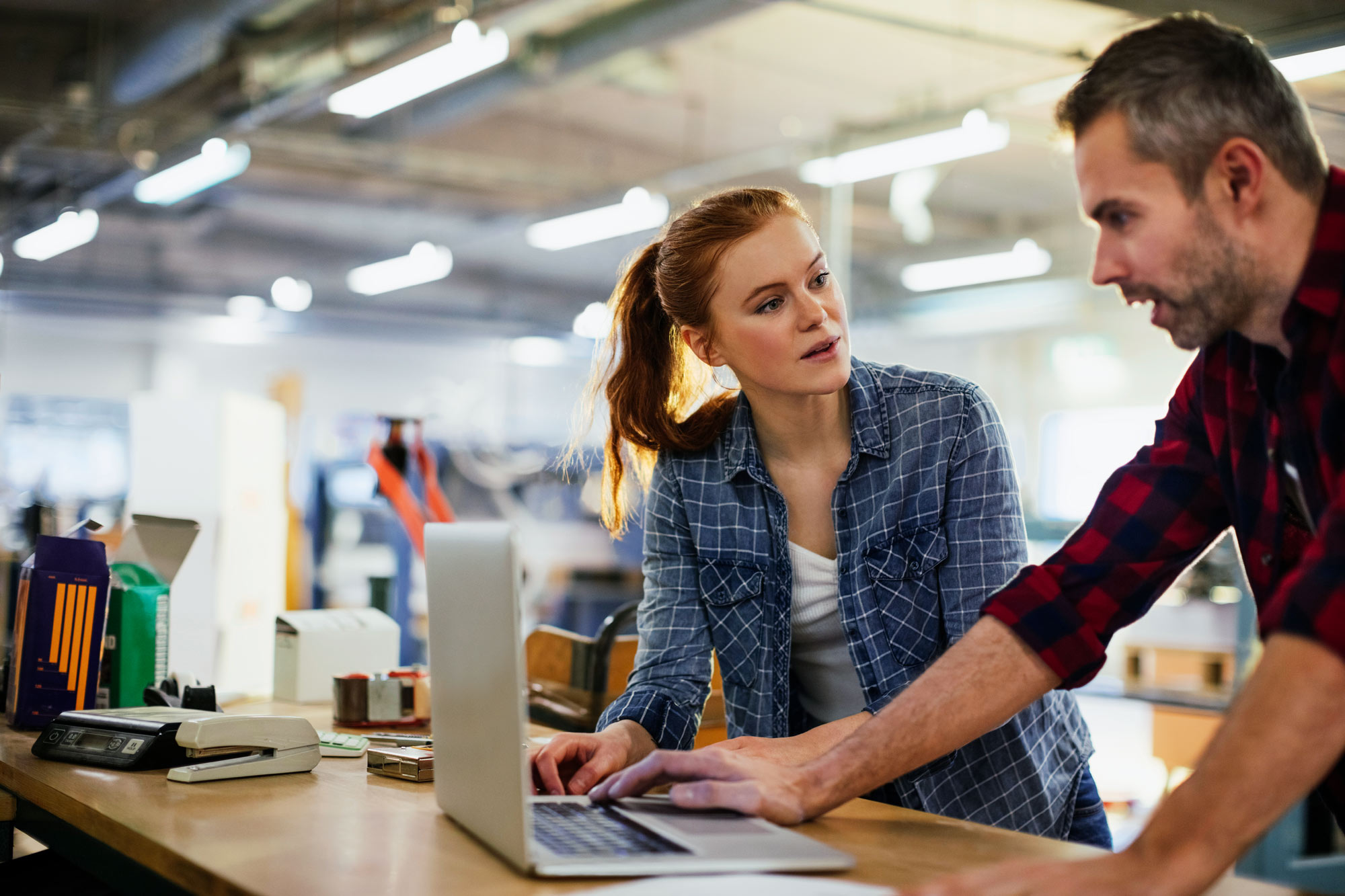 The gateway is a new stage in the apprenticeship journey, but what are the common gateway requirements? How should the gateway inform your on-programme training? How do you know when the apprentice is ready to move through it?
Drawn from our work with 900 apprenticeship providers, we're hosting a webinar to provide guidance and examples on:
the common requirements of the gateway and how it informs the structure of the training
building gateway requirements into the training plan
the role of the trainer and employer in preparing the apprentice for the gateway
how you measure when an apprentice is ready to move through the gateway
the role of the gateway in preparing the apprentice for the end-point assessment
You can access the recorded webinar for £55 (+VAT). This includes a recorded webinar and supporting tools / resources.
Who is this recording for?
Mid-level managers and front-line staff involved in apprenticeship training
Facilitators and speakers
The recording was facilitated by Chris Cherry, an SDN expert in apprenticeship on-programme training and end-point assessment. Chris has been heavily involved in the development of new standards and assessment plans, as well as supporting hundreds of apprenticeship staff to prepare for the reforms.
Why an SDN webinar?
SDN has supported over 3,000 apprenticeship staff, from 900 organisations, to prepare to deliver apprenticeship standards and end-point assessment. We've also worked closely with over 80 of the trailblazer employer groups, giving us a unique insight into what is required. SDN are authors of the Future Apprenticeships toolkit.
Terms and Conditions
The Terms and Conditions (including our refund policy) for SDN events and webinars can be found here. When you make a booking, you agree to these Terms and Conditions
Any questions, please email the SDN events team: events@strategicdevelopmentnetwork.co.uk