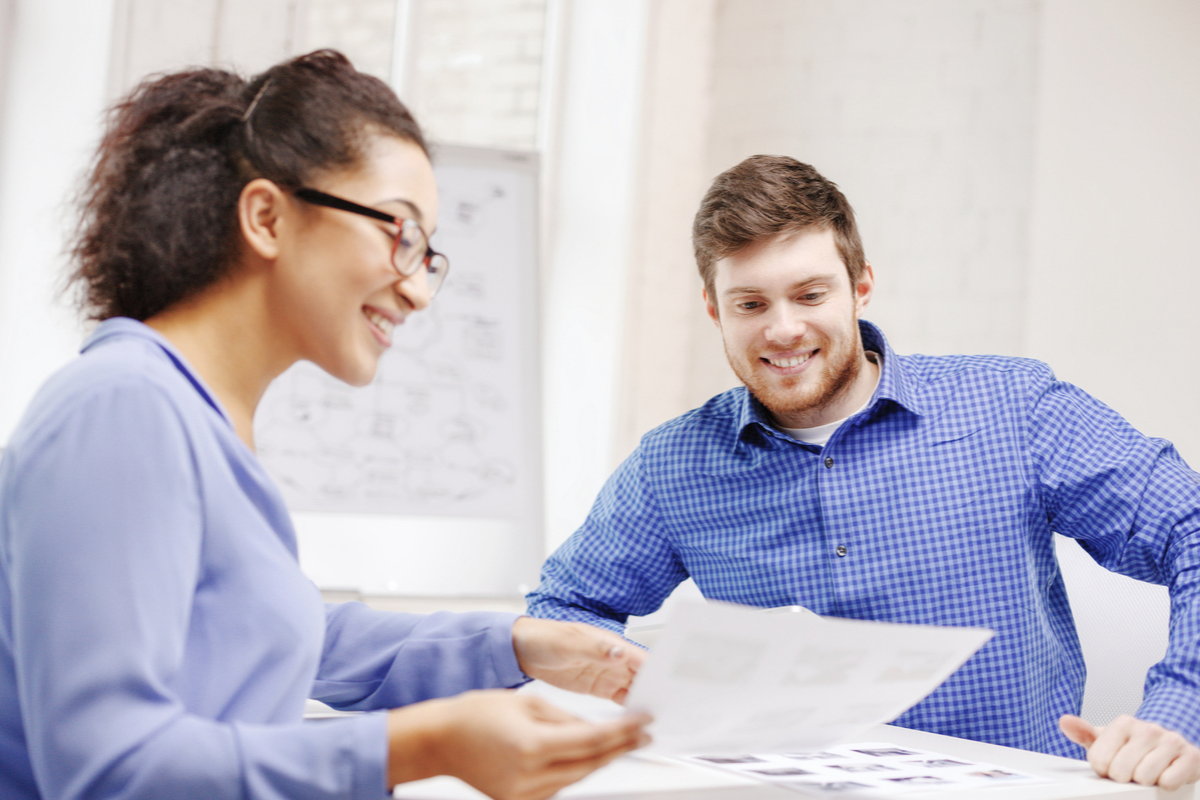 For many, the delivery of Functional Skills will be new – understanding how it can be effectively integrated as part of Higher and Degree Apprenticeships can be a challenge.
On 20 August, Emily Hughes will be joining us to share insights and examples of how to successfully integrate Functional Skills within Higher and Degree Apprenticeships. During the session, we'll also look at the importance of engaging staff across the institution and ways in which you might overcome some of the hurdles of working with awarding organisations.
Here's what we'll cover:
How to identify where functional skills English and Maths can be embedded within wider apprenticeship delivery
Innovative approaches to integrating functional skills within knowledge, skills and behaviours development
The importance of engaging academics, on-programme tutors, workplace mentors and the wider apprenticeship team in the planning and delivery process
The challenges and opportunities of working with awarding organisations and delivering functional skills qualifications
This webinar will take place on Thursday, 20 August 2020 at 10.30-11.30am.
Can't make the date / time? Book anyway and we'll send you the full recordings and materials.
You can book onto the webinar for £55 (+VAT). If you have several staff who would benefit, let us know and we'll send you details of the most cost-effective way of accessing the webinar.
Who is this webinar for?
This webinar is for all those involved in the delivery of Higher and Degree Apprenticeships.
Facilitators and speakers
With over 20 years of experience in post-16 education, Emily Hughes is a consultant working across the skills sector alongside a part-time management post within a university, where she leads the apprenticeship, functional skills and end-point assessment and collaborative partnership provisions. Her insights into Functional Skills and Higher and Degree Apprenticeships have been widely shared at leading sector conferences and apprenticeship events.
Why an SDN webinar?
SDN has supported over 5,000 apprenticeship staff, from 1,000 organisations, to prepare to deliver apprenticeship standards and end-point assessment, including many HEIs. We've also worked closely with over 80 of the trailblazer employer groups across many higher-level standards, giving us a unique insight into what is required.
Terms and Conditions
The Terms and Conditions (including our refund policy) for SDN events and webinars can be found here. When you make a booking, you agree to these Terms and Conditions (including those who request a booking via email and invoice)
Any questions, please email the SDN events team: events@strategicdevelopmentnetwork.co.uk