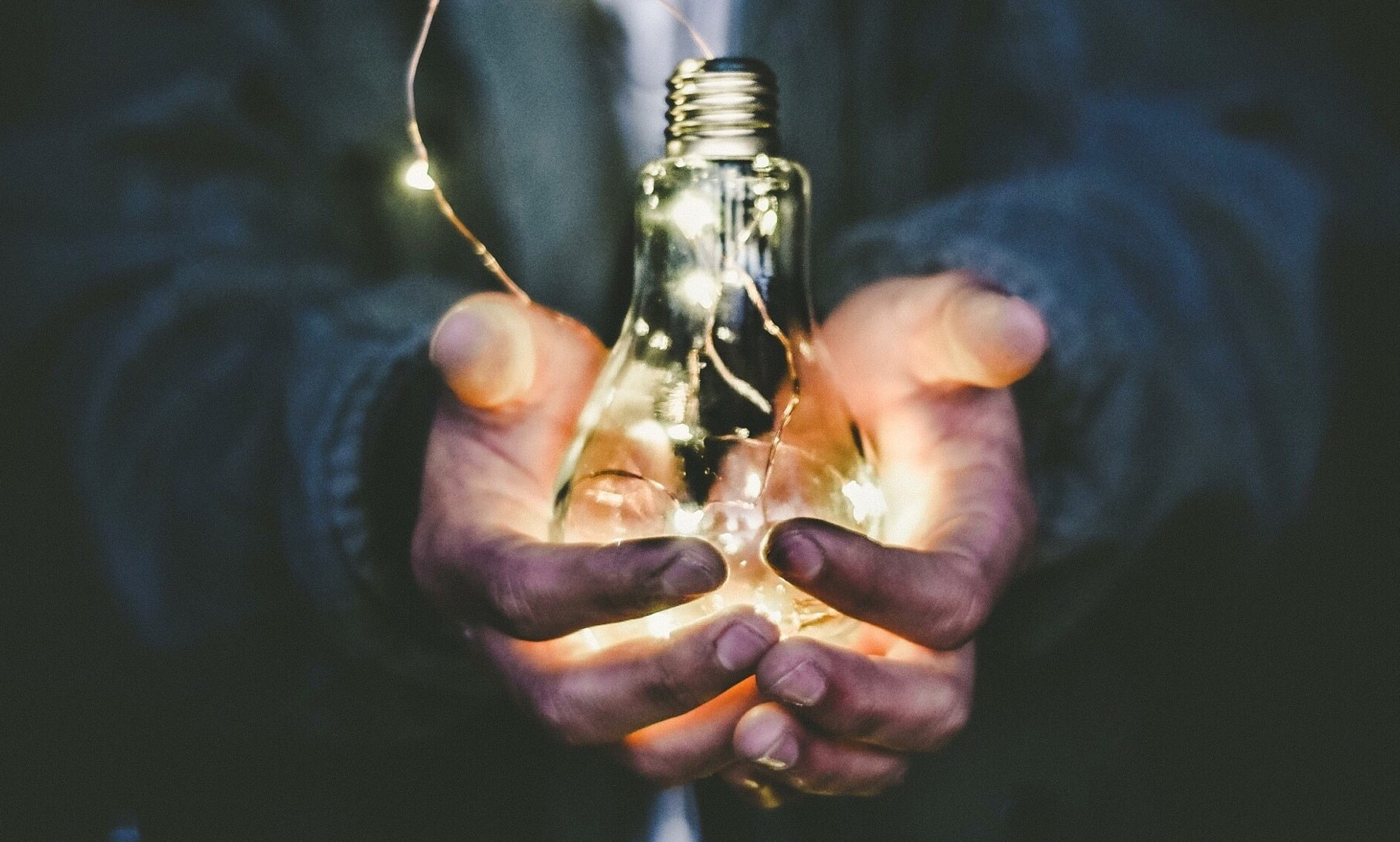 The new 20% off-the-job training requirement for apprenticeships has caused wide-spread confusion about what activities and practices can be deemed as 'off-the-job'.
Drawn from our work with 900 apprenticeship providers, this webinar recording will provide clarity on:
the government's aims behind the 20% off-the-job rule
what activities and practices sit safely within off-the-job training
the role of ESFA and Ofsted in measuring off-the-job training
examples of what it looks like in practice, and actions you can take
The webinar recording can be purchased for £49 (+VAT). This includes the full recording, slides and a Q&A document. We are also happy to answer any questions you may have after watching the recording.
(The webinar recording is accurate as of 20th Feb 2018)
Who is this recording for?
For senior / mid-level managers, curriculum staff and practitioners involved in apprenticeship training
Facilitators and speakers
The recording has been facilitated by Chris Cherry, an SDN expert in apprenticeship on-programme training and end-point assessment. Chris has been heavily involved in the development of new standards and assessment plans, as well as supporting hundreds of apprenticeship staff to prepare for the reforms.
Why an SDN webinar recording?
SDN are leading experts in the apprenticeship reforms. We've supported over 3,000 apprenticeship staff, from 900 organisations, to prepare to deliver apprenticeship standards and end-point assessment. We've also worked closely with over 80 of the trailblazer employer groups, giving us a unique insight into what is required. SDN also authored the Future Apprenticeships toolkit.
Payment
To keep costs down, and as this is a single recording, payment for the recording can only be made online via credit card.
Terms and Conditions
The Terms and Conditions (including our refund policy) for SDN events and webinars can be found here. When you make a booking, you agree to these Terms and Conditions.
Any questions, please email the SDN events team: events@strategicdevelopmentnetwork.co.uk