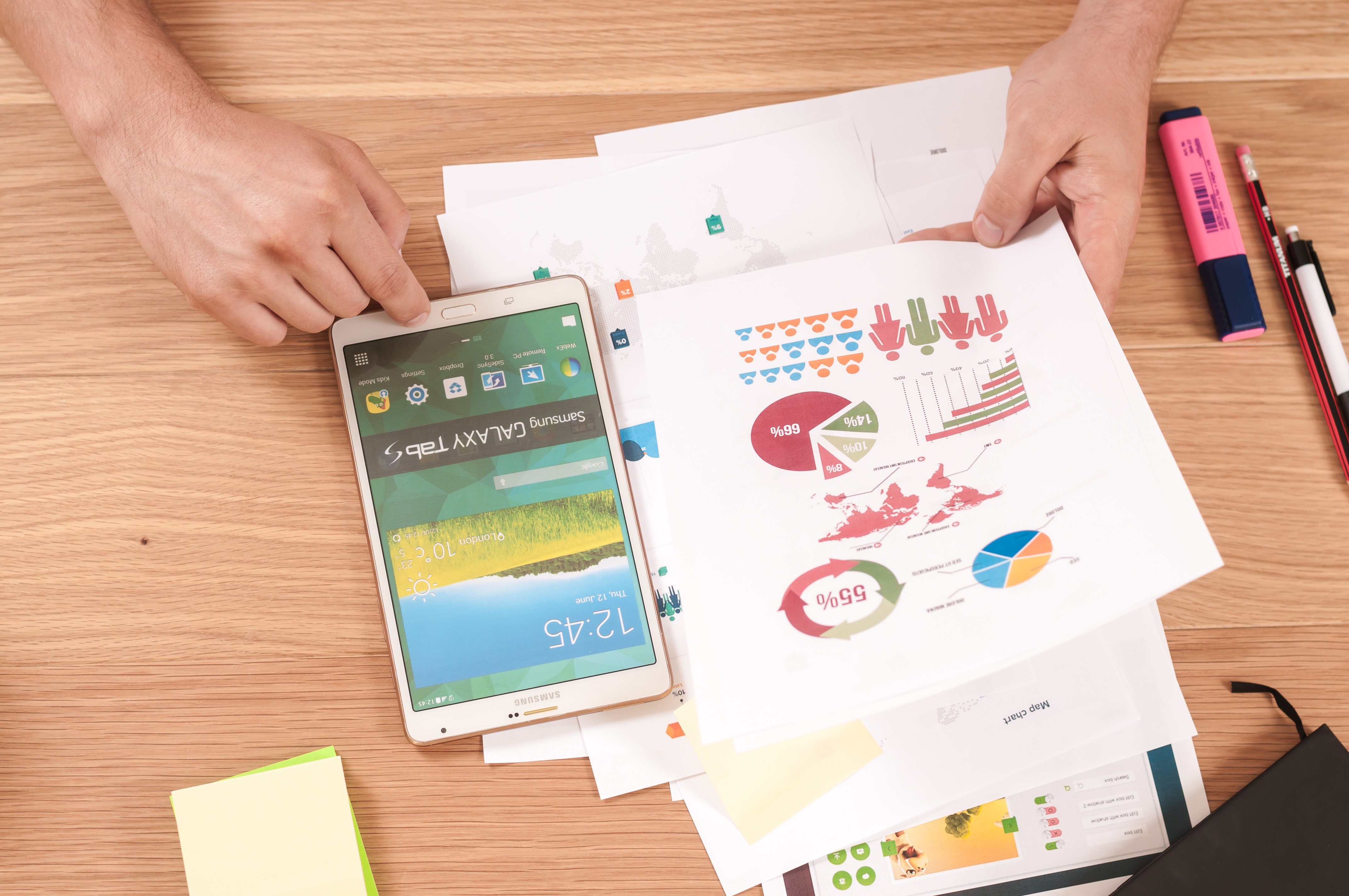 Earlier this month, the ESFA released a consultation version of their 2021-22 apprenticeship funding rules.
Whilst the final version is expected in a few weeks' time, we wanted to give you an early insight into the key changes, the direction of travel and a few practical pointers on what this will mean operationally for providers.
We hosted a free 'in conversation with David Lockhart-Hawkins' webinar (SDN's ESFA funding specialist) to help you start preparing for these changes.
Once the final version is published, we'll host our annual deep-dive series to help you work through the detail of what the final changes mean for your systems/processes and the day-to-day delivery of apprenticeships, from recruitment to completion.
Speaker
The session was in conversation with David Lockhart-Hawkins, SDN's compliance expert who has supported hundreds of providers in their apprenticeship journey including some of the UK's largest, highest quality, specialist and new providers.
Webinar recording and slides
Slides: In conversation with David Lockhart-Hawkins
Recording:
Looking for more support?
Get in touch to discuss with one of the SDN team:
e:  hello@strategicdevelopmentnetwork.co.uk
t:  01622 962 411