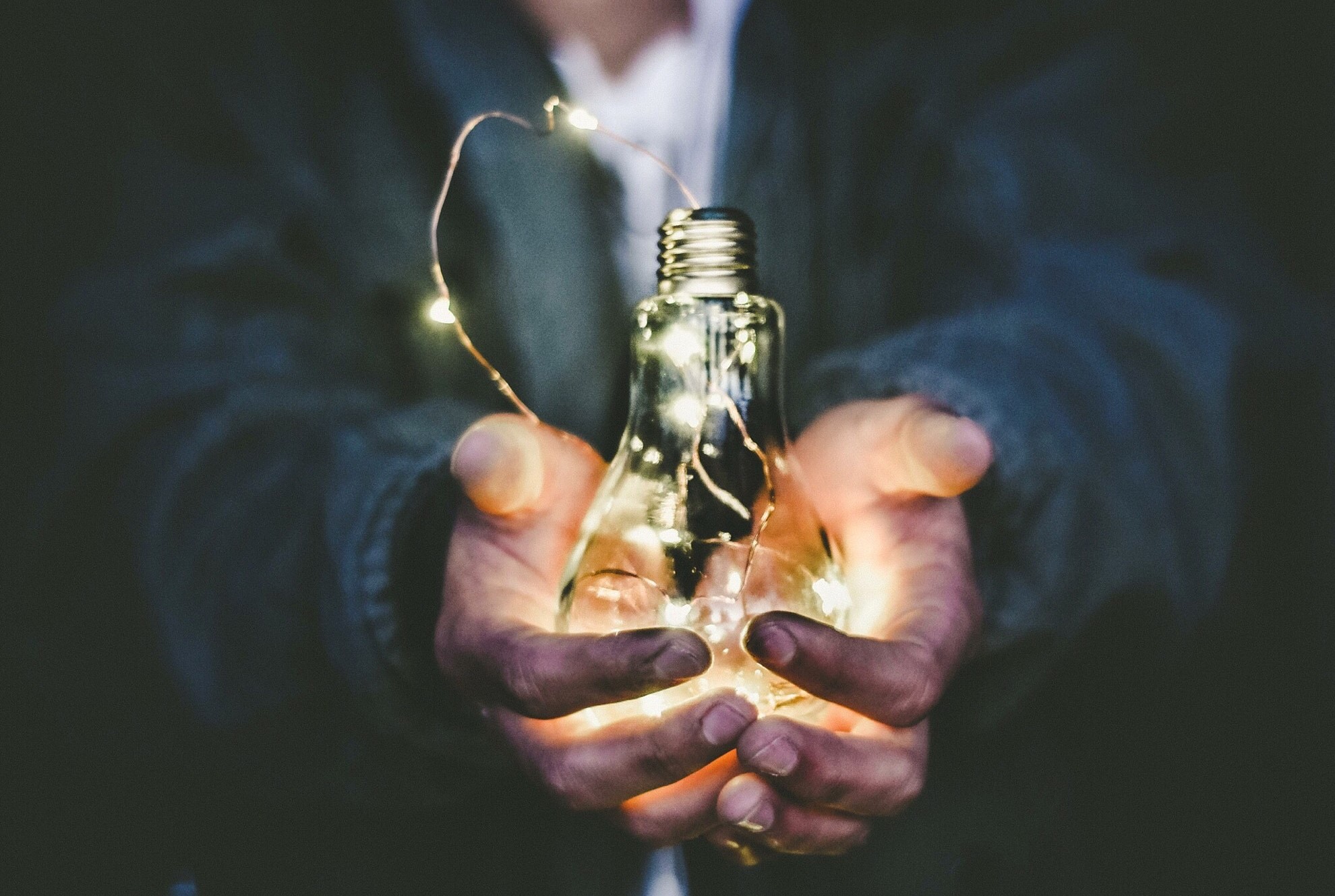 If you are currently preparing to deliver apprenticeship standards, chances are you are making significant changes to your systems, processes, curriculum and employer relationships. But what if Ofsted come to call? How will they inspect the delivery of apprenticeship standards, and how can you prepare?
This two-part recorded webinar series, delivered in partnership with Mesma, will give you an insight into the inspection of apprenticeship standards delivery, provide early examples of good practice, and help you to prepare and build this into your delivery plans and quality arrangements.
The series is led by Carolyn Brownsea – an experienced inspector, and member of a specialist group established to input into the inspection methodology for apprenticeship standards.
1. Inspection focus: apprenticeship recruitment, induction and working with the employer
Recruiting the right apprentices – your initial assessment processes
Working with the employer and their role in the training
Setting up effective training plans and taking account of 20% off-the-job requirements
Examples of effective practice and practical steps you can take to prepare
2. Inspection focus: on-programme training and preparing apprentices for end-point assessment
Conducting the on-programme training – the focus on 'competence'
Monitoring the progress of your apprentices
Preparing your apprentices for the end-point assessment
Examples of effective practice and practical steps you can take to prepare
You can purchase the series for just £95 (+VAT). This includes the recorded webinars, slides and written Q&A.
Who are these webinars for?
This webinar series has been designed for senior and mid-level managers who oversee the delivery and quality of apprenticeships (e.g. senior leads, heads of department, apprenticeship managers, quality managers, etc.)
Facilitators and speakers
The series is facilitated by Carolyn Brownsea. Carolyn has been an FE & Skills inspector for many years. She has also worked closely with providers to help them develop their curriculum and start to deliver apprenticeship standards. The webinars have been supported by Carole Loader, quality assurance and apprenticeship expert from Mesma.
Why an SDN/Mesma webinar series?
SDN are leading experts in the apprenticeship reforms. We've supported over 3,000 apprenticeship staff, from 900 organisations, to prepare for the reforms. We've also worked closely with over 80 of the trailblazer employer groups, giving us a unique insight into what is required. SDN also authored the Future Apprenticeships toolkit. Mesma are quality experts in FE, providing platforms and in-depth support for providers so they can effectively manage the quality of their programmes right across their organisation.
Data Protection
All recorded webinar materials will only be sent to the registered person, please ensure this is correct at the time of booking.
Payment
Payment for SDN recorded webinars can only be made online (via credit card). To keep costs down, we are unable to accept invoice bookings.
Terms and Conditions
The Terms and Conditions (including our refund policy) for SDN events and webinars can be found here. When you make a booking, you agree to these Terms and Conditions (including those who request a booking via email and invoice)
Any questions, please email: events@strategicdevelopmentnetwork.co.uk