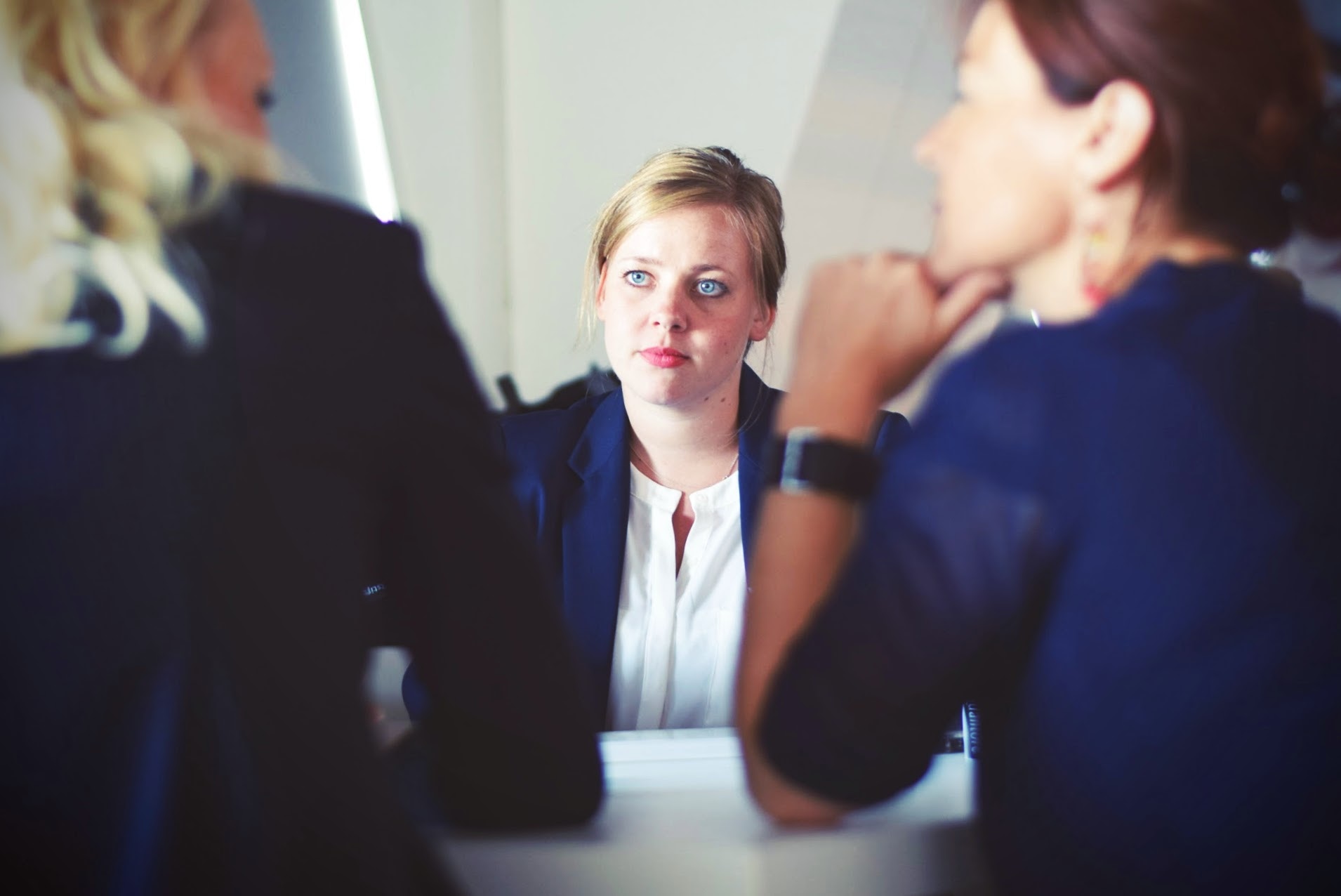 Getting initial assessment right for apprenticeship standards is vital, and underpins the quality and effectiveness of your provision. What's more, it's now a key focus for Ofsted and the ESFA.
Initial assessment is no longer a just about compliance – in the world of apprenticeship standards, it needs to be central to the way you develop the curriculum and training plan for each apprentice.
Drawn from our work with over 1,000 apprenticeship providers, we're hosting our 4-part webinar series again, guiding you through the different models and approaches you can use, and equipping you with tools and insights to take action.
Initial assessment – apprenticeship standards and your curriculum (Weds 22 April, 12-30-1.30pm)
Frameworks to standards – initial assessment challenges
ESFA and Ofsted's focus on initial assessment
How initial assessment should underpin your curriculum, teaching, learning and assessment
Initial assessment and compliance (Fri 24 April, 12-30-1.30pm)
What are the rules and what evidence do ESFA require?
Conducting skills gap analysis
Applying recognition of prior learning (RPL) to the training price
Learner Management System (LMS) controls
The component parts of initial assessment (Fri 1 May, 10.00-11.00am)
Standard-based knowledge, skills and behaviours
English, maths and digital skills
Learning difficulties, disabilities and SEND
Methods of assessment and interview techniques (Tues 5 May, 10.30-11.30am)
Tools and methods of initial assessment
Asking the right questions
Getting the timing, analysis and validity right
The cost of the webinar series is £165+vat per person. If you have several colleagues or teams who would benefit, please do contact us about how your staff can access the series in a cost effective way.
Who are these webinars for?
The webinar series has been designed for those involved in the delivery and management of apprenticeship training (managers, curriculum leads, tutors, trainers, assessors, teachers, lecturers, coaches, etc.).
Facilitators and speakers
The series will be facilitated by David Lockhart-Hawkins and Louise Doyle. David and Louise have been at the forefront of the apprenticeship reforms and have helped hundreds of providers and their staff to prepare to deliver standards. Louise specialises in quality and curriculum planning – David specialises in compliance, systems and processes.
Why an SDN webinar series?
SDN has supported 5,000 apprenticeship staff, from over 1,000 organisations, to prepare to deliver apprenticeship standards and end-point assessment. We've also worked closely with over 80 of the trailblazer employer groups, giving us a unique insight into what is required.
Payment
To keep costs down, payment for the webinar series must be made online via credit card (book below). If you are a Local Authority, and unable to book via card, please email us on: events@strategicdevelopmentnetwork.co.uk
Terms and Conditions
The Terms and Conditions (including our refund policy) for SDN events and webinars can be found here. When you make a booking, you agree to these Terms and Conditions (including those who request a booking via email and invoice)
Any questions, please email the SDN events team: events@strategicdevelopmentnetwork.co.uk