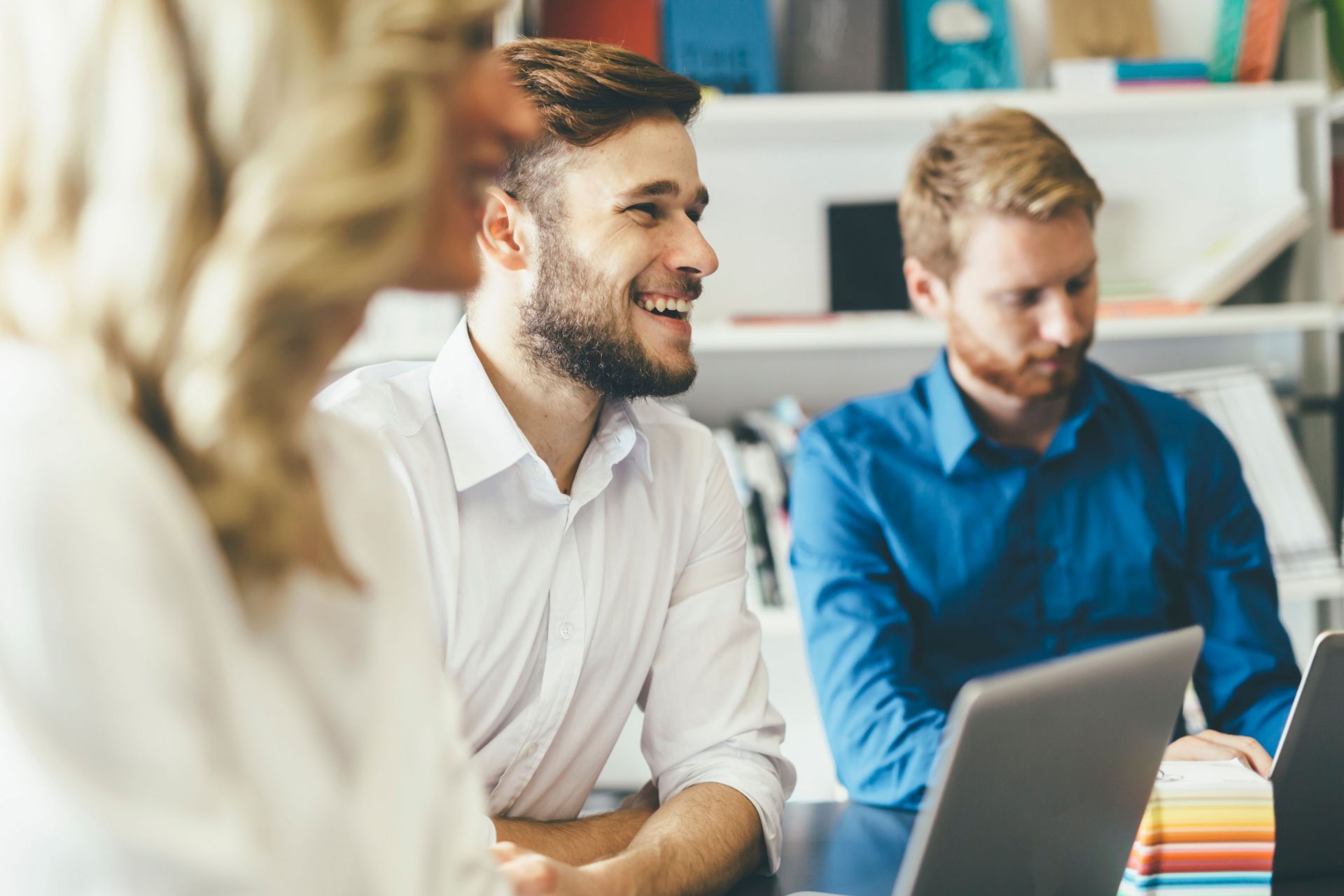 On Thurs 18 March, we're hosting a webinar with the Department for Education, looking at the Prevent Duty and what it means in practice for you as an FE and skills provider.
In this session, we'll set out your responsibilities under the Prevent Duty, some of the challenges faced by providers of different types, sizes and geographies, what is working well and some of the practical actions you can take.
Here's what we'll cover:
How to undertake an effective risk assessment and create a Prevent action plan (we'll share some templates and other useful materials you can use)
The importance of engaging senior leadership in the process and making essential links to supportive cross-sector / cross-community partners
Prevent training – who should receive it, what should it include and what resources are available?
British Values – how important is it and how might you embed them with learners?
An overview of different networks and sources of support you can access in the coming months
This webinar will take place on Thursday 18 March 2021 at 2.00-3.00pm. Can't make the date / time? Book anyway and we'll send you the full recordings and materials.
Here's what previous delegates have said:
"It was very informative and pointed out areas that could easily usually missed in tackling radicalisation and prevent related subjects."
"Excellent – just bought into focus the current issues and the impact on our learners."
"Very informative and honest"
"Brilliant"
"Sam was an excellent presenter"
You can book onto the webinar for £55 (+VAT). If you have several staff who would benefit, let us know and we'll send you details of the most cost effective way of accessing the webinar.
Who is this webinar for?
This webinar is for managers and front-line staff working in FE and skills.
Facilitators and speakers
The webinar will be facilitated by Sam Slack, East Midlands Regional Prevent Coordinator HE/FE at the Department for Education.
Why an SDN webinar?
SDN has supported over 5,000 apprenticeship staff, from 1,000 organisations, to prepare to deliver apprenticeship standards and end-point assessment. We've also worked closely with over 80 of the trailblazer employer groups, giving us a unique insight into what is required.
Terms and Conditions
The Terms and Conditions (including our refund policy) for SDN events and webinars can be found here. When you make a booking, you agree to these Terms and Conditions (including those who request a booking via email and invoice)
Any questions, please email the SDN events team: events@strategicdevelopmentnetwork.co.uk