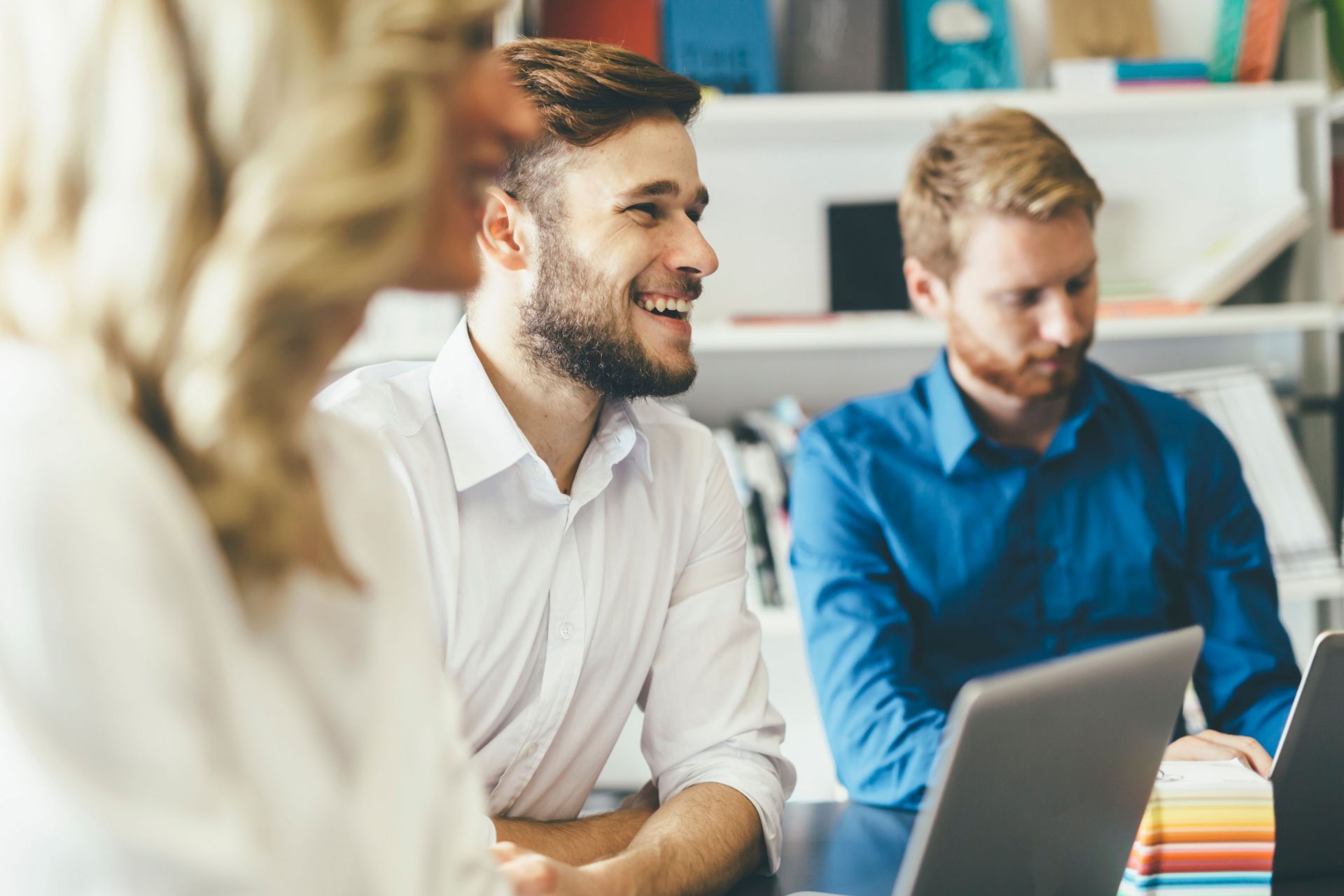 On Friday 9 Oct, we're hosting a webinar with the Department for Education, exploring the impact of lockdown on Prevent and wider safeguarding referrals, and how providers can respond.
The COVID-19 health crisis has had a major impact on every aspect of our lives and communities – Prevent and safeguarding are no different. With increased online activity by extremist and terrorist groups – at a time when many learners are isolated and spending increasing periods of time online, without the usual safeguarding oversight and interventions – presents obvious concerns. Prevent referrals have fallen during the period of lockdown leaving an uncertain picture what this will mean in the post-lockdown phase and what hidden risks await us.
How can you, as a provider, uncover the extent of hidden vulnerabilities and risks, and how might you manage them?
Here's what we'll cover:
The impact of the COVID-19 crisis, including key social events and public reactions
How Prevent and safeguarding matters have been affected during the COVID-19 crisis
Current terrorist threat levels and the responsibilities of FE funded providers
What a post COVID-19 response from providers might include
Signposts to resources to support a post COVID-19 engagement plan
This webinar takes place on Friday, 9 October 2020 at 09.30-10.30am. 
You can book onto the webinar for £55 (+VAT). If you have several staff who would benefit, let us know and we'll send you details of the most cost effective way of accessing the webinar.
Who is this webinar for?
This webinar is for managers and front-line staff working in FE and skills.
Facilitators and speakers
The webinar will be facilitated by Sam Slack, East Midlands Regional Prevent Coordinator HE/FE at the Department for Education.
Why an SDN webinar?
SDN has supported over 5,000 apprenticeship staff, from 1,000 organisations, to prepare to deliver apprenticeship standards and end-point assessment. We've also worked closely with over 80 of the trailblazer employer groups, giving us a unique insight into what is required.
Terms and Conditions
The Terms and Conditions (including our refund policy) for SDN events and webinars can be found here. When you make a booking, you agree to these Terms and Conditions (including those who request a booking via email and invoice)
Any questions, please email the SDN events team: events@strategicdevelopmentnetwork.co.uk