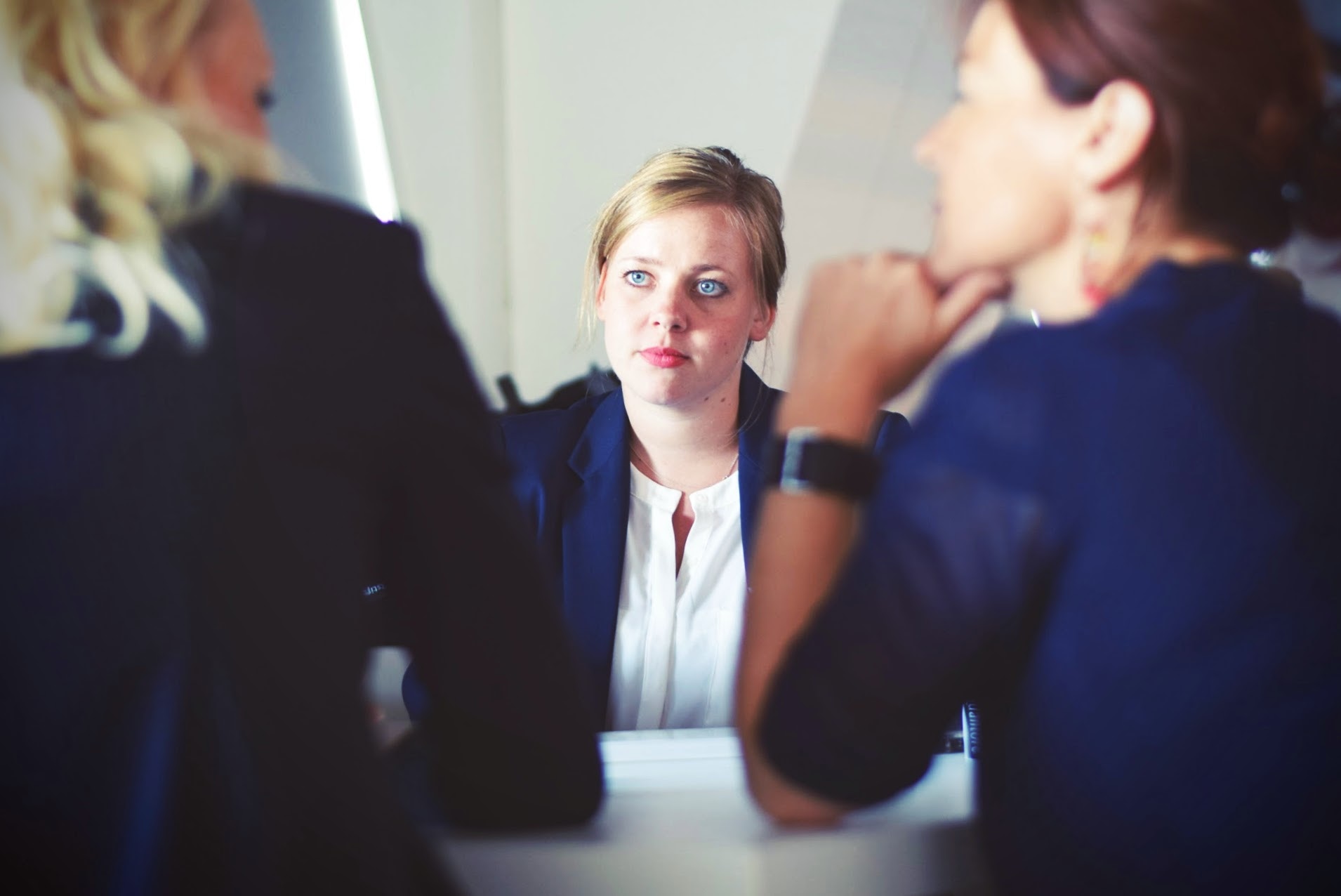 The development of behaviours are a key part of the apprenticeship standards. Alongside their knowledge and skills, apprentices will need to demonstrate particular behaviours to successfully pass the end-point assessment.
But for on-programme trainers, the development and assessment of behaviours can be hard to develop and difficult to quantify.
Back by popular demand, and drawn from work with over 5,000 apprenticeship practitioners, our repeat 2-part webinar series will provide guidance and examples on:
How to identify the apprentice's behavioural starting point
Mapping behaviours from the standard into the training plan
Training techniques to develop behaviours, with the employer
Monitoring progress, assessing and evidencing behaviours
Behaviors and preparation for end-point assessment
The live webinars will take place on Fri, 24th January (9.30-10.30am and 12.30-1.30pm). Can't make the date / times? Register anyway and we'll send you the webinar recording and materials.
You can book onto the 2-part series for £95 (+VAT). This includes the live webinars (with Q&A), the webinar recordings, and supporting tools / resources.
What previous delegates have said:
"These webinars have been invaluable in supporting me to plan, capture and develop the behaviours aspects of the new standards."
"Possibly one of the best training courses I have received on this subject."
Who is this webinar for?
Mid-level managers and front-line staff involved in apprenticeship training
Facilitators and speakers
The webinar will be facilitated by Chris Cherry, an SDN specialist in apprenticeship on-programme training and end-point assessment. Chris has been heavily involved in the development of new standards and assessment plans, as well as supporting hundreds of apprenticeship staff to prepare for the reforms.
Why an SDN webinar?
SDN has directly supported 5,000 apprenticeship staff, from 1,000 organisations, to prepare to deliver apprenticeship standards and end-point assessment. We've also worked closely with over 80 of the trailblazer employer groups, giving us a unique insight into what is required.
Payment
To keep costs down, payment for the webinar must be made online via credit card (book below). If you are a Local Authority, and unable to book via card, please email us on: events@strategicdevelopmentnetwork.co.uk
Terms and Conditions
The Terms and Conditions (including our refund policy) for SDN events and webinars can be found here. When you make a booking, you agree to these Terms and Conditions (including those who request a booking via email and invoice)
Any questions, please email the SDN events team: events@strategicdevelopmentnetwork.co.uk