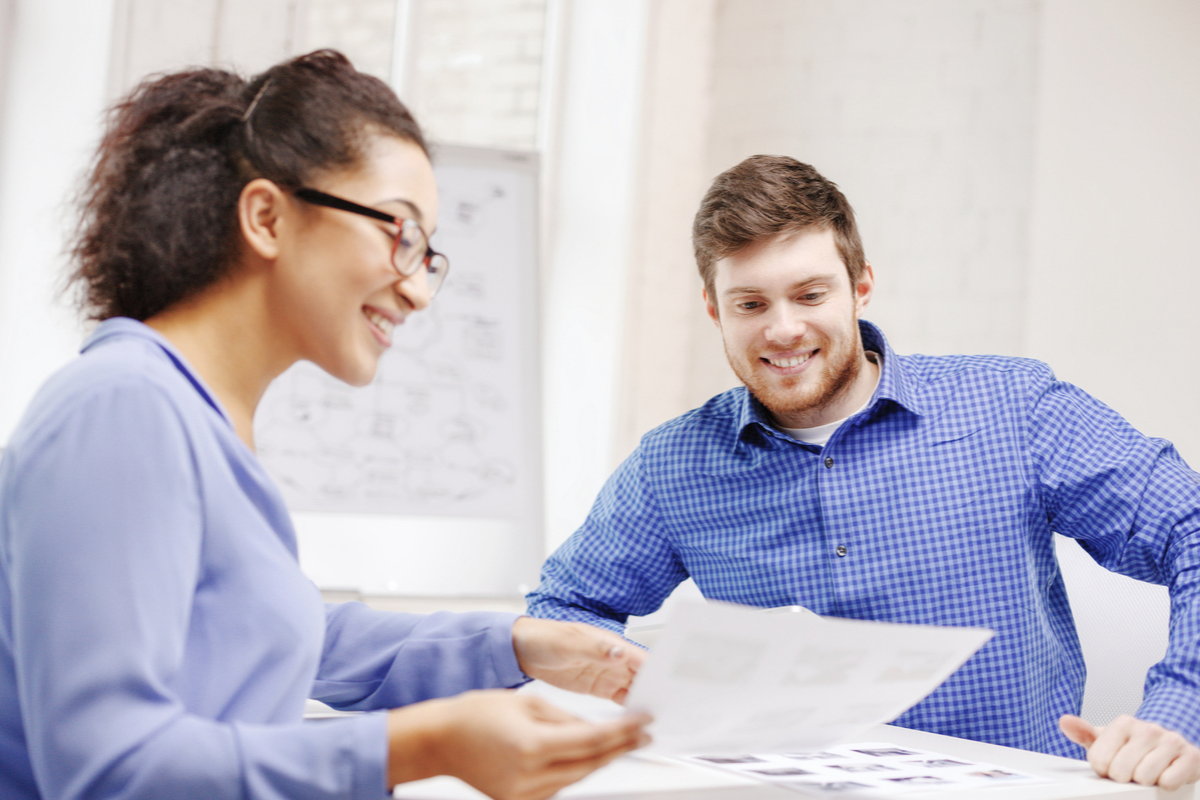 Effective self assessment and quality improvement planning is the cornerstone of high impact quality improvement. Yet too often, it falls short because it is perceived as a paper exercise, lacks evaluative content and results in a very long to-do list.
Drawn from SDN and Mesma's work with over 1,000 apprenticeship providers – and led our team of quality specialists, this workshop will help you to overcome these issues. By the time you finish the day, you will be well on your way to developing a SAR and QIP that tells the story of what it's really like to be a learner with you.
Aims:
Understanding Quality Performance Indicators and the Inspection Framework

How to write evaluatively using available data

Build a collaborative approach to self-assessment development

Know how to link your SAR and QIP

Develop a manageable, realistic quality improvement plan
You will also have chance to share practice and learning points with other like-minded providers
The Workshop will take place on Tuesday 16 November – 09.30-4.30pm.
You can book onto the Workshop for £195 (+vat).
If you have several staff who would benefit, let us know and we'll send you details of the most cost effective way of accessing the session.
Facilitators and speakers
The webinar will be facilitated by Louise Doyle, Director of quality assurance experts Mesma, and part of SDN's specialist apprenticeship on-programme training team.
Why an SDN-Mesma webinar?
SDN and Mesma are leading experts in apprenticeships. The SDN team have supported over 5,000 apprenticeship staff, from 1000 organisations, to prepare for the reforms. We've also worked closely with over 80 of the trailblazer employer groups, giving us a unique insight into what is required. Mesma are quality assurance experts and provide online software, tools and in-depth support for providers across the country.
Payment
To keep costs down, payment for the webinar series must be made online via credit card. If you are a Local Authority, and unable to book via card, please email us on: events@strategicdevelopmentnetwork.co.uk
Terms and Conditions
The Terms and Conditions (including our refund policy) for SDN events and webinars can be found here. When you make a booking, you agree to these Terms and Conditions (including those who request a booking via email and invoice)
Any questions, please email the SDN events team: events@strategicdevelopmentnetwork.co.uk