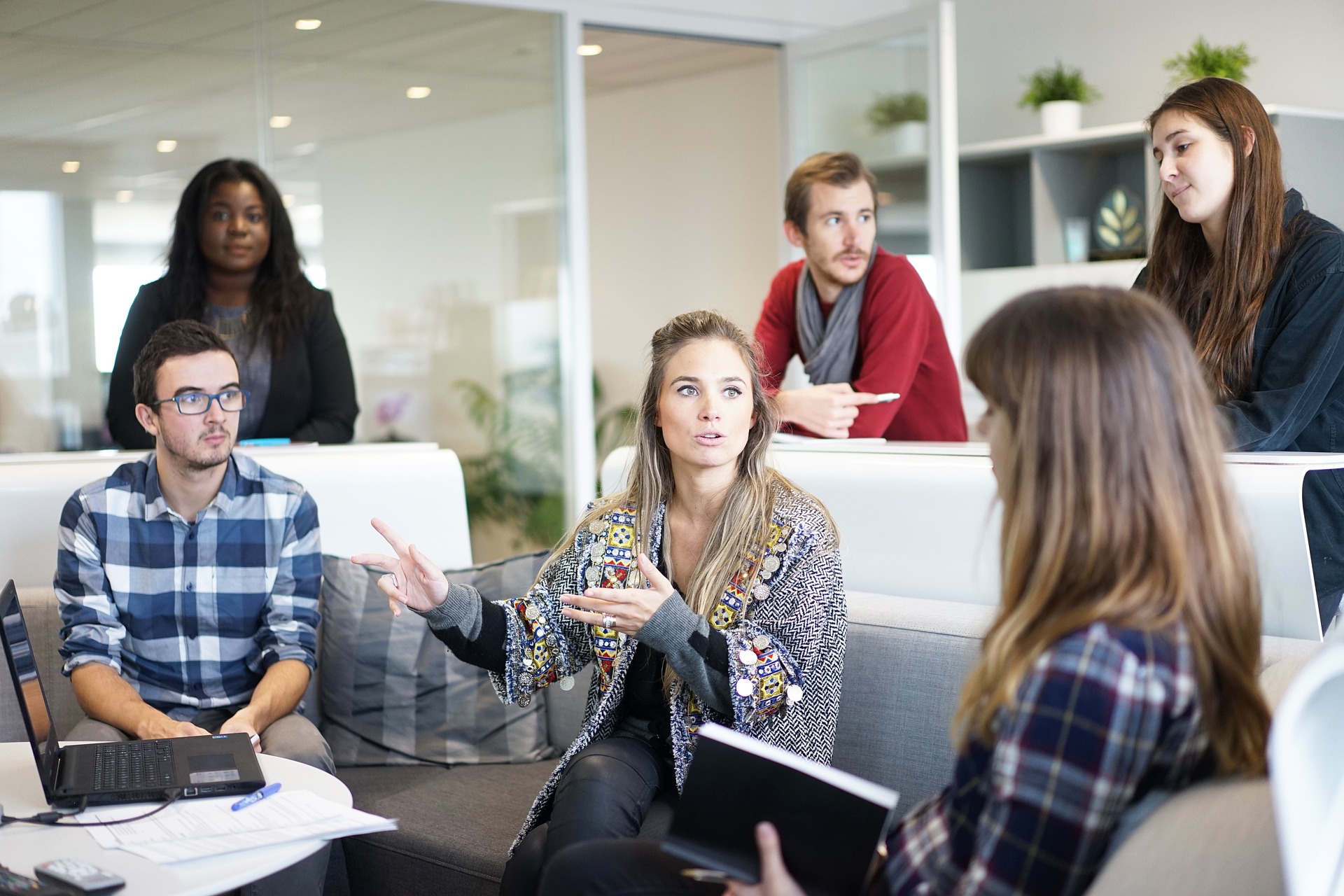 Please note: This workshop is now fully booked. We have another date scheduled in April – please click here for further details.
Whether you oversee, or are involved in the day-to-day delivery of your apprenticeship provision, an important part of your role will include integrating and promoting Equality, Diversity, Inclusion (EDI) and British values.
It's a key focus for Ofsted and the shift to online learning over the last twelve months will require you to review your current practice in this area.
In this 2-hr online workshop session, EDI specialist Christine Rose, will take you through:
Ofsted expectations for integrating and promoting EDI and British values within apprenticeships
Integrating EDI across the apprenticeship journey – with a particular focus on signup, induction and reviews
Genuinely developing and deepening learners' understanding of EDI and British values within the apprenticeship experience
Sector issues / challenges you may need to grapple with, and insights / effective practice from outstanding providers
Practical actions you can take to improve your integration and promotion of EDI and British Values
You can book onto the workshop for £95 (+vat). If you have several staff who would benefit, let us know and we'll send you details of the most cost effective way of accessing the session.
The workshop will take place on Tuesday 2 February 2021 – 2pm-4pm.
Due to the format and topic area this workshop will not be recorded, therefore you must attend live.
Facilitators and speakers
The workshop will be delivered by Dr Christine Rose, Christine Rose Associates.
Christine is a highly experienced and respected equality and diversity consultant, supporting organisations to achieve:
excellence in training and education delivery
high success and progression rates
an inclusive ethos and culture
She has worked with over 300 providers, supporting a significant number to achieve outstanding status at inspection.
Who should attend?
This workshop will be appropriate for workplace tutors, staff involved in learner sign up (enrolment), induction, training visits and progress reviews. It will also be of interest to EDI leads and safeguarding staff.
Although staff may not be involved in all areas mentioned above, the workshop will provide a helpful 'complete picture' of how they inter-relate with other staff in integrating and promoting EDI and British values within the learner experience.
Why SDN?
SDN works with partners, such as Christine Rose Associates to bring together top-quality specialists to support the FE and skills sector. We've worked with 1,000 training providers and over 5,000 practitioners over the last few years – allowing us to share practical insights and support you to take action.
Payment
To keep prices down, payment for the masterclass must be made online via credit card (book below). If you are a public sector body (e.g. Local Authority) who is unable to book via card, please email us on: events@strategicdevelopmentnetwork.co.uk
Terms and Conditions
The Terms and Conditions (including our refund policy) for SDN events and webinars can be found here. When you make a booking, you agree to these Terms and Conditions (including those who request a booking via email and invoice)
Any questions, please email the SDN events team: events@strategicdevelopmentnetwork.co.uk