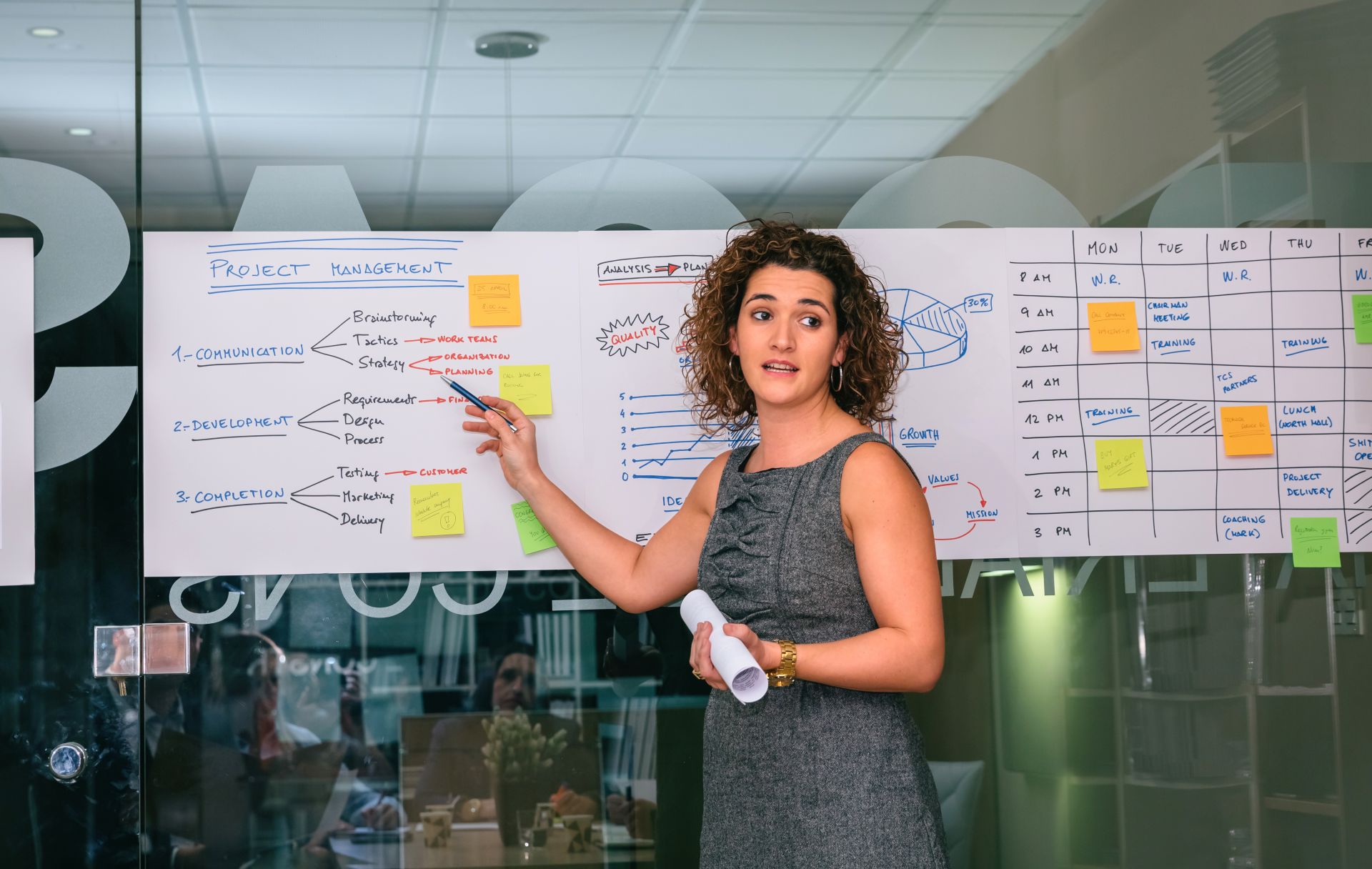 Please note: This workshop is now taking place on Thursday 24 March, details here: https://www.strategicdevelopmentnetwork.co.uk/workshop-planning-for-your-next-inspection-24-march/
---

Working with our friends at Mesma, we wanted to see how we can best respond to many requests from apprenticeship providers to help you to be confident you have a good handle on the performance of your provision when you receive the call for your early monitoring visit.
Drawn from SDN and Mesma's work with over 1,000 apprenticeship providers – and led our team of quality specialists  – we've designed this half day online workshop to specifically help you prepare for your early monitoring visit. The session will also help you identify your organisational strengths and priority areas for improvement.
After the session, you will leave us ready to:
Develop your understanding of early monitoring
Create your practical plan to prepare for the visit
Help you to self assess well, clearly articulating evidence-based strengths and weaknesses
Implement an effective model of prioritised quality improvement planning
You will also have chance to share practice and learning points with other like-minded providers.
The workshop takes place on Thursday 10 March (1.00-4.30pm)
You can book onto the workshop for £135 (+VAT). This includes the workshop session (with Q&A), recording, slides and supporting tools / resources.
Facilitators and speakers
The workshop will be facilitated by Louise Doyle, Director of quality assurance experts Mesma, and part of SDN's specialist apprenticeship on-programme training team.
Why an SDN-Mesma webinar?
SDN and Mesma are leading experts in apprenticeships. The SDN team have supported over 5,000 apprenticeship staff, from 1000 organisations, to prepare for the reforms. We've also worked closely with over 80 of the trailblazer employer groups, giving us a unique insight into what is required. Mesma are quality assurance experts and provide online software, tools and in-depth support for providers across the country.
Payment
To keep costs down, payment for the webinar series must be made online via credit card. If you are a Local Authority, and unable to book via card, please email us on: events@strategicdevelopmentnetwork.co.uk
Terms and Conditions
The Terms and Conditions (including our refund policy) for SDN events and webinars can be found here. When you make a booking, you agree to these Terms and Conditions (including those who request a booking via email and invoice)
Any questions, please email the SDN events team: events@strategicdevelopmentnetwork.co.uk