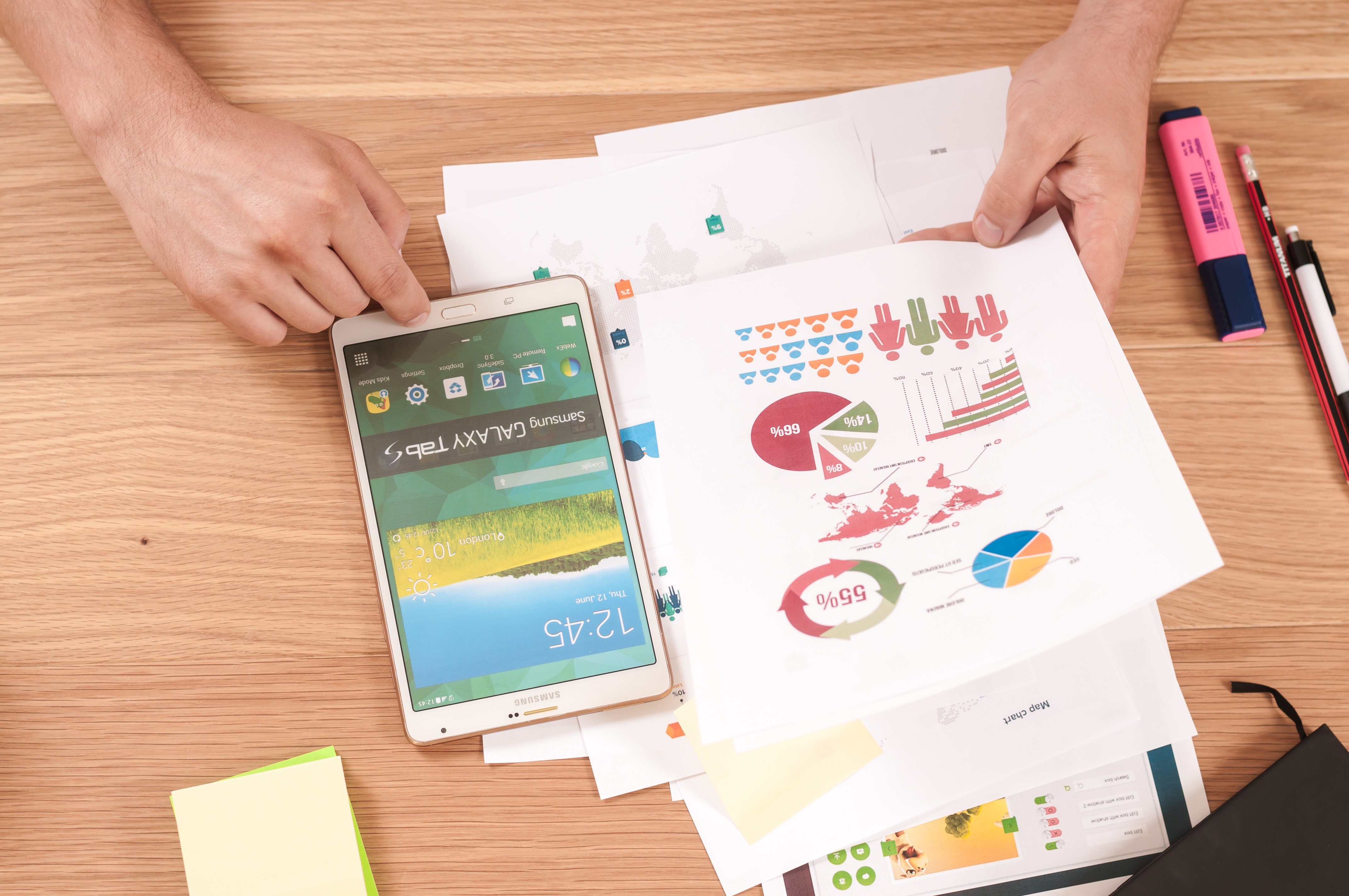 February workshop now fully booked. New dates released – 31st March (London) and 23rd April (Leeds)
Meeting the funding rules for apprenticeships is a continually evolving challenge. Standards have brought with them new programmes, higher price points and greater complexity in the employer relationship and a significant elevation of risk.
Funding errors and the probability of inaccurately over-claiming or under-claiming are more common than you think!
In this one-day workshop, we'll give you a clear overview of the ESFA compliance and auditing process for apprenticeship standards, how you can self-assess your compliance ahead of any ESFA monitoring, meet the funding rules and safeguard your funding.
The workshop, taking place in London (31 March) and Leeds (23 April), will take you through:
An overview of ESFA compliance and audit processes
What evidence ESFA auditors will want to see
Establishing a robust evidence collection system – blending quality with compliance
How to sample the quality of your data and reduce errors
Common pitfalls – over-claiming and under-claiming
Examples of effective practice and actions you can take with your staff
Who this workshop is for
This workshop is for any apprenticeship provider – whether an establish provider, a new provider, an HEI or employer – looking for a greater understanding of ESFA evidence requirements, auditing processes and apprenticeship funding assurance more broadly. This could, for example, include senior managers, mid-level / compliance managers, senior administrators or programme leads looking for a greater understanding of the implementation of the rules.
Facilitators and speakers
The workshop will be facilitated by SDN Senior Associate, David Lockhart-Hawkins. David lives and breathes the ESFA funding rules and has worked with providers across the country to establish effective compliance systems. David's been at the forefront of the apprenticeship reform compliance strategies, helping providers prepare to deliver standards.
Location
The workshop will be hosted in central London and central Leeds, with easy access to public transport. Venues will be confirmed shortly.
Why an SDN workshop?
SDN are leading experts in apprenticeship implementation of quality and compliance, having worked directly with over 1,000 apprenticeship organisations across the country. SDN supported many of the trailblazer employer groups developing standards and have worked with organisations across the country to launch and grow their apprenticeship provision.
Cost and payment
Places on the workshop cost £225 (+vat) per person – if you are looking to book three or more people, email us and we'll provide you with a discount. To keep prices down, payment for the workshop must be made online via bank card (book below). If you are unable to book via card, please email us on: events@strategicdevelopmentnetwork.co.uk

Terms and Conditions
The Terms and Conditions (including our refund policy) for SDN events can be found here. When you make a booking, you agree to these Terms and Conditions (including those who request a booking via email and invoice).
Any questions, please email: events@strategicdevelopmentnetwork.co.uk