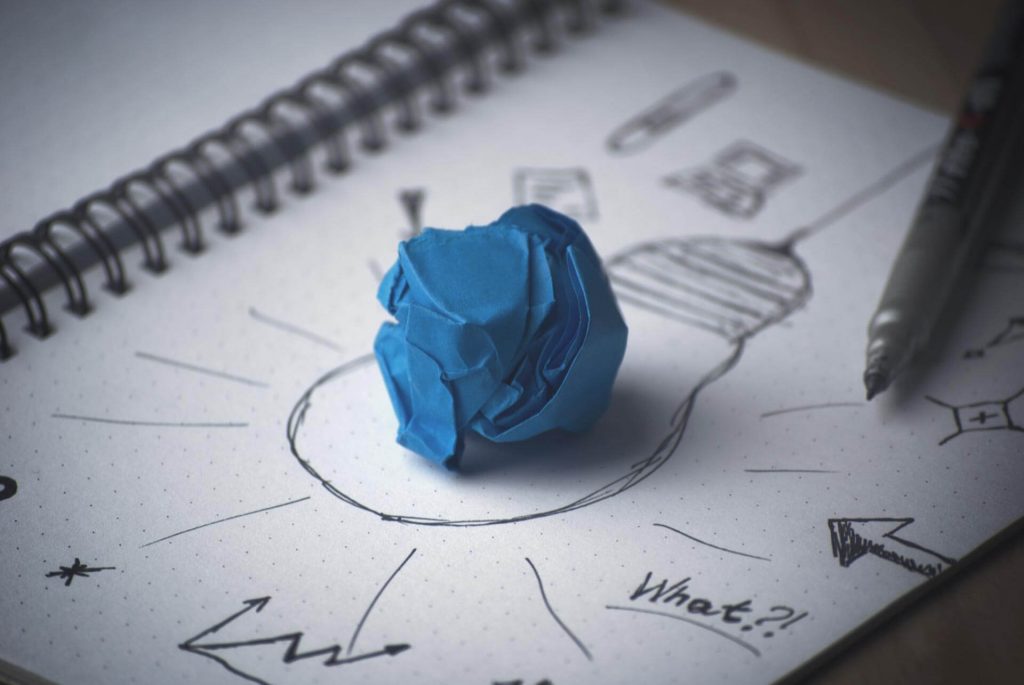 Apprenticeships – on-programme training
Over the last two years, we've helped hundreds of apprenticeship providers to prepare for the reforms. We can help you make the transition from apprenticeship frameworks to standards – from start to finish.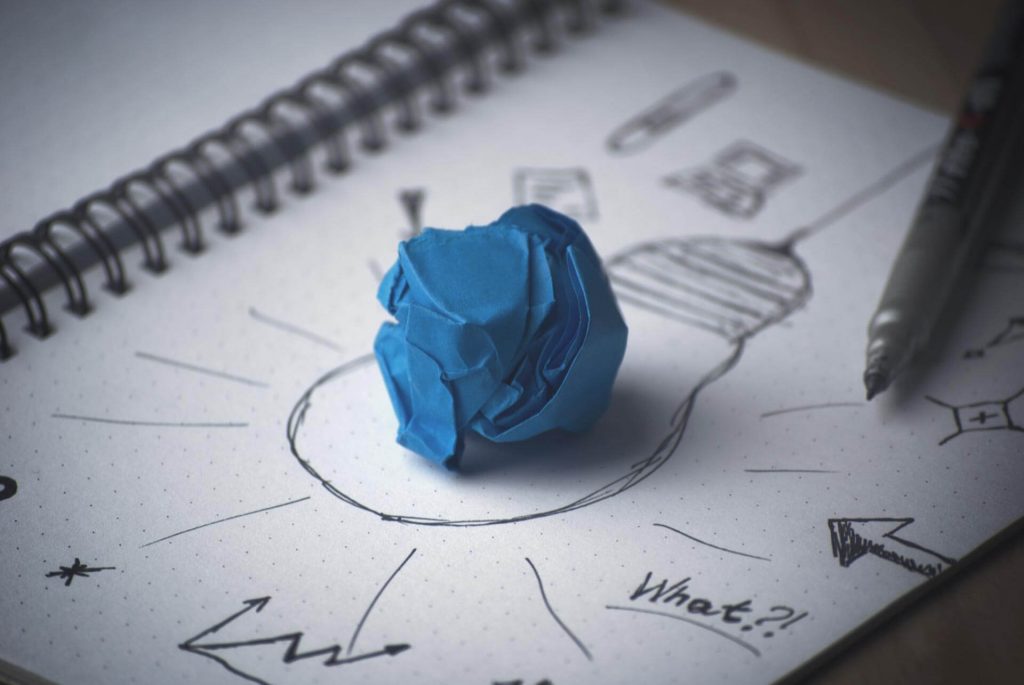 RoATP Application Service – Apprenticeships
SDN's RoATP Application Service offers guidance to new and existing training providers and employers that want to get on the Register or get through the RoATP refresh to deliver high-quality apprenticeships.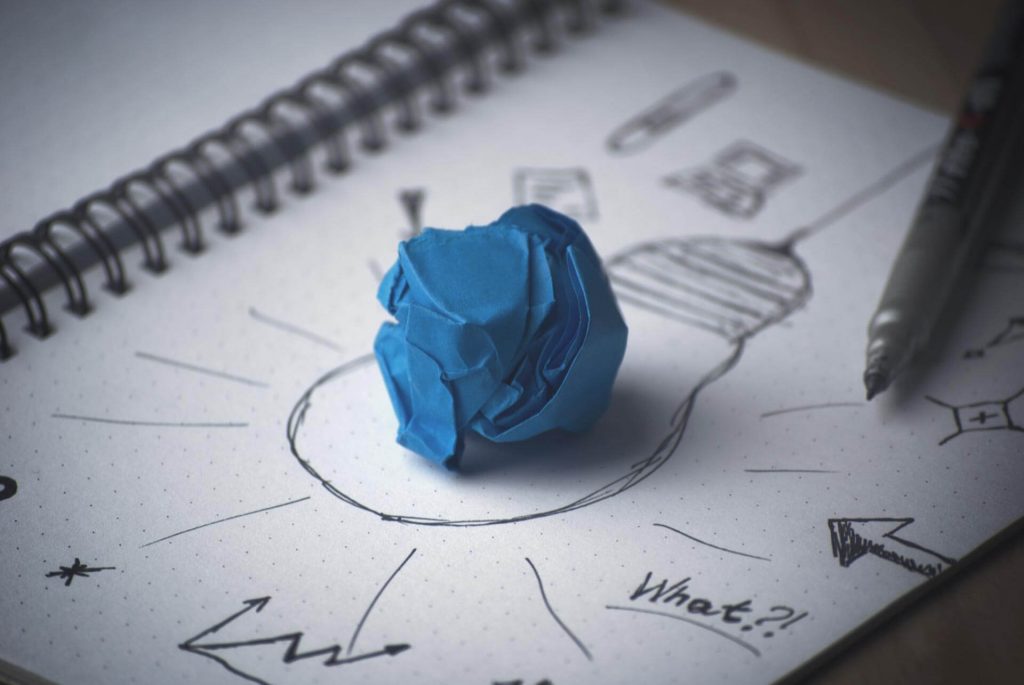 T-Levels – Programme Design & Employer Engagement
SDN can help your organisation prepare for T-Levels with bespoke consultancy support. At this stage, contact the main office for further information.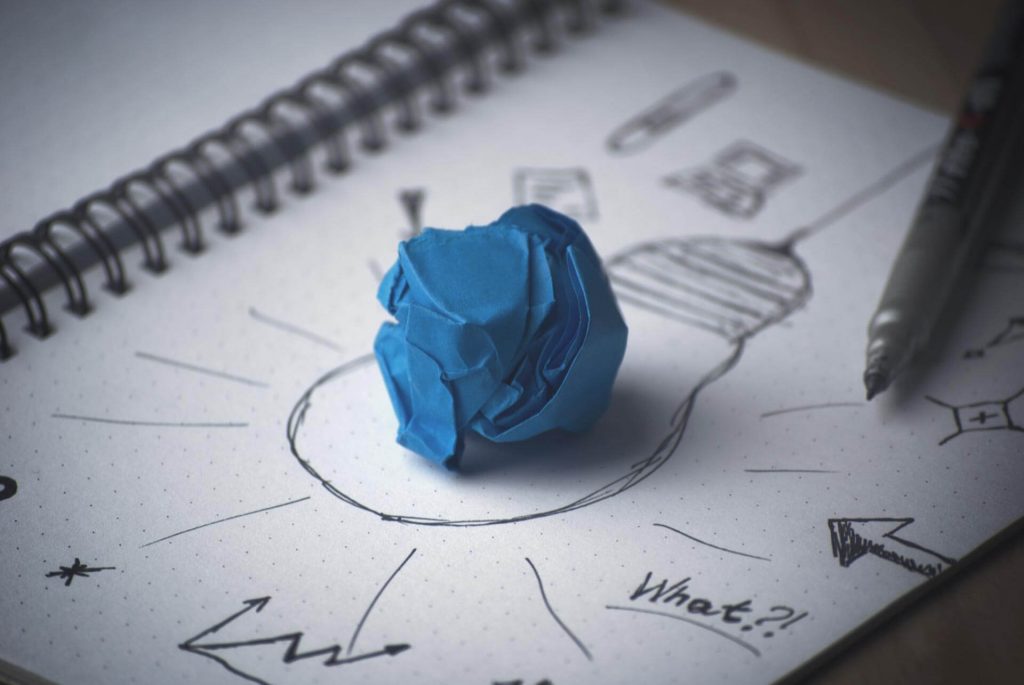 Apprenticeships – end-point assessment
Are you considering your involvement in end-point assessment – as an approved provider, as a consortium, or just subcontracting staff / resources? We've already supported hundreds of organisations to consider their options. We can help you plan, prepare and start delivering end-point assessment.