SDN is an agile team, which draws together leading experts from education and skills. Our Associates have unrivalled knowledge of the sector and each have specialist knowledge and skills. We deploy our team to make sure you are supported by the best.
Our work focuses on providing clarity, but we don't just help you to understand the theory – we help you plan, implement and thrive.
Clients First
We always put our clients first – listening, building relationships and adding extra value whenever we can.
Collaboration
SDN has a collaborative style of working, with clients and within our team that emphasizes effectiveness, informality, and trust. Our goal is "on time, high quality, every time".
Flexibility
Our flexible, virtual way of team-working lets us respond rapidly to clients, as an assignment starts and as it is delivered.
Innovation
We love to experiment and innovate with technology, supporting our clients, in the cloud, with new analysis tools, with new ways of communicating, with new equipment, and with new software and apps.
Communication
We are crisp. The language we use will always be simple and clear.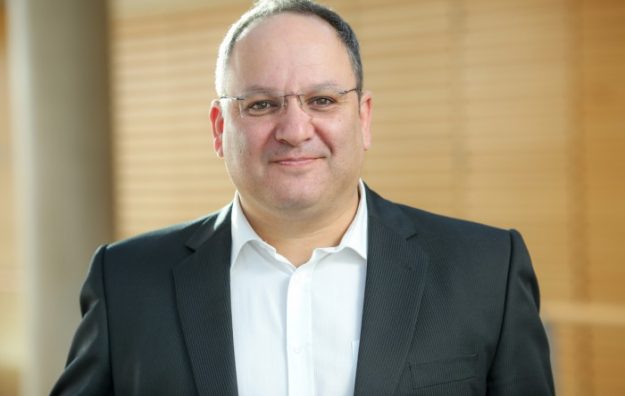 Colin is the founder and Managing Director of SDN. From 1991-2006 he held a progression of senior strategy, planning, research and evaluation roles in the LSC and TEC. Colin specialises in strategy, change, leadership and management, programme management, research and technology. Colin's work (and that of SDN) has led to close working relationships with government departments, agencies, sector and employer bodies, and providers.
Colin Bentwood
Managing Director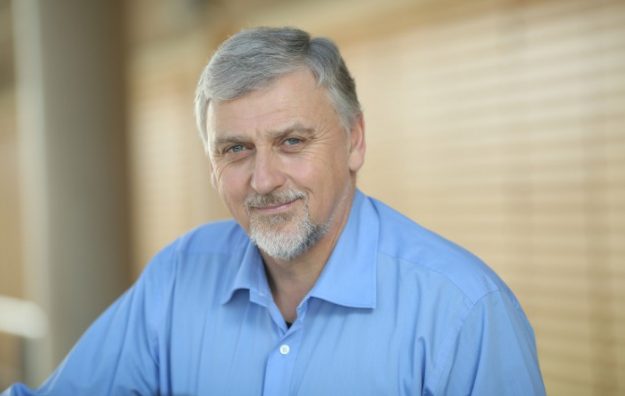 Gerry is an experienced research and development director in the learning and skills sector. He held a number of senior positions and directorships at the TEC and LSC, overseeing research, development, planning and strategy. Gerry specialises in helping organisations realise the benefits of effective collaboration through the use of technology.
Gerry Baker
Development Director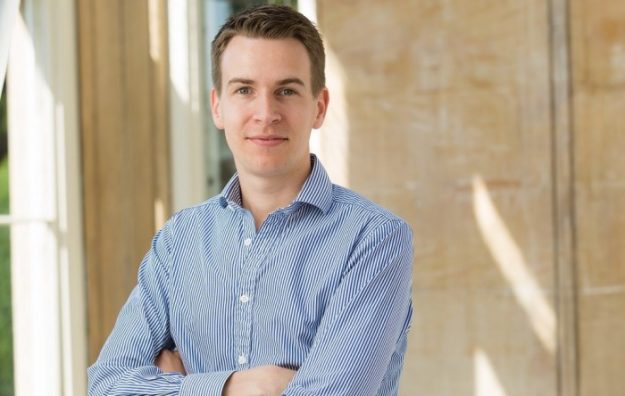 Tim is an experienced research and programme manager in the FE and skills sector. From 2010-15, Tim worked for AELP leading their research and managing large-scale programmes to support training providers. With a firm knowledge of government policy, his research has been used to inform policy decisions at the highest level. Tim heads up SDN's research and leads on communications with sector organisations, stakeholders and the press.
Tim Chewter
Head of Business Development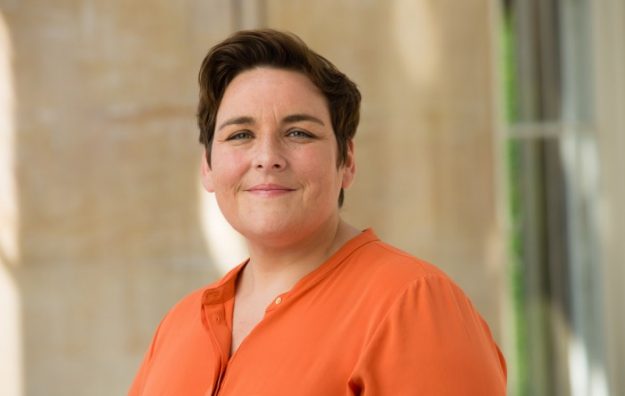 Zoe has worked in the FE and skills sector for over 17 years holding a number of senior positions within ITP's, most recently as Head of Contracts, Compliance and ATA. Zoe specialises in funding and compliance, with a proven track record of embedding performance management and quality systems. Zoe has successfully developed and managed Apprenticeships, Traineeships and Learning Loans programmes and led on strategic and operational requirements to prepare for the Apprenticeship reforms.
Zoe Bolger
Head of Operations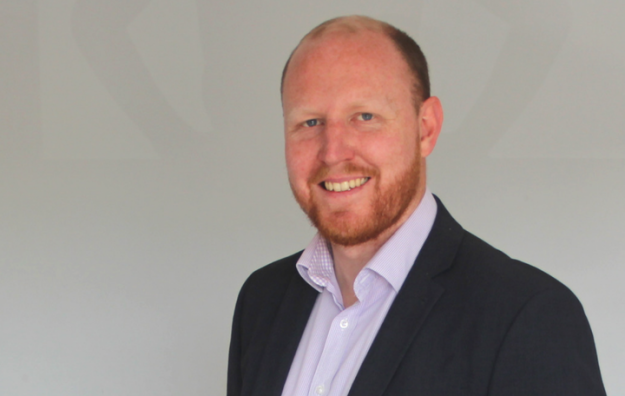 Phil has worked closely with employers and employer groups since the introduction of the apprenticeship reforms. He has analysed levy spend opportunities, provided advice on apprenticeship transfers and created tools, resources and guides for employers to get the most from their apprenticeship programme. Prior to working independently with employers, Phil had a successful career in marketing and business development – helping colleges and training providers grow their apprenticeship service.
Phil Golding
Employer Partnerships Manager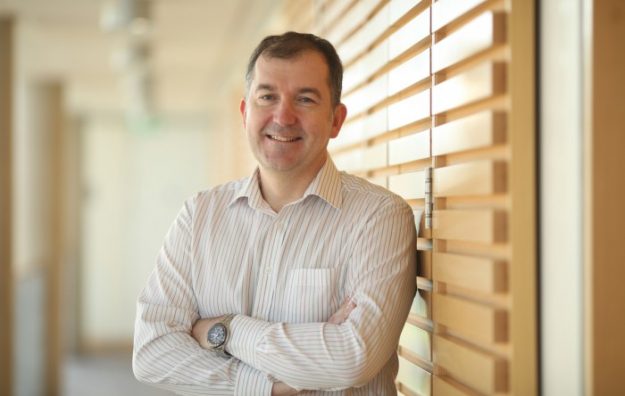 Chris is a specialist in national 11-18 education policy, quality improvement, leadership development, problem solving and organisational policy development. Chris has a strong track record in the implementation of projects, especially in challenging and politically sensitive environments. Chris has worked closely with sector bodies, employer partnerships and providers, particularly around assessment, innovative approaches to delivery and inspection support.
Chris Cherry
Senior Associate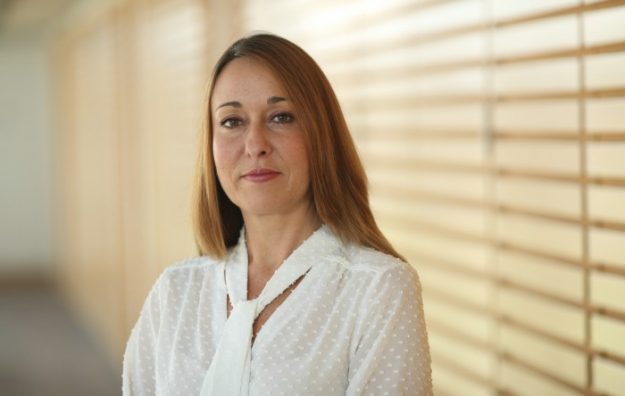 Louise holds a Masters in Educational Leadership and specialises in leadership and management, lean improvement, employer relationships and quality assurance. Louise worked at director level for Sunderland College and has extensive experience as a consultant for SDN, KPMG, LSIS, AoC, AELP and FISSS, focusing on both FE and HE. Louise is also the co-owner of Mesma Software.
Louise Doyle
Senior Associate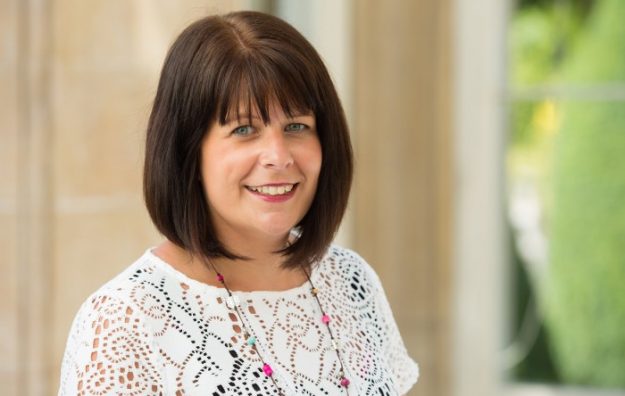 Anna has been working in the FE and skills sector for 20 years in TEC's, Chambers of Commerce, LSC and the Skills Funding Agency. Anna has a proven track record for developing and implementing skills funding policies including co-investment approaches, Adult Education Budget and Advanced Learner Loans. Now freelance, Anna works closely with providers, employers and government on a range of projects including organisational development, Apprenticeship reform and Loans.
Anna Sutton
Senior Associate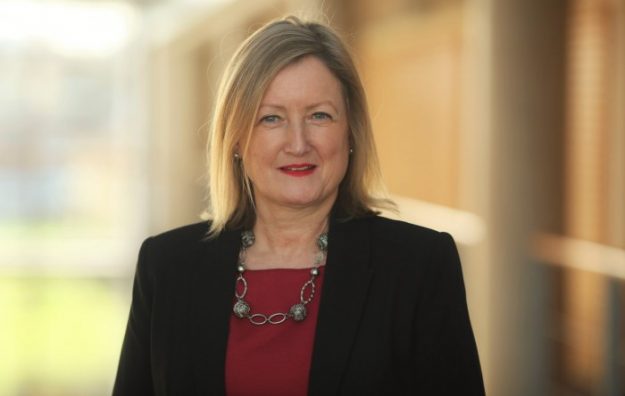 Wendy has been working in the FE sector for almost 30 years. She started her career in a college and has extensive curriculum development experience for a wide range of provision. Wendy has worked on a number of high profile regional and national support projects - from Apprenticeships and higher-level skills, to Traineeships and supporting the unemployed – ensuing provision meets the needs of learners and employers.
Wendy Wilkinson
Senior Associate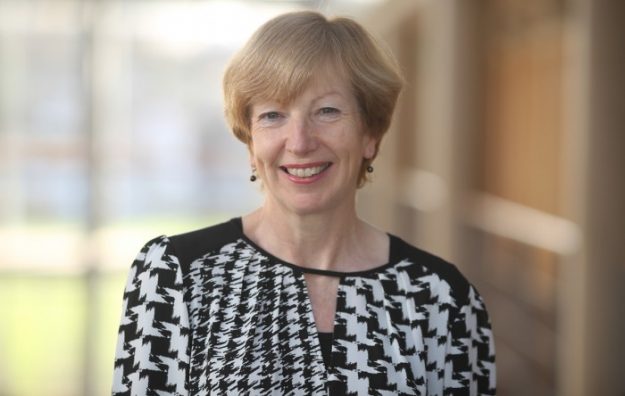 Following a career in the public sector, Breda has been engaged in FE and skills since 2001. She has worked with several sector skills councils, and public sector bodies promoting workforce development through standards and qualifications. Breda has worked extensively with providers engaged in delivery of Apprenticeships and has supported the development and implementation of Trailblazer Apprenticeship Standards.
Breda Leyne
Senior Associate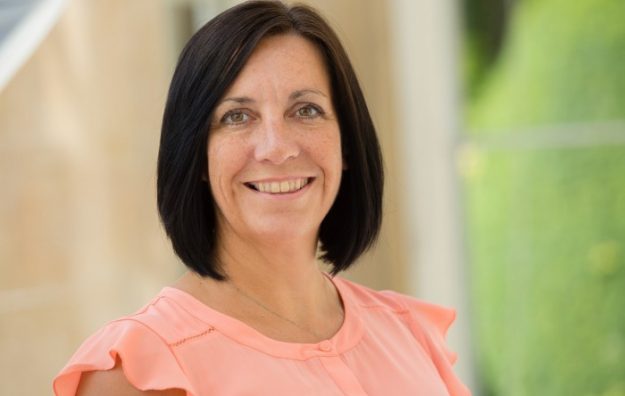 Karen has more than 20 years of knowledge, skills and management experience in FE. She has developed and managed apprenticeships from all relevant angles; as an employer, training provider, consultant, policy and senior manager for the Skills Funding Agency. Karen works with employers, training providers and colleges and is passionate about driving quality, progression and business growth. She meets challenges and demands head on and works with a positive and pragmatic approach to make things happen.
Karen Kelly
Senior Associate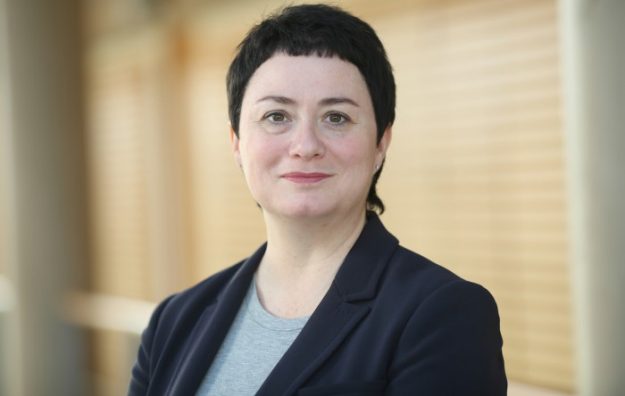 Mandy has a strong track record of managing national and strategically important projects in vocational education and skills, including the successful Higher Apprenticeship programme on behalf of the National Apprenticeship Service. Having worked extensively with government departments, providers in HE/FE, awarding organisations, professional bodies and employers, Mandy has developed effective business and commercial partnerships. Mandy specialises in research, contract management and policy development.
Mandy Crawford-Lee
Senior Associate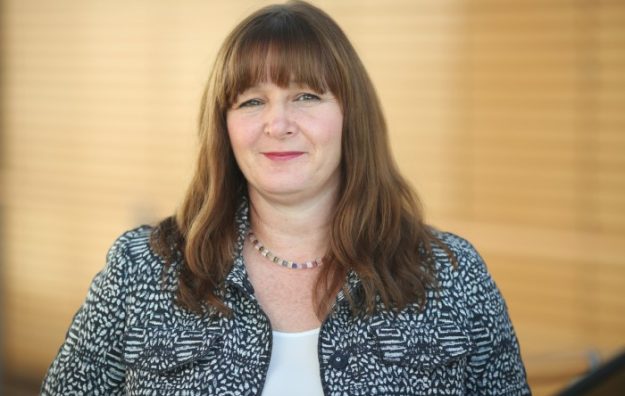 Carole has been working in the FE sector for over 20 years. She has a strong track record in quality standards and supporting organisations to improve. As part of this, she has extensive experience of Ofsted inspections and has managed a number of large-scale projects. Carole is also the co-owner of Mesma (self-assessment and improvement software).
Carole Loader
Senior Associate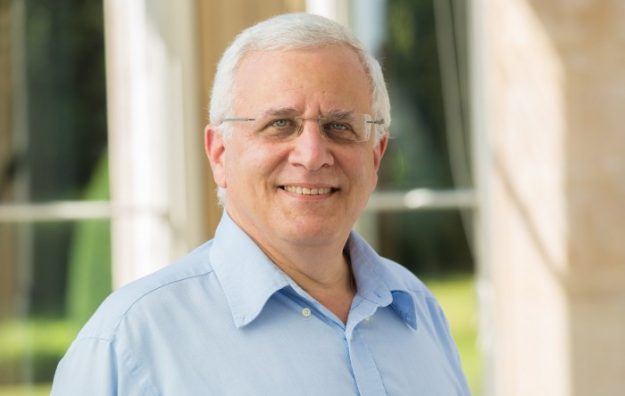 Mike has worked in post-16 education and training since 1982, including 17 years with successful providers. He was LSDA's Regional Director South East, working on programmes and projects across the sector: locally, regionally and nationally. Free-lance since 2006, Mike works with many providers, networks, and sector bodies on a wide spectrum of different topics and tasks.
Mike Cooper
Senior Associate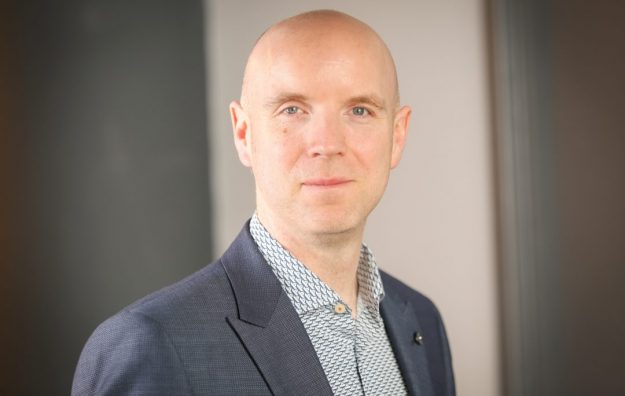 David has 20 years' experience in FE as a specialist consultant in funding compliance and quality. Having represented some of the leading stakeholders in the sector, including at Director-Level, David's compliance consultancy Lockhart-Hawkins has supported providers of all scale in developing compliant, effective and efficient evidence systems and policy including leading on apprenticeship reforms and funding risk management.
David Lockhart-Hawkins
Senior Associate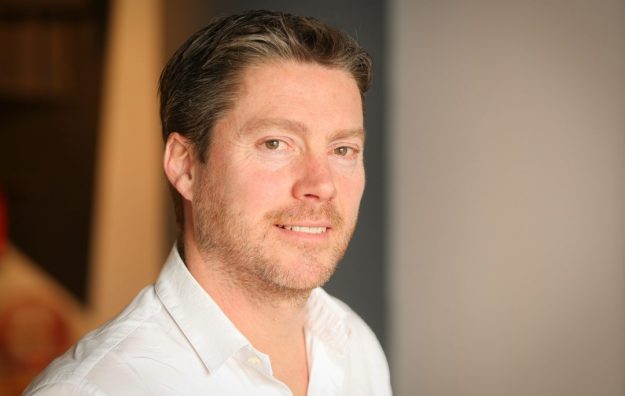 Paul has been appointed as an Education Advisor to the DfE each year for the last seven years. This is in addition to his wider consultancy work within the education and training sector, which includes many of the UK's leading awarding organisations and IfATE. Paul works on a wide range of policy, research, evaluation and quality assurance initiatives, most recently focussed on the development of the new T-Level qualifications.
Paul Johnstone
Senior Associate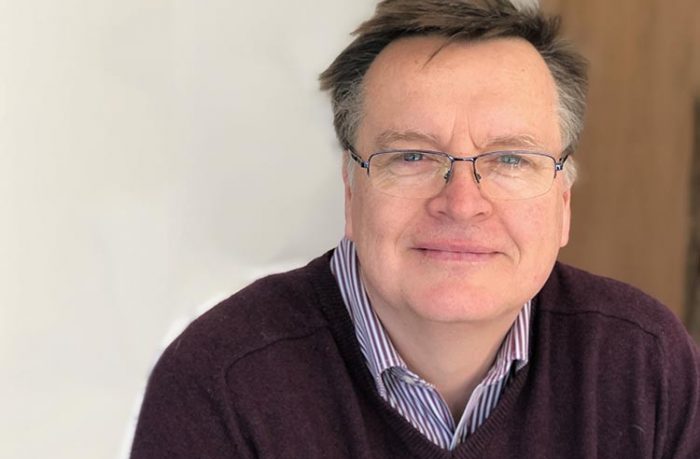 Barry has a long-track record in the technical, vocational and apprenticeships sector. He specialises in end-point assessment (and assessment more broadly), qualifications, quality and evaluation. Barry has supported many of the trailblazer employer groups to develop standards / assessment plans and has helped set up one of the first Apprentice Assessment Organisations to start conducting end-point assessment.
Barry Smith
Senior Associate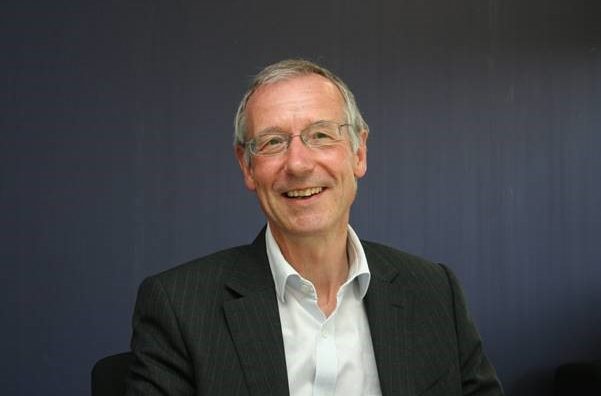 Simon has worked in people development for almost the whole of his career. As an independent consultant he joined the team which developed quality standards for work-based learning and setup the first inspectorate, now part of Ofsted. He has led international education and training research and now dedicates his time to helping organisations gain as much benefit as possible from the new apprenticeship levy, aligning it with their wider skills and people strategies. He is also a graduate of Oxford University.
Simon Shaw
Senior Associate
Interested in becoming an associate?
It's an exciting time for SDN – we're an expanding team working on high-profile programmes and support for the sector. We're always keen to speak with top quality experts about how they might contribute – either in SDN projects, or supporting commercial consultancy and events. We work with those who have a broad range of experience in education and skills, with particular expertise or specialist knowledge e.g. in a particular skills programme, industry sector, or organisation type. SDN are particularly keen to hear from those with in-depth knowledge of the apprenticeships reforms. Interested in joining us? Send us your CV: tim@strategicdevelopmentnetwork.co.uk