SDN is an agile team, which draws together leading experts from apprenticeships, technical education and workforce development. Each of our Associates have specialist knowledge and skills. We deploy our team to make sure you are supported by the best.
Our focus is on helping you take action. We give you the knowledge and clarity you need, whilst providing you with the tools to make real progress.
Clients First
We always put our clients first – listening, building relationships and adding extra value whenever we can.
Collaboration
SDN has a collaborative style of working, with clients and within our team that emphasizes effectiveness, informality, and trust. Our goal is "on time, high quality, every time".
Flexibility
Our flexible, virtual way of team-working lets us respond rapidly to clients, as an assignment starts and as it is delivered.
Innovation
We love to experiment and innovate with technology, supporting our clients, in the cloud, with new analysis tools, with new ways of communicating, with new equipment, and with new software and apps.
Communication
We are crisp. The language we use will always be simple and clear.
Colin is the founder and Managing Director of SDN. From 1991-2006 he held a progression of senior strategy, planning, research and evaluation roles in the LSC and TEC. Colin specialises in strategy, change, leadership and management, programme management, research and technology. Colin's work (and that of SDN) has led to close working relationships with government departments, agencies, sector and employer bodies, and providers.
Colin Bentwood
Managing Director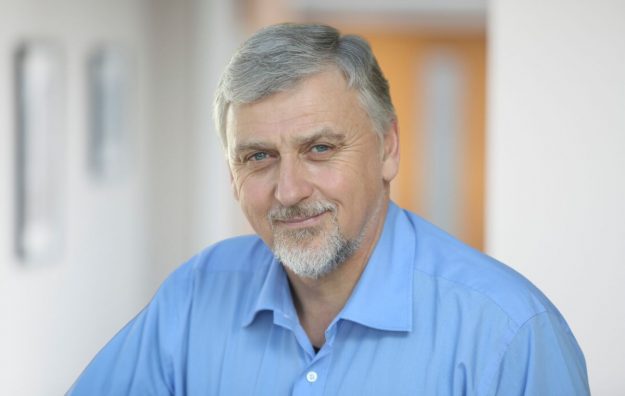 Gerry is an experienced research and development director in the learning and skills sector. He held a number of senior positions and directorships at the TEC and LSC, overseeing research, development, planning and strategy. Gerry specialises in helping organisations realise the benefits of effective collaboration through the use of technology.
Gerry Baker
Development Director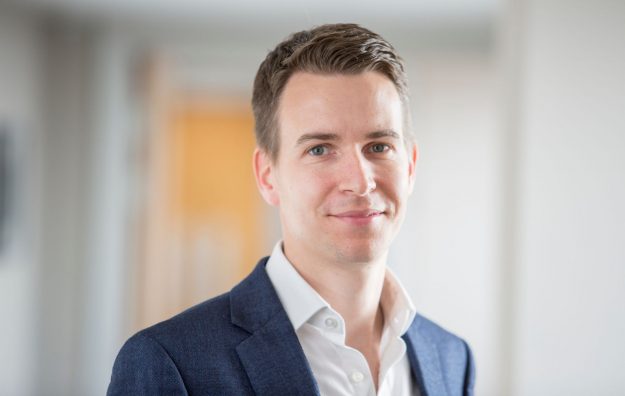 Tim is an experienced research and programme manager in the FE and skills sector. From 2010-15, Tim worked for AELP leading their research and managing large-scale programmes to support training providers. With a firm knowledge of government policy, his research has been used to inform policy decisions at the highest level. Tim heads up SDN's research and leads on communications with sector organisations, stakeholders and the press.
Tim Chewter
Director of Business Development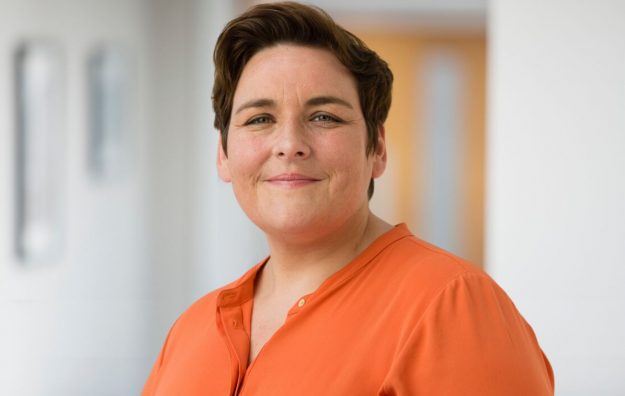 Zoe has worked in the FE and skills sector for over 17 years holding a number of senior positions within ITP's, most recently as Head of Contracts, Compliance and ATA. Zoe specialises in funding and compliance, with a proven track record of embedding performance management and quality systems. Zoe has successfully developed and managed Apprenticeships, Traineeships and Learning Loans programmes and led on strategic and operational requirements to prepare for the Apprenticeship reforms.
Zoe Bolger
Director of Operations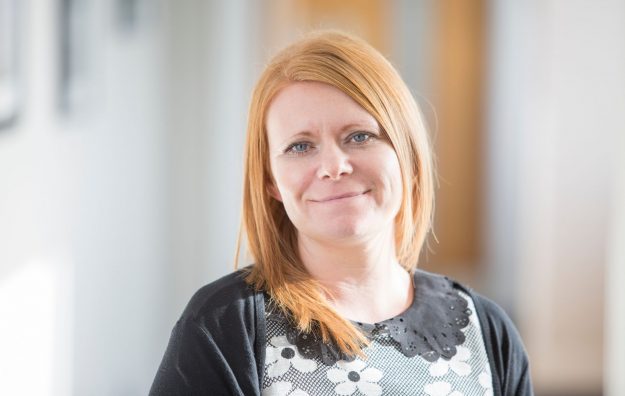 Kelly is an experienced events manager in the FE and skills sector. With a career beginning as an apprentice at the University of Bristol, Kelly then progressed into events management joining AELP in 2011. From 2011-2019, Kelly was instrumental in building and managing the events programme at AELP. Kelly has successfully developed and managed teams to deliver a wide range of events from workshops and training events to large scale and high-profile national conferences. Kelly joined SDN in January 2020 to continue this work to manage and build SDN's Event Programme.
Kelly Goudge
Head of Events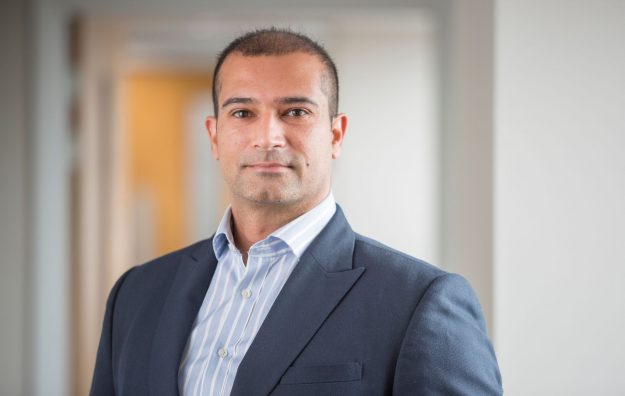 Mandeep is the Employer Partnership Manager. With over 12 years' experience working in the training and development sector, he has supported large corporates to SME's with their skills development projects. Having worked with some of UK's major training providers in his previous roles, he has a good understanding of government funded training initiatives and how they can be incorporated as part of workforce development strategy.
Mandeep Sandu
Partnership Manager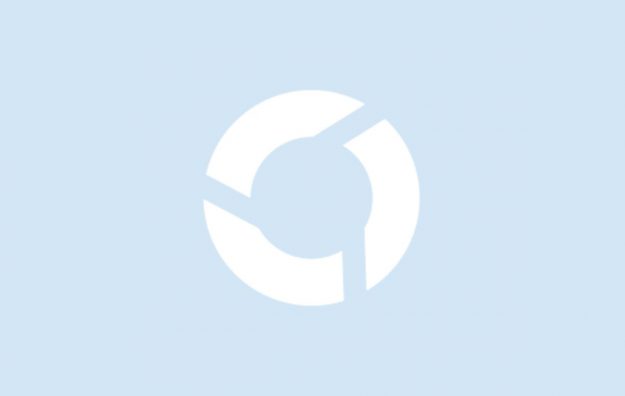 Yoshabel comes to SDN with 10 years of programme management experience. She has worked with civil, government and international organisations, across Latin America, the Caribbean, and the United Kingdom. Her work has included projects and programmes across several human development areas including access to education, education reform, skills training, and curriculum development. Yoshabel is experienced in programme and policy development, partnership development and management, research, stakeholder engagement, and data management.
Yoshabel Durand
Programme Manager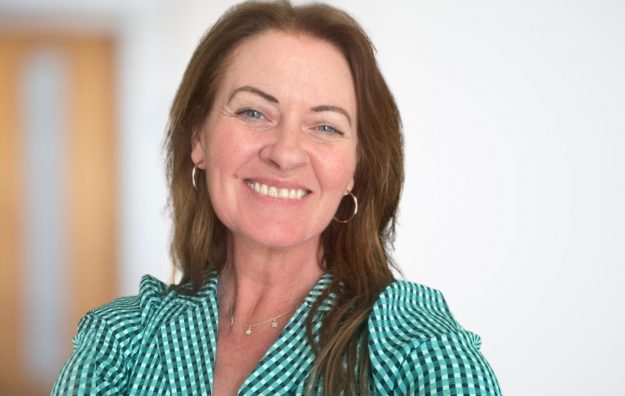 Ruth is an experienced senior manager with a demonstrated history of working in the education, training and skills sector. She is skilled in research, planning and development, stakeholder engagement, and partnership development. Ruth joined SDN in early 2022 as our Employer Partnerships Manager, with a particular focus on the Education Landscape.
Ruth Joseph
Partnership Manager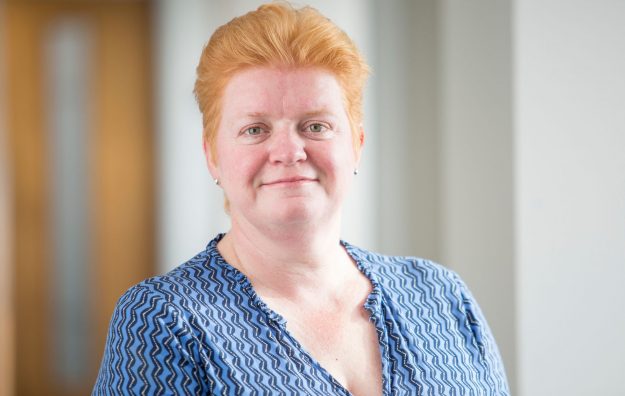 Nicki is an experienced executive and has worked in Customer Services for over 20 years, with 13 of those being for a large financial institution in the city of London and 3 for a Kent based charity. Nicki has fantastic organisation skills and excels in keeping business operations running smoothly.
Nicki McGee
Operations Executive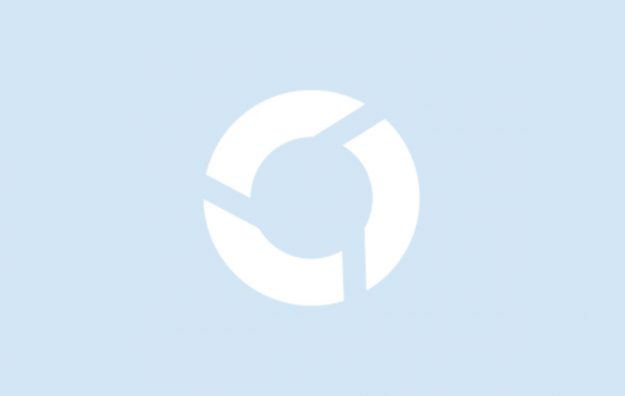 Jemma is a learning & development professional with 15 years of experience in industries such as the charity sector, education (primary - HE), retail and aviation in the UK and Asia. She has enjoyed the opportunity of working with a variety of people and with content and curriculum, from design right through to delivery. Jemma is looking forward to using the skills she has developed, to support her role as Professional Development Executive at SDN.
Jemma Froggitt
Professional Development Executive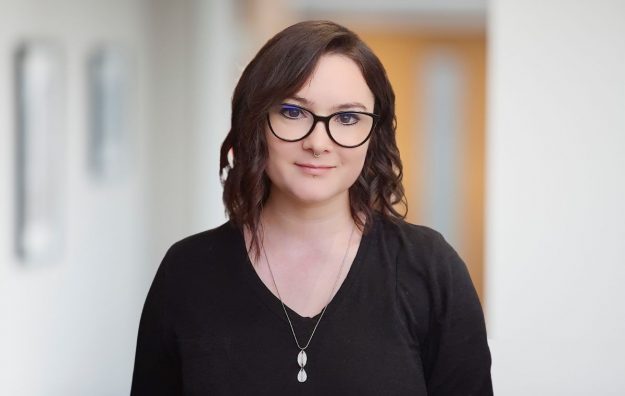 Chloe is a Marketing Executive with experience in data management and design. She has a particular aptitude for branding, standardisation, and analytics. Chloe had 5 years of experience as an Office Administrator in small business and also gained experience in HR, management and finance in this position. She joined SDN in 2020 to work within the education sector and solidify her role in marketing and data management.
Chloe Bjarkan
Marketing Executive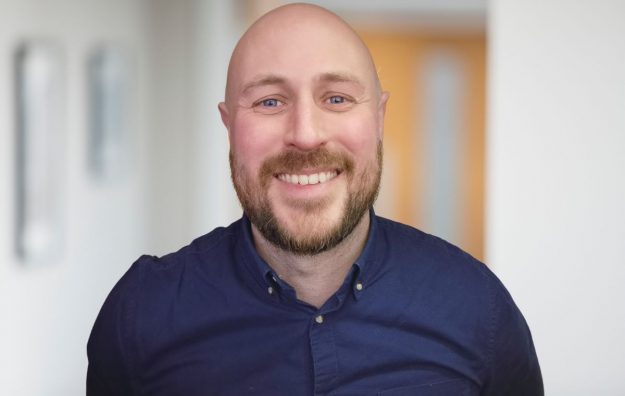 Bradley Goldsworthy is a dedicated and creative professional who brings over 12 years of experience in delivery, curriculum, management, and governance predominantly in the field of Apprenticeships. Bradley has consistently found unique and effective solutions for delivering impactful educational programs. His deep understanding of apprenticeships, coupled with his creativity has helped him successfully navigate the complexities of the FE sector.
Bradley Goldsworthy
Apprenticeship Development Specialist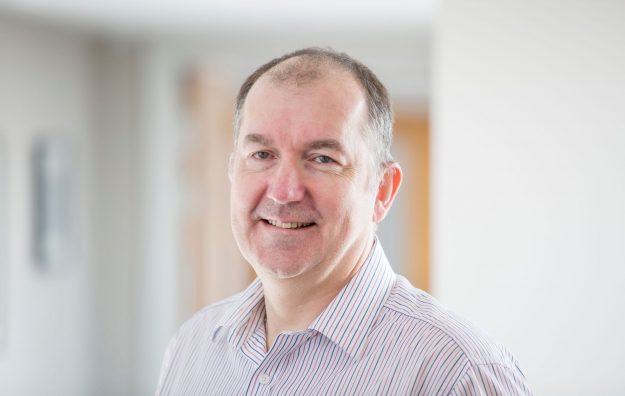 Chris is a specialist in national 11-18 education policy, quality improvement, leadership development, problem solving and organisational policy development. Chris has a strong track record in the implementation of projects, especially in challenging and politically sensitive environments. Chris has worked closely with sector bodies, employer partnerships and providers, particularly around assessment, innovative approaches to delivery and inspection support.
Chris Cherry
Strategic Associate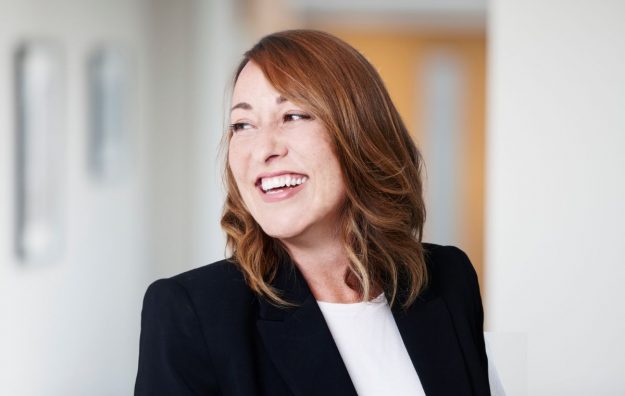 Louise holds a Masters in Educational Leadership and specialises in leadership and management, lean improvement, employer relationships and quality assurance. Louise worked at director level for Sunderland College and has extensive experience as a consultant for SDN, KPMG, LSIS, AoC, AELP and FISSS, focusing on both FE and HE. Louise is also the co-owner of Mesma Software.
Louise Doyle
Strategic Associate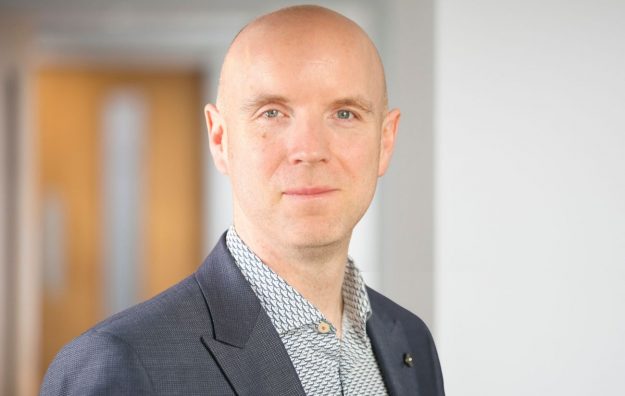 David has over 20 years' experience in FE as a specialist consultant in funding compliance and quality. Having represented some of the leading stakeholders in the sector, including at Director-Level, David's compliance consultancy Lockhart-Hawkins has supported providers of all scale in developing compliant, effective and efficient evidence systems and policy including leading on apprenticeship reforms and funding risk management.
David Lockhart-Hawkins
Strategic Associate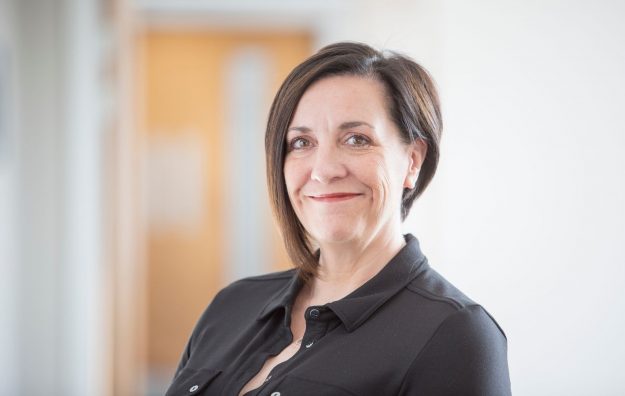 Karen has more than 20 years of knowledge, skills and management experience in FE. She has developed and managed apprenticeships from all relevant angles; as an employer, training provider, consultant, policy and senior manager for the Skills Funding Agency. Karen works with employers, training providers and colleges and is committed to driving quality, progression and business growth. She meets challenges and demands head on and works with a positive and pragmatic approach to make things happen.
Karen Kelly
Strategic Associate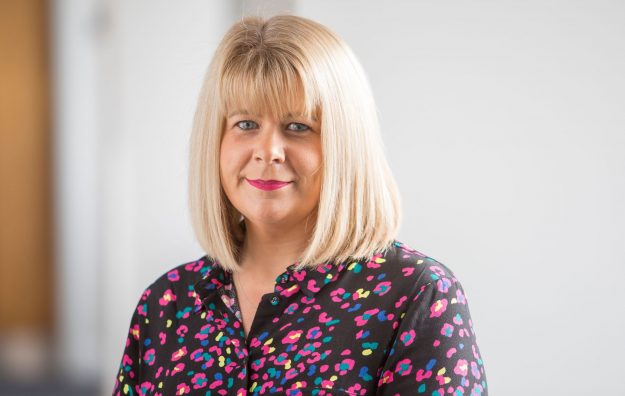 Anna has been working in the FE and skills sector for 20 years in TEC's, Chamber of Commerce, LSC and SFA. Anna has a proven track record for developing and implementing skills funding policies including co-investment approaches, Adult Education Budget and Advanced Learner Loans. Now freelance, Anna works closely with providers, employers and Government on a range of projects including organisational development, Apprenticeship reform and Loans.
Anna Sutton
Strategic Associate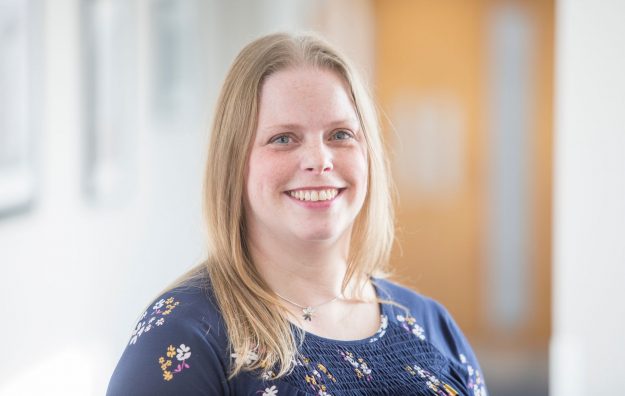 Emily is Founder and Managing Director of Evoko. She holds Masters in Work Based Learning and has over 20 years' experience in delivery, assessment and management across the skills education, training and apprenticeships sector drawn from a range of roles within Universities, Colleges and training providers.  She works extensively across the sector and has a strong track record in supporting organisations to develop and refine their offer. 
Emily Hughes
Senior Associate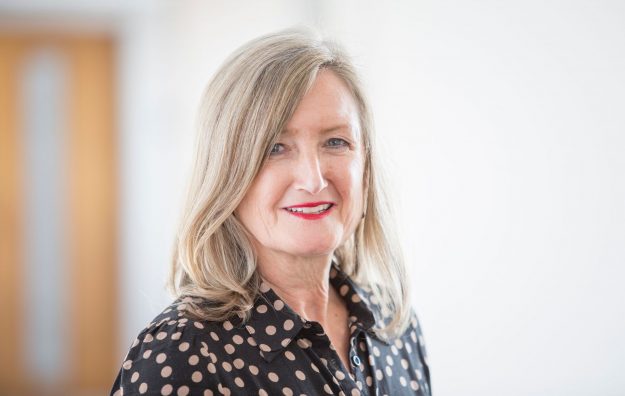 Wendy has been working in the FE sector for almost 30 years. She started her career in a college and has extensive curriculum development experience for a wide range of provision. Wendy has worked on a number of high profile regional and national support projects - from Apprenticeships and higher-level skills, to Traineeships and supporting the unemployed – ensuing provision meets the needs of learners and employers.
Wendy Wilkinson
Senior Associate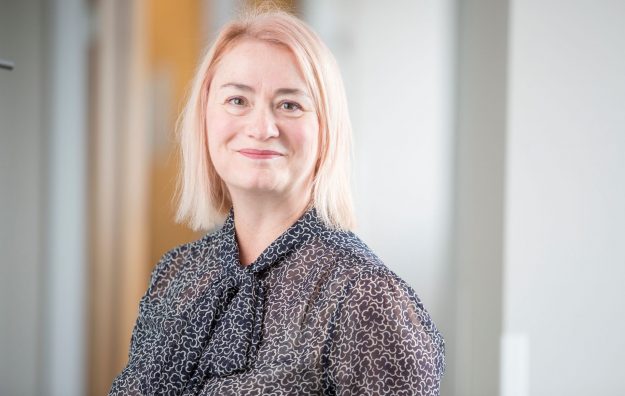 Mandy has a strong track record of managing national and strategically important projects in vocational education and skills, including the successful Higher Apprenticeship programme on behalf of the National Apprenticeship Service. Having worked extensively with government departments, providers in HE/FE, awarding organisations, professional bodies and employers, Mandy has developed effective business and commercial partnerships. Mandy specialises in research, contract management and policy development.
Mandy Crawford-Lee
Senior Associate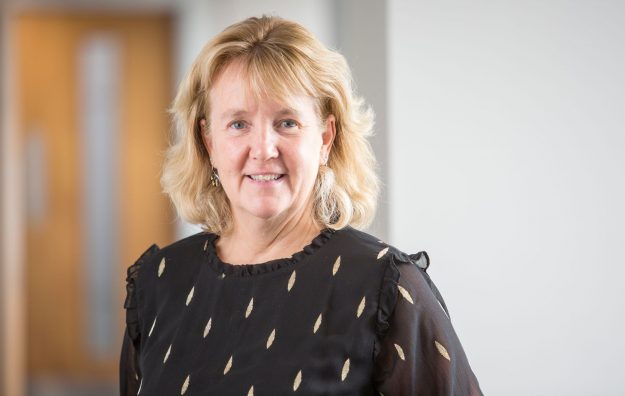 Alison has 25 years' experience in Management and Leadership Development working in both the Private and Public Sectors. She has developed and implemented numerous support programmes in areas such as developing apprenticeship strategy, employer engagement, building high performing teams, resilience and wellbeing, time and energy management and effective communication. She is an experienced executive coach, facilitator and qualified to deliver Insights Discovery profiling to underpin personal and team development.
Alison Sumpter
Senior Associate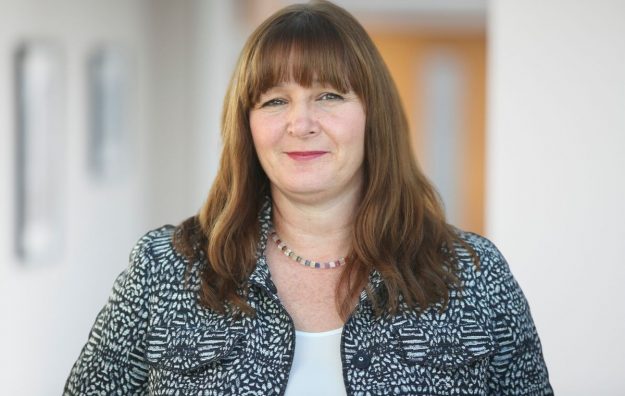 Carole has been working in the FE sector for over 20 years. She has a strong track record in quality standards and supporting organisations to improve. As part of this, she has extensive experience of Ofsted inspections and has managed a number of large-scale projects. Carole is also the co-owner of Mesma (self-assessment and improvement software).
Carole Loader
Senior Associate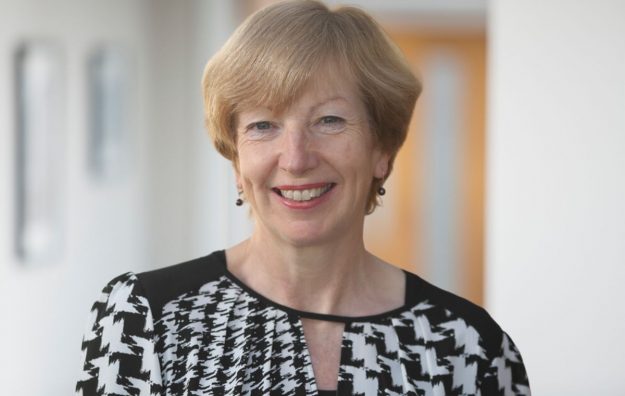 Following a career in the public sector, Breda has been engaged in FE and skills since 2001. She has worked with several sector skills councils, and public sector bodies promoting workforce development through standards and qualifications. Breda has worked extensively with providers engaged in delivery of Apprenticeships and has supported the development and implementation of Trailblazer Apprenticeship Standards.
Breda Leyne
Senior Associate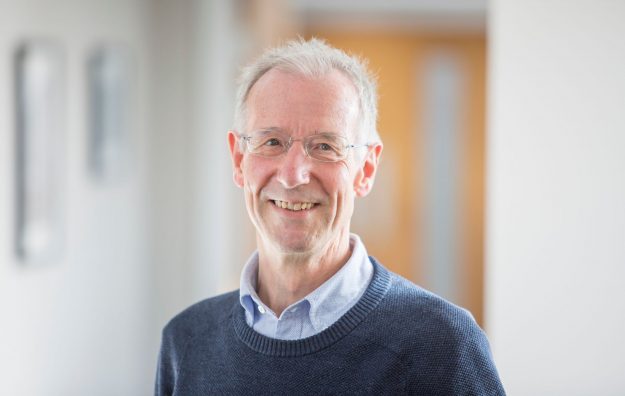 Simon has worked in people development for almost the whole of his career. As an independent consultant he joined the team which developed quality standards for work-based learning and setup the first inspectorate, now part of Ofsted. He has led international education and training research and now dedicates his time to helping organisations gain as much benefit as possible from the new apprenticeship levy, aligning it with their wider skills and people strategies. He is also a graduate of Oxford University.
Simon Shaw
Senior Associate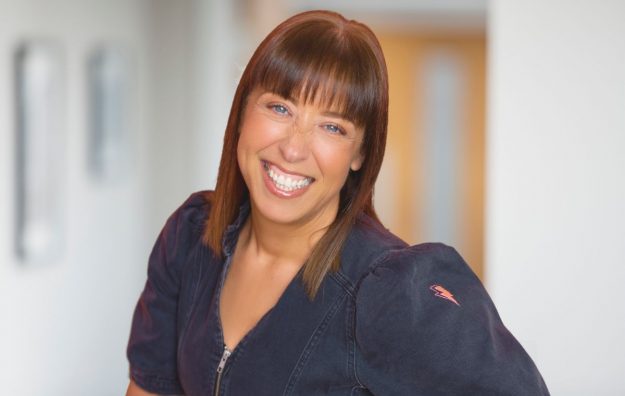 Erica Farmer, Founder and Director of Welcome Two and Co-Founder and Business Director of Quantum Rise Talent Group, has over 20 years of designing and delivering learning and development programmes in both large and small organisations. Erica has a depth of experience with apprenticeships and funded learning, including a unique and specialist mix of experience having been both a levy decision maker and a provider lead, chairing the customer service trailblazer and sitting on various apprenticeship provider boards.
Erica Farmer
Senior Associate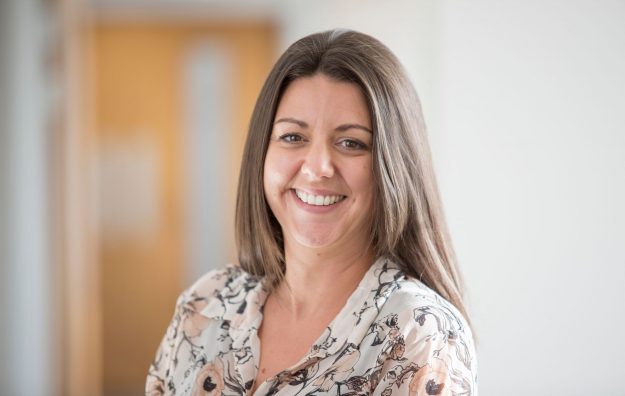 Hayley Bird is the Co-Founder and Delivery Director of Quantum Rise Talent Group and has 10 years in employability and corporate learning and development. Hayley has been a lead virtual facilitator for various virtual faculties and now supports the Quantum Rise Associate Delivery Partner team to deliver programmes and sessions.
Hayley Bird
Senior Associate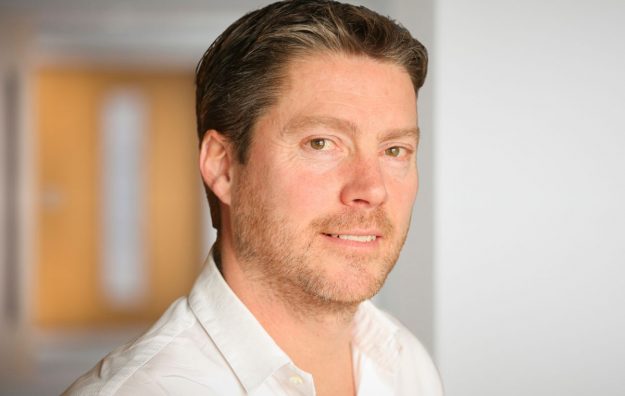 Paul has been appointed as an Education Advisor to the DfE each year for the last seven years. This is in addition to his wider consultancy work within the education and training sector, which includes many of the UK's leading awarding organisations and IfATE. Paul works on a wide range of policy, research, evaluation and quality assurance initiatives, most recently focussed on the development of the new T-Level qualifications.
Paul Johnstone
Senior Associate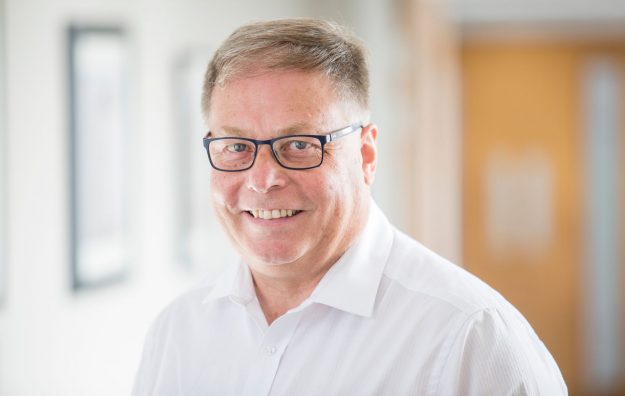 Brian has 35 years' experience in the Further Education Sector with over 23 years managing apprenticeship delivery and business development; working in either operational management or directorship roles for colleges. Since 2015 Brian has operated his own management consultancy concentrating on supporting providers with their self-assessment, continuous improvement and subcontract management, writing RoATP bids and generally supporting a small group of regular customers in developing their apprenticeship offer and transitioning to the new standards.
Brian Cairns
Senior Associate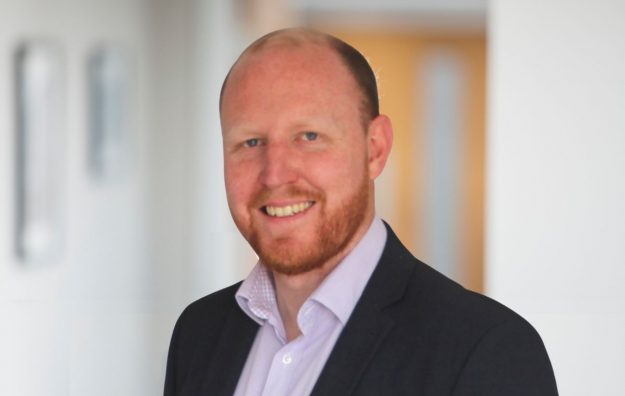 Phil Golding, Managing Director of Supplytrain CIC, has over 15 years' experience in marketing and business development of apprenticeships and work-based learning. Phil works closely with employers to help them maximise government-funded training, develop talent pipelines and overcome barriers to apprenticeship engagement. He also supports education providers to attract and retain new employer clients and drive sustainable work-based learning growth.
Phil Golding
Senior Associate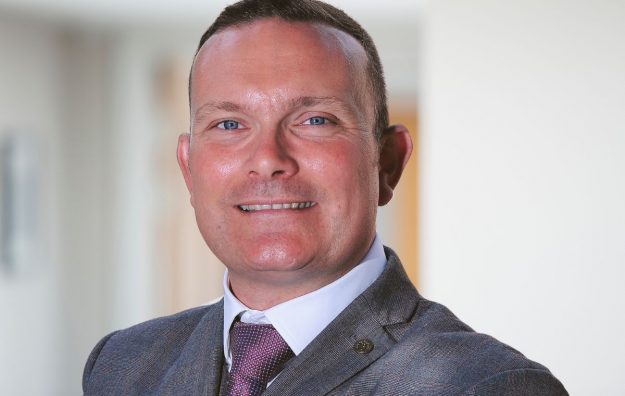 With over 20 years of leadership and management experience in a variety post 16 education sectors, Mark has a wealth of knowledge and practical experience of how to be successful within senior and executive roles. In recent executive positions, Mark has experience of leading a sixth form college as Principal and Chief Executive of an independent training provider. As Vice Chair of an Interim Executive Board, he has also overseen the academisation of a school. Now as a Managing Director at Evoko, Mark continues to utilise his experience in assisting education and training providers to maximise their potential through interim placement, mentoring support and curriculum product development.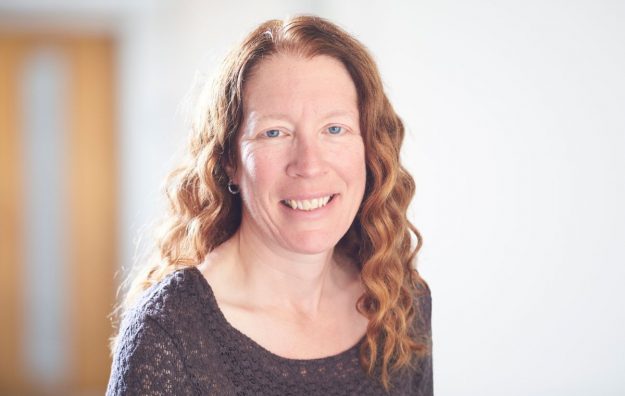 Helen has over 20 years' experience in research, policy and practice in the post-16 education and skills sector. She has a strong track record in the design, management and delivery of policy-orientated research and evaluation, and in developing resources and support to strengthen policy implementation and practice. Since becoming freelance after ten years in high-profile national roles with Learning & Work Institute, her recent work has contributed to the development of initiatives including skills bootcamps, Adult Education Budget devolution, career learning pilots and T-Levels.
Interested in becoming an associate?
It's an exciting time for SDN – we're an expanding team working on high-profile programmes and support for education providers, employers and government. We're always keen to speak with top quality experts about how they might contribute – either in SDN projects, or supporting consultancy and events. We work with those who have a broad range of experience in education, skills and workforce development, with particular expertise or specialist knowledge to bring to the table. Sound like you? Send us your CV: hello@strategicdevelopmentnetwork.co.uk