SDN works with Universities and other Higher Education Institutions across the country to help them launch, grow and improve their Higher and Degree Apprenticeships provision.
We do this through consultancy, training for staff and the development of resources.
We can help you
Understand how the apprenticeship market works and develop a clear strategy
Set up robust systems and processes for compliance, funding and quality
Design curriculum and training materials
Prepare faculties / schools and staff for delivery
Improve the quality of teaching, learning and preparation for end-point assessment
Establish yourself as an End-Point Assessment Organisation
Establish an effective internal apprenticeship programme, as a levy-payer
We're trusted by universities because of our knowledge, specialist skills and track record. We bring together the right people to make sure you are supported by the best.
SDN has worked closely with many of the leading universities across the country, to help them set-up, deliver and improve their Higher and Degree Apprenticeship provision – from strategy and compliance, to staff training and curriculum planning.
Our focus is on helping you take action. We'll give you the knowledge and clarity you need whilst helping you find practical solutions, bespoke to your organisation and staff, so you can make real progress.
Meet our team of specialists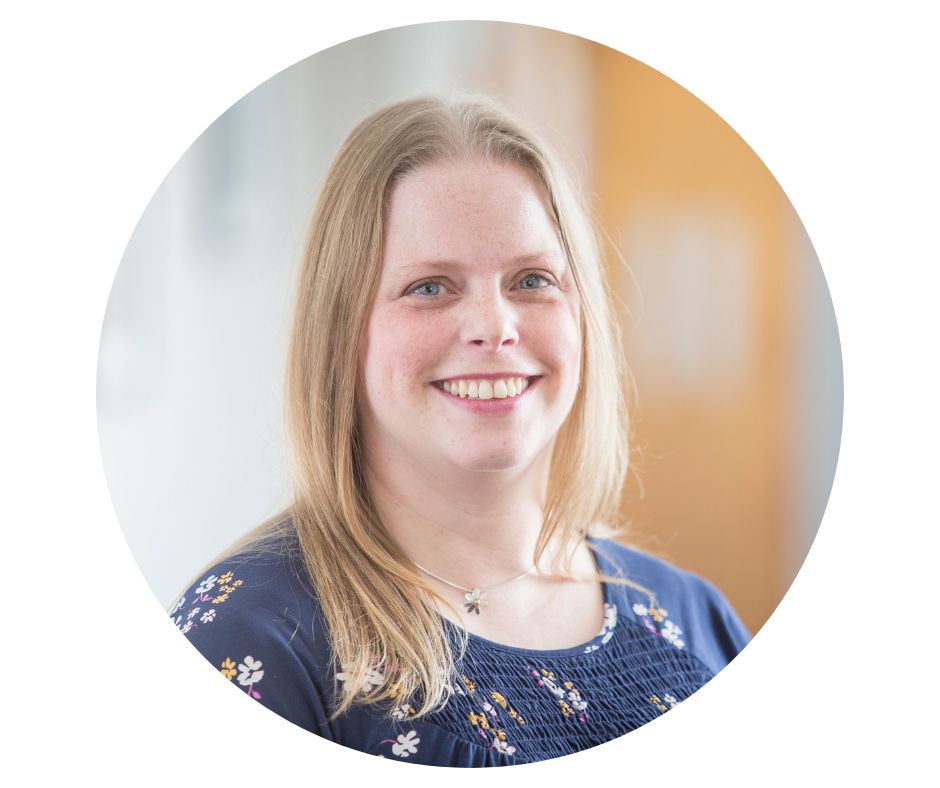 Emily Hughes
Higher and Degree Apprenticeships - Delivery
Louise Doyle
Higher and Degree Apprenticeships - Quality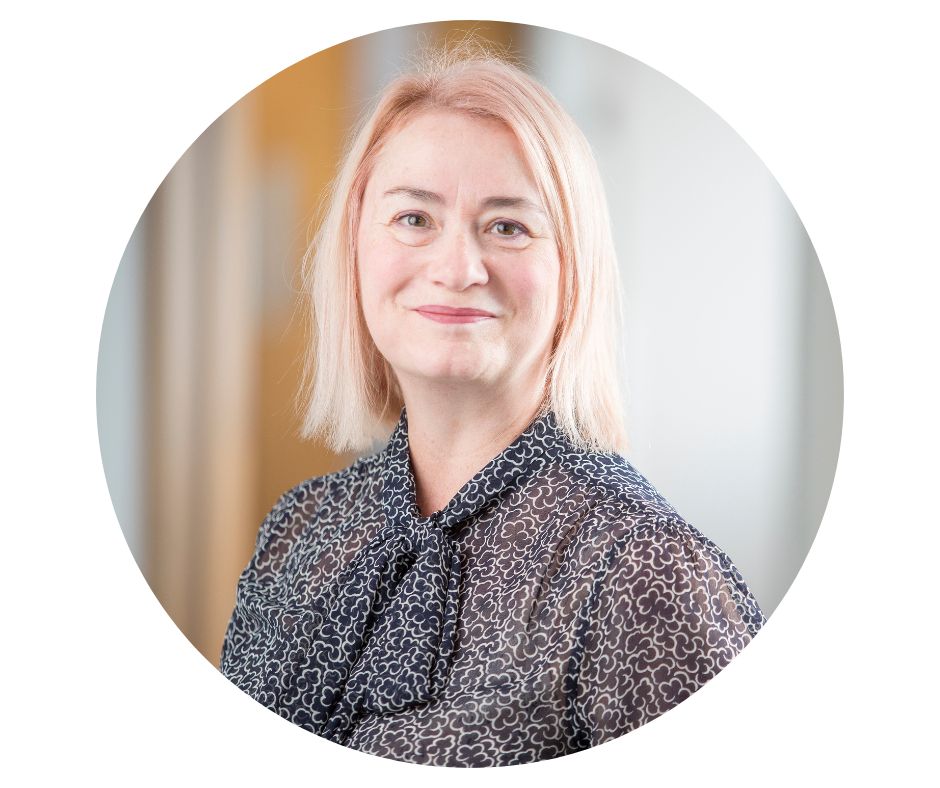 Mandy Crawford-Lee
Higher and Degree Apprenticeships - Strategy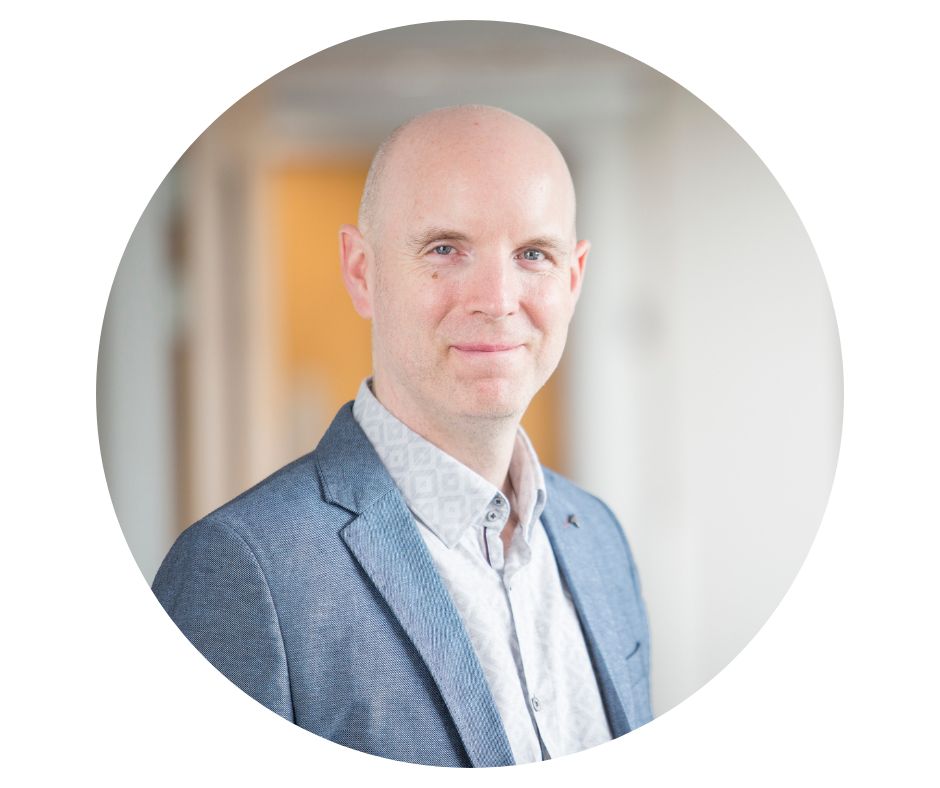 David Lockhart-Hawkins
Higher and Degree Apprenticeships - Compliance