SDN are specialist consultants.
We support you, as an employer, to develop your workforce and get the most out of government training and initiatives.
Our impartial consultancy, workshops and resources help you to:
Explore how government initiatives can contribute to your workforce and CSR plans
Map training content to the needs of your organisation
Establish relationships with quality training providers
Prepare to host young people in the workplace and establish early talent pipelines
Improve and maximise your current government-funded training
Set-up as an approved 'employer-provider' so you can self-deliver training
Funded training for employers
Many organisations are having to reset their workforce development plans.
You'll have heard about the incentivised training schemes that the government has launched and for employers – from apprenticeships and kickstart, to traineeships and industry placements.
But how can these schemes support your workforce development plans? How might they link together? How can they feed your long-term talent pipeline?
That's where we come in…
We're trusted by employers because of the impartial expertise of our team. We bring together the right people to make sure you're supported by the best.
We work closely with government, we've supported 1,000s of employers to explore, launch and improve skills training.
Our focus is on helping you act. We give you the knowledge and clarity you need, whilst providing you with the tools to make real progress.
Meet our team of workforce specialists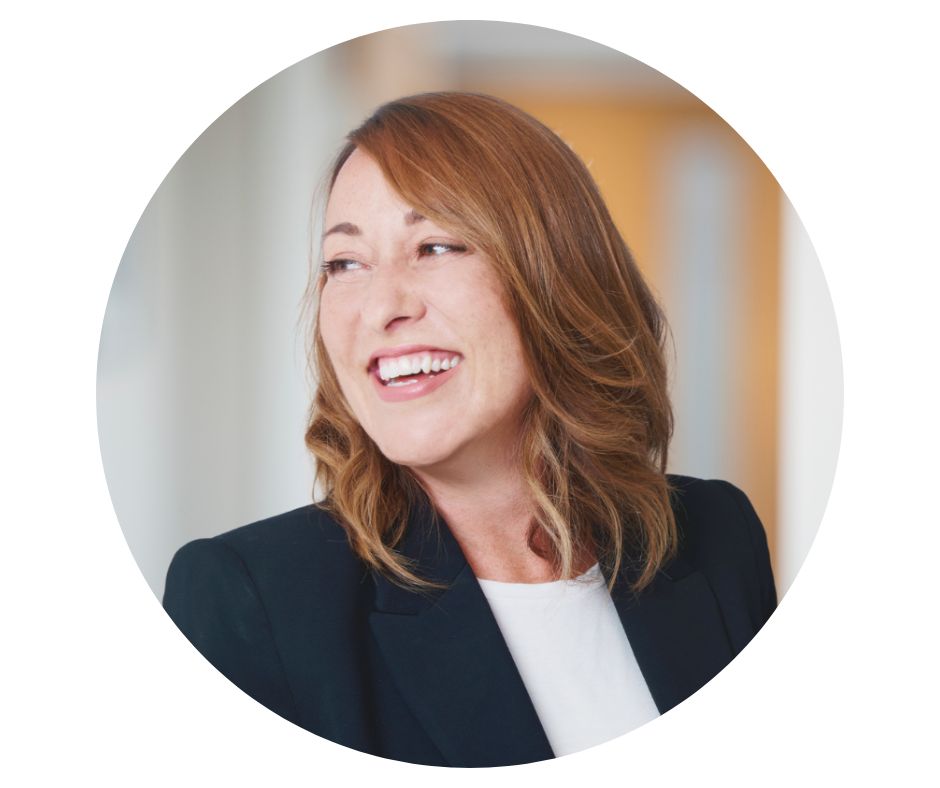 Louise Doyle
L&D strategy and digital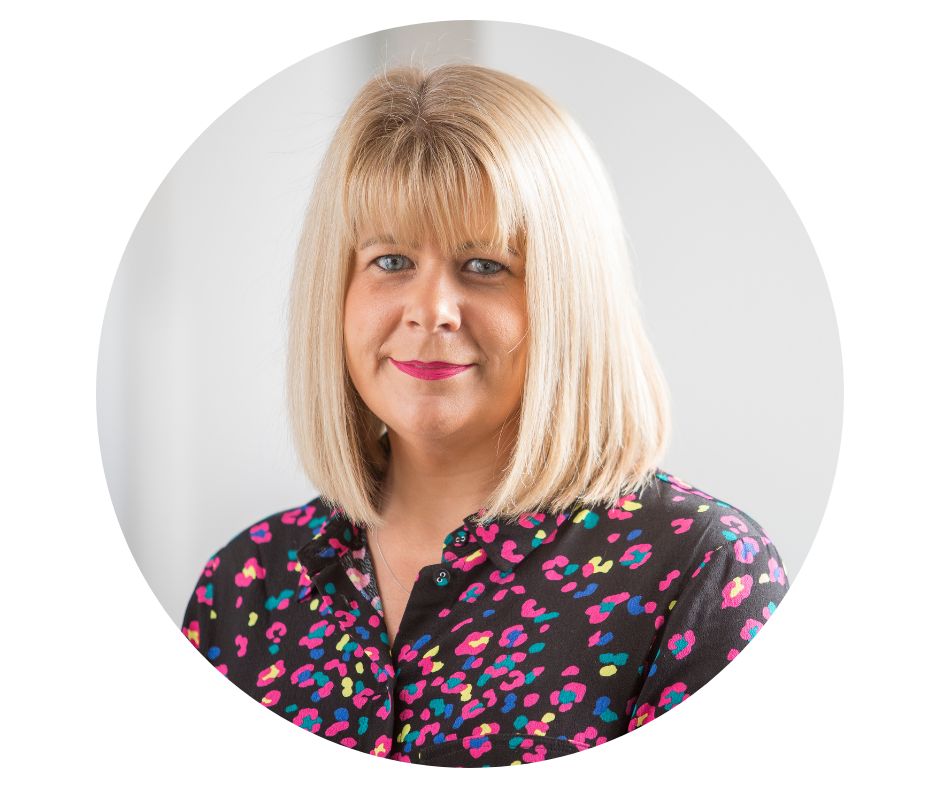 Anna Sutton
Apprenticeships and Traineeships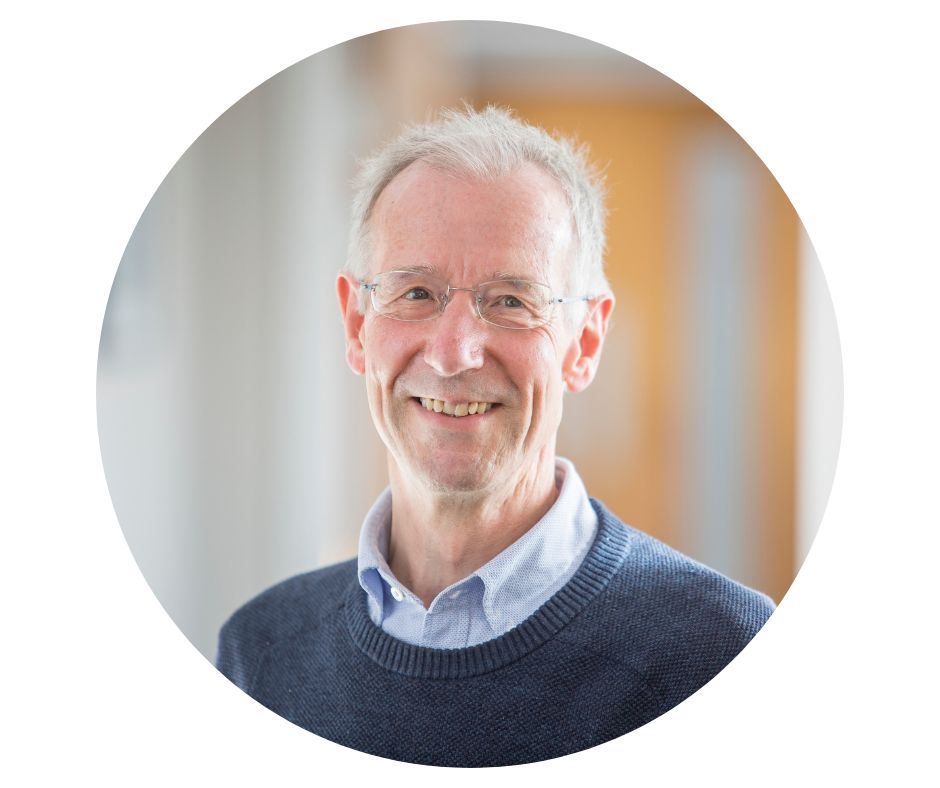 Simon Shaw
Kickstart and industry placements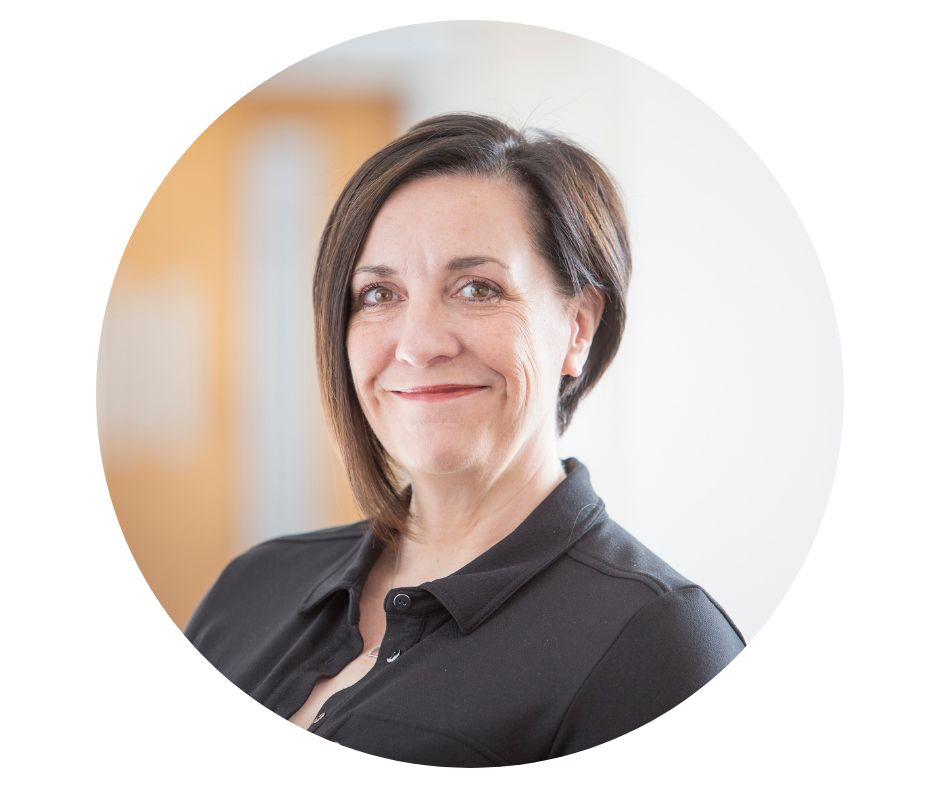 Karen Kelly
Apprenticeships, young talent and SMEs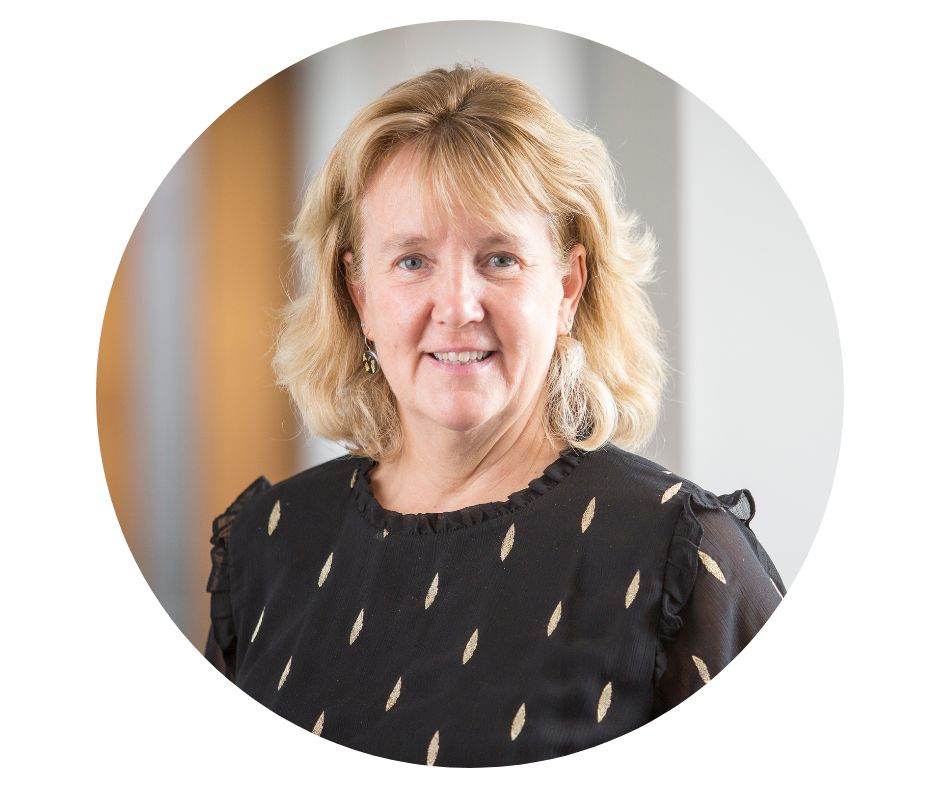 Alison Sumpter
Line management / mentoring and young talent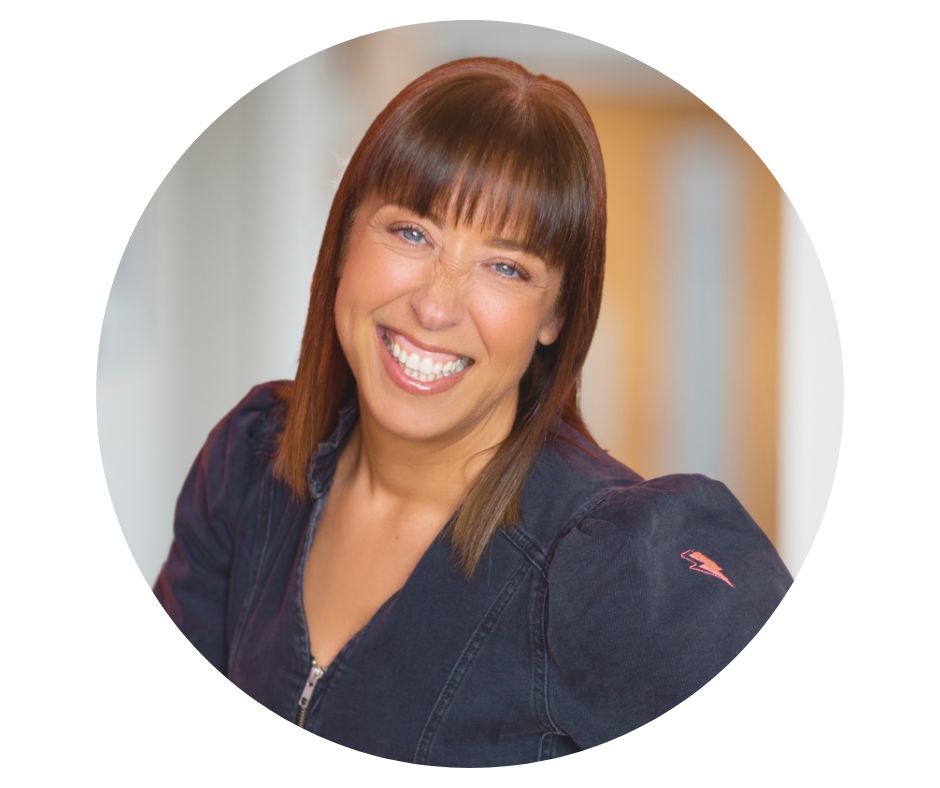 Erica Farmer
L&D strategy and remote working
Send us an email and we'll reply promptly, required fields are marked.