SDN is a team of leading specialists in apprenticeships, technical education and workforce development.
We work for training and education organisations, employers and government, providing industry-leading consultancy, CPD, resources and research.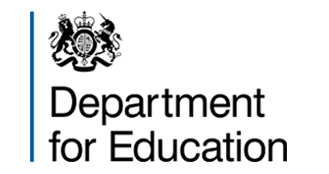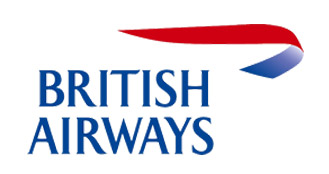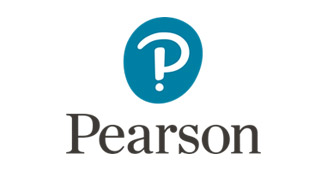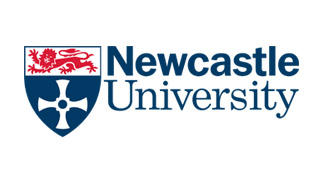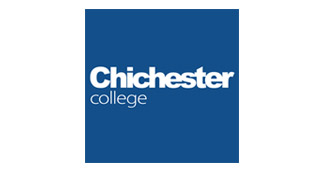 We're trusted because we're impartial, and because of our knowledge and specialist skills. We bring together the right people to make sure you are supported by the best.
We draw on our experience with hundreds of training organisations and employers, with government, and with thousands of trainers and practitioners.
Our focus is on helping you take action. We give you knowledge, clarity and practical solutions, bespoke to your business, so you can make real progress.