SDN has worked with over 1,000 apprenticeship training providers and 5,000 staff to launch, adapt and improve their apprenticeship provision.
From strategy, leadership and management, to detailed curriculum planning and staff training, our team have been at the forefront of helping providers to deliver apprenticeship standards.
We're trusted by apprenticeship providers because we're impartial, and lead in our knowledge and specialist skills. We bring together the right people to make sure you are supported by the best.
We draw on our experience with thousands of apprenticeship providers, their staff, and government, to help you launch, adapt and improve your provision. We've also worked with 80 of the trailblazer employer groups.
Our focus is on helping you take action. We'll give you the knowledge and clarity you need whilst providing you with the tools to make real progress and deliver high-quality training.
Meet our team of specialists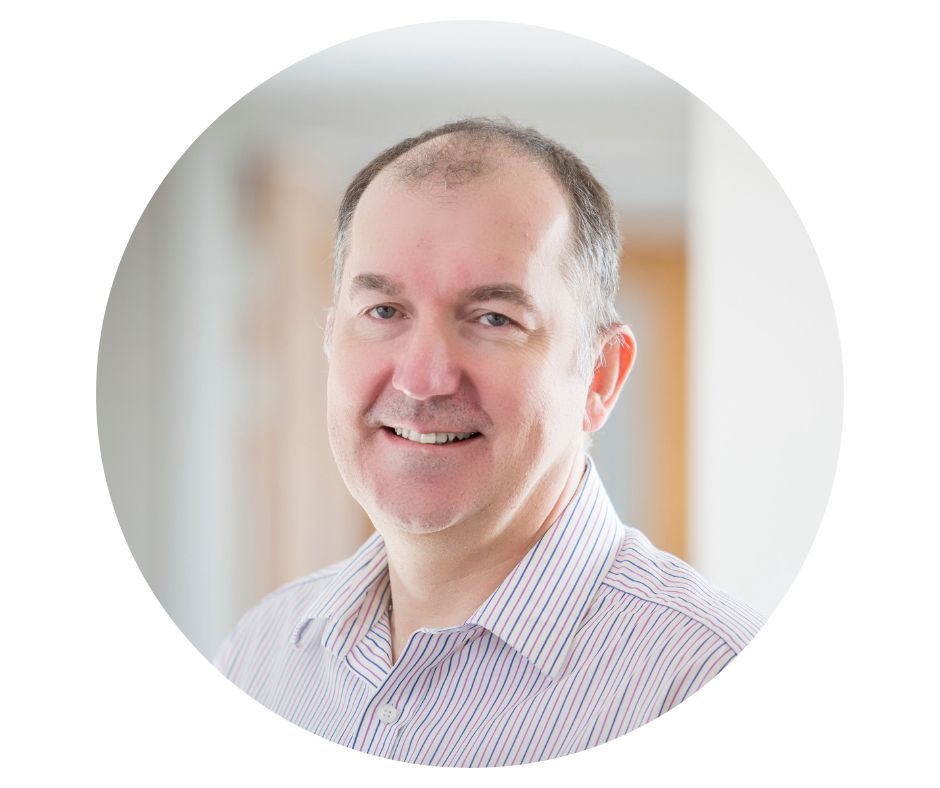 Chris Cherry
Curriculum, training and end-point assessment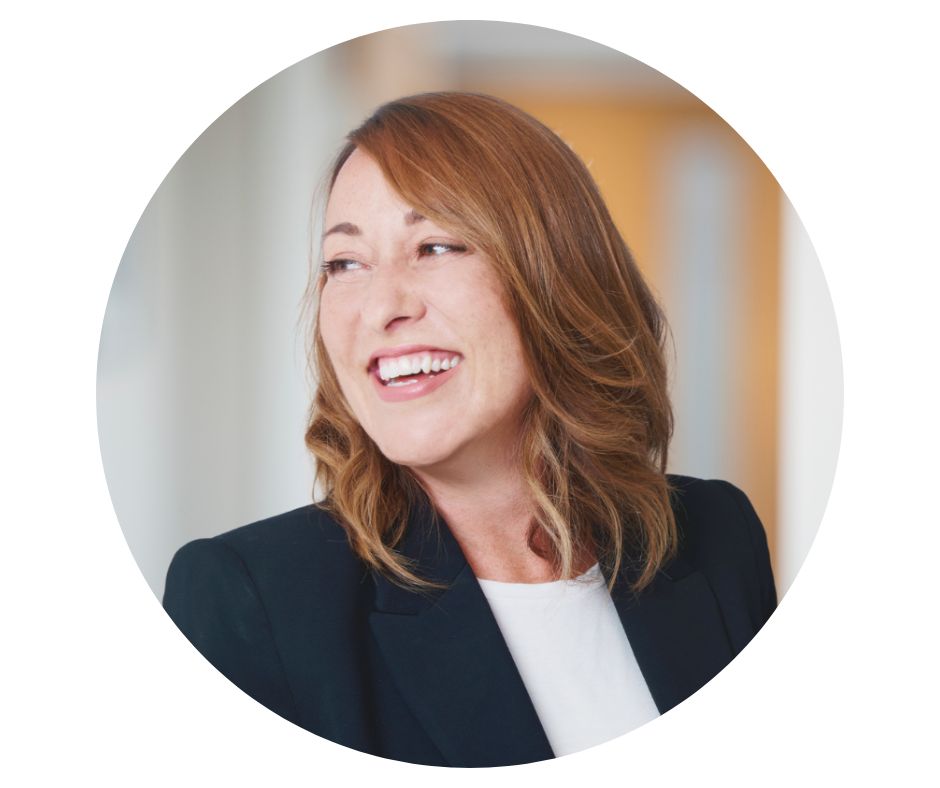 Louise Doyle
Quality improvement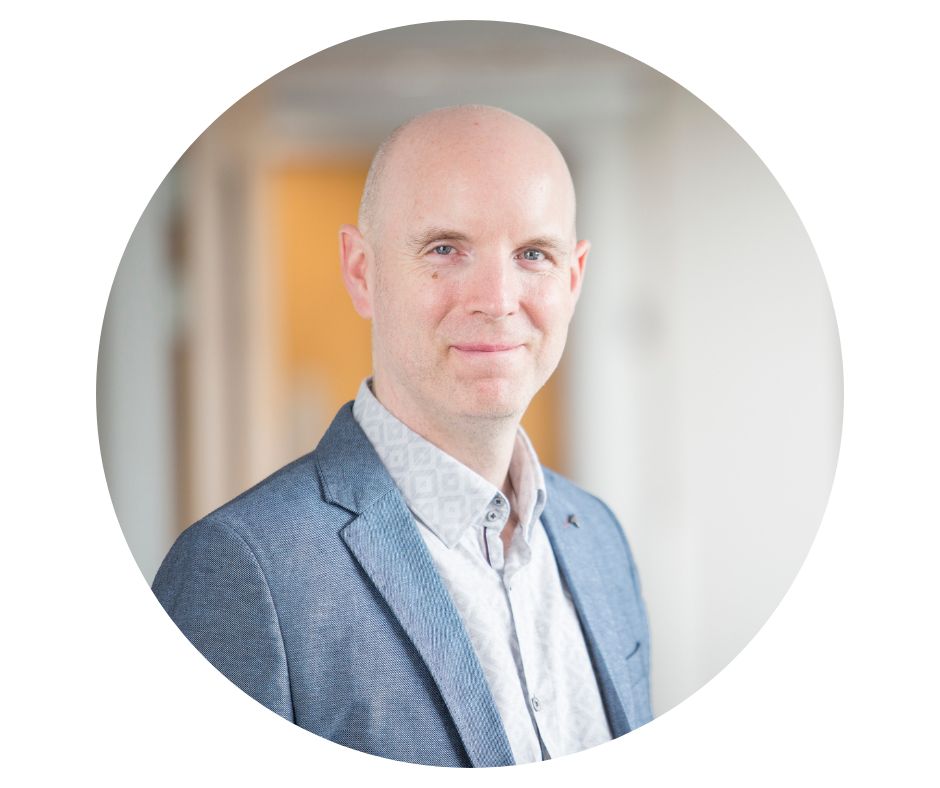 David Lockhart-Hawkins
Funding and compliance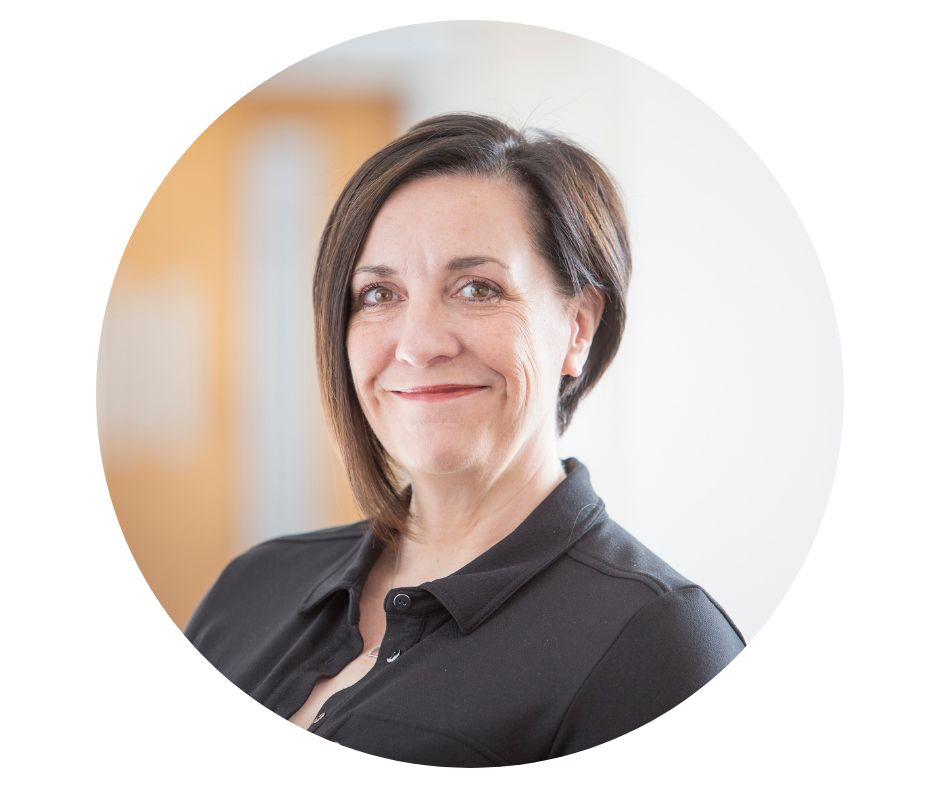 Karen Kelly
Provider / business development and governance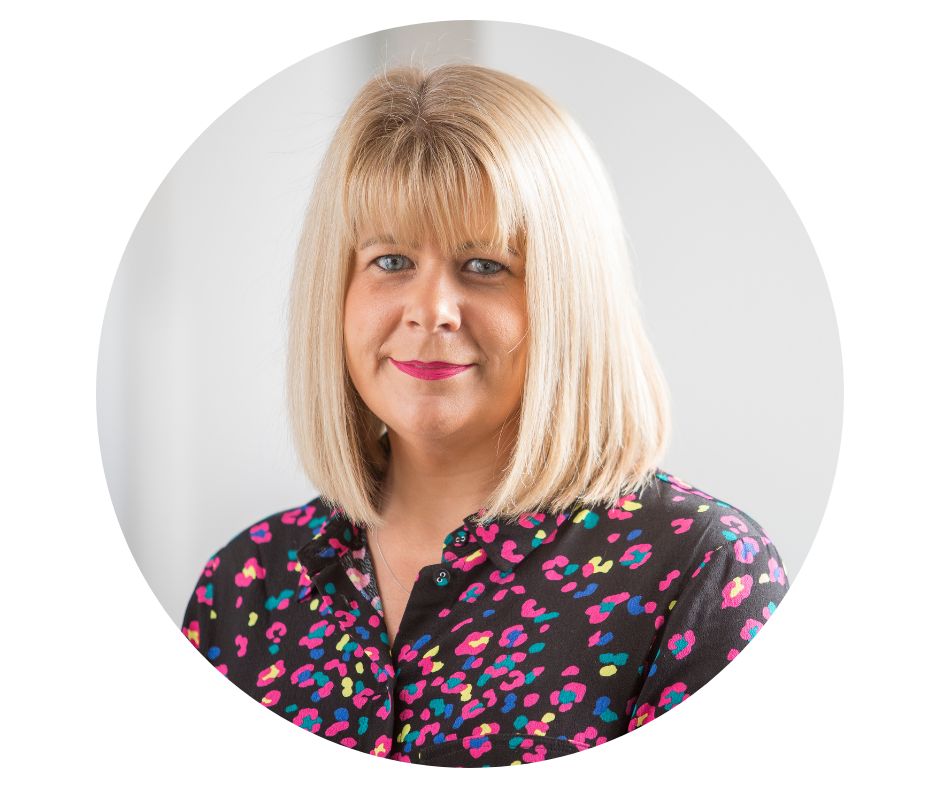 Anna Sutton
Provider / business development and governance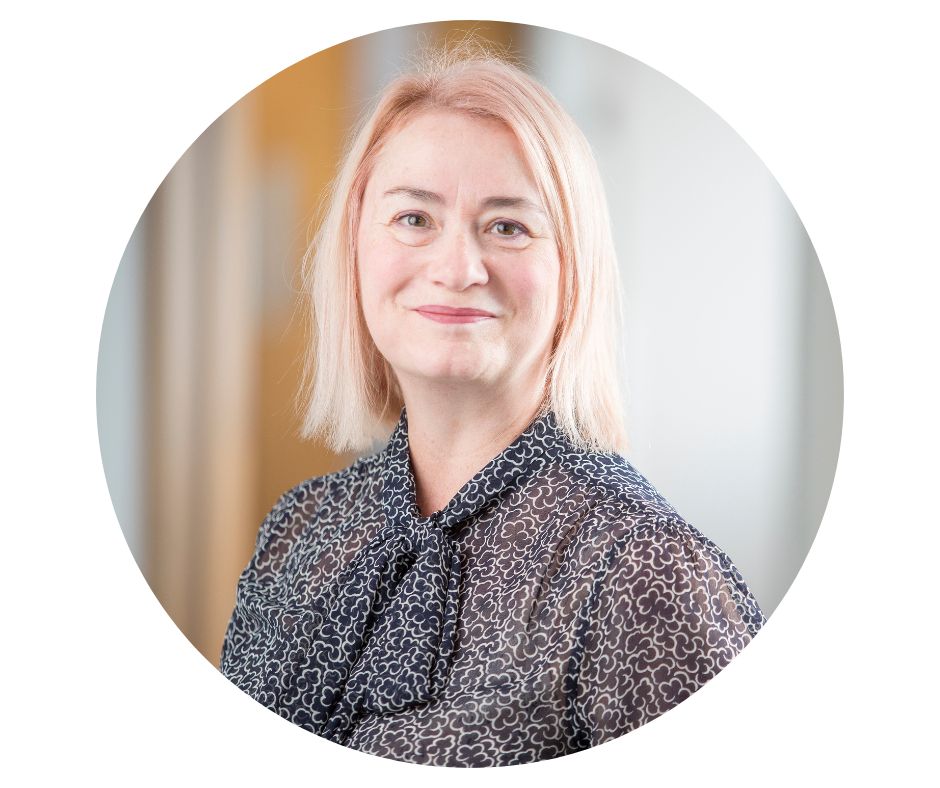 Mandy Crawford-Lee
Higher and Degree Apprenticeships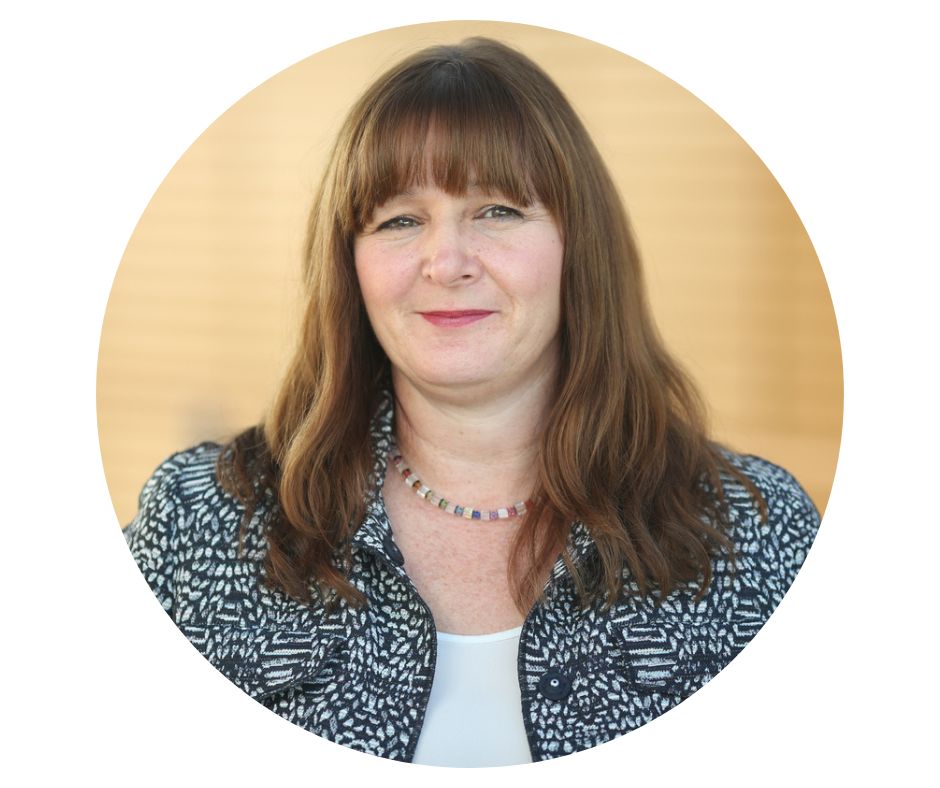 Carole Loader
Quality improvement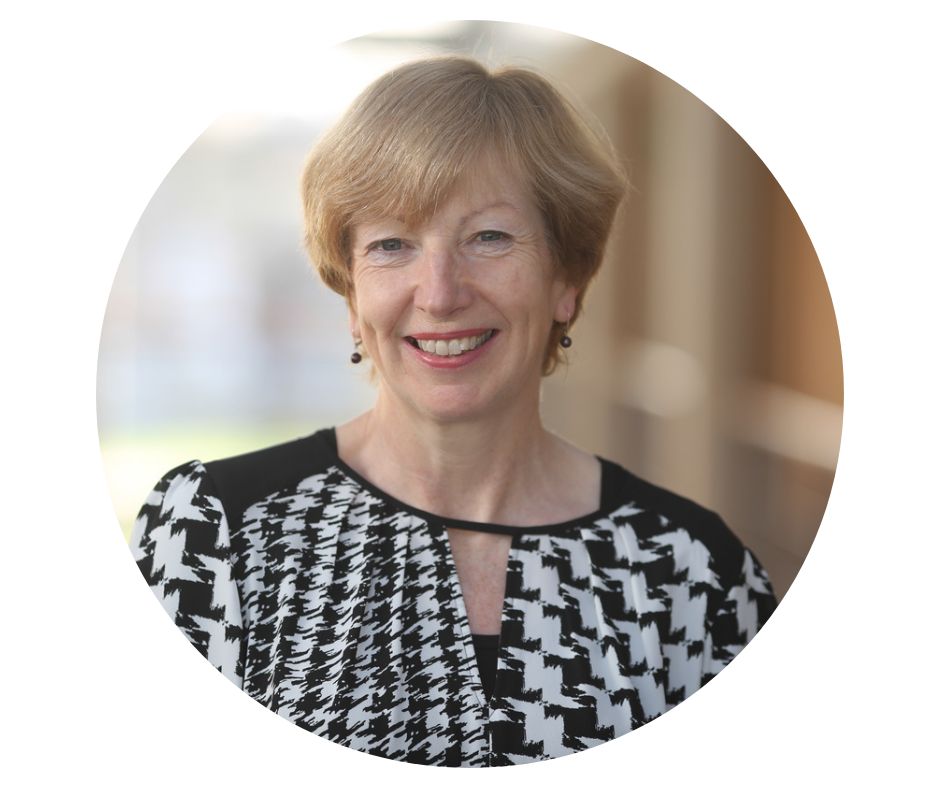 Breda Lyne
Curriculum, teaching and learning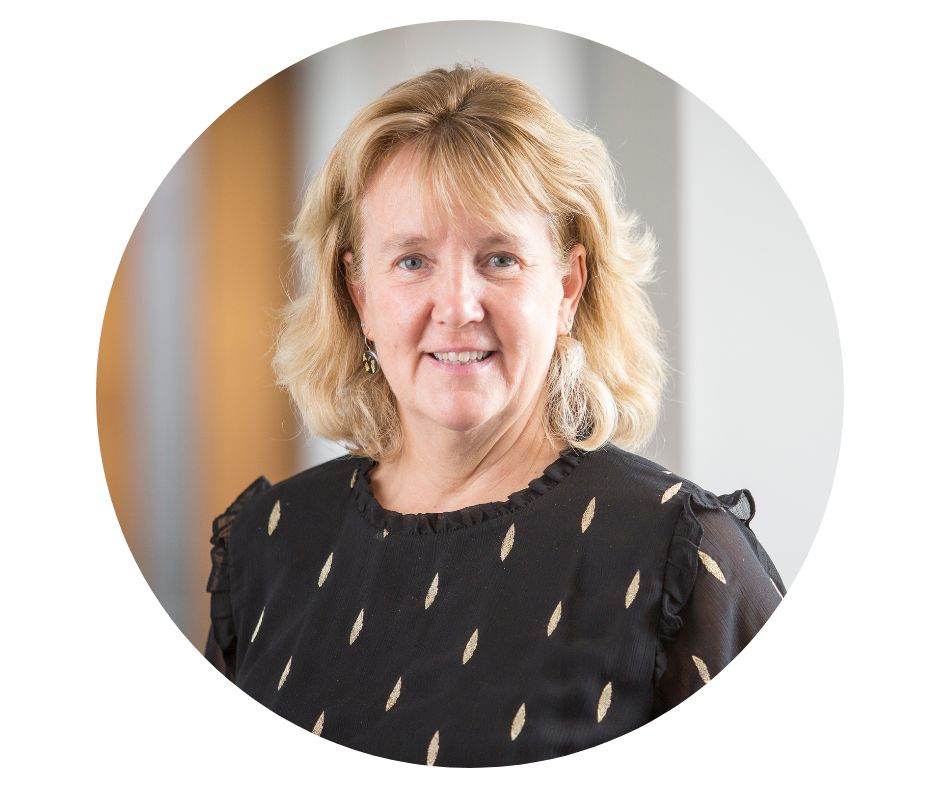 Alison Sumpter
Business development / employer relationship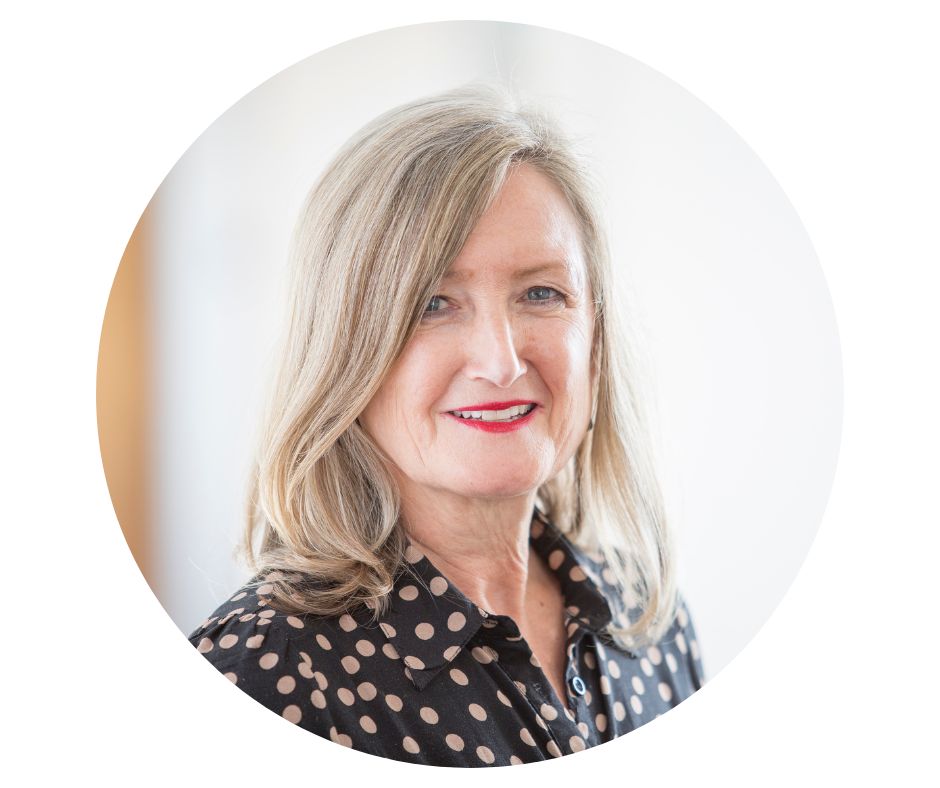 Wendy Wilkinson
Curriculum, teaching and learning