Telling your apprenticeship story successfully
SDN loves to help high-quality organisations tell their apprenticeship story successfully
In 2021-22, all apprenticeship providers will need to reapply to the Register of Apprenticeship Training Providers (RoATP).
It's high stakes. The new Register is a more stringent process, and if you're unsuccessful you will not be allowed to reapply for another 12 months.
We know how important this is to get right.
Whether or not you've received your invitation, we'd encourage you to start preparing your application now (our template here will help with this).
How SDN's RoATP Application Service works:
SDN can review or help you write your RoATP application:
Review / feedback on your application responses
Written hints and tips before you start writing
Review all your responses, policies / documents and provide written feedback for improvements before submission
Full refresh application – preparation and drafting
Get to know you and review your previous application
Draft all written responses – and review / draft bespoke policies and procedures as necessary – ready for you to review
Highlight areas for improvement in your delivery
Hands-on support with the Digital Service and final peer review by SDN team
If you'd value our full support, we'd recommend getting in contact straight away. We can work with you to develop the majority of your responses in advance and then finalise and submit your application once you've received your invitation from the ESFA. This will help take a lot of the stress away from you and make the process an easier one.
Why use SDN's RoATP Application Service?
Karen Kelly and Anna Sutton lead our RoATP Application Service, supported by SDN's wider team of Associates, who provide specialist advice when needed. Both are former senior managers at the ESFA, and have an unrivalled understanding of the RoATP process and what the ESFA is looking for.
We provide an honest service. Where we see gaps or issues around quality and compliance, we will flag these. We're not here to make a quick buck, we want to make sure organisations that are fantastic at delivering apprenticeships are on the Register. We can also help you prepare for Ofsted or ESFA compliance.
We get to know you, understand what is unique about your organisation and help you put together a thorough application. Any policies or documents we create are not from generic RoATP application templates but based on the exact information you've told us.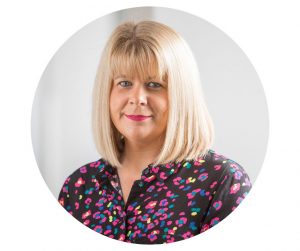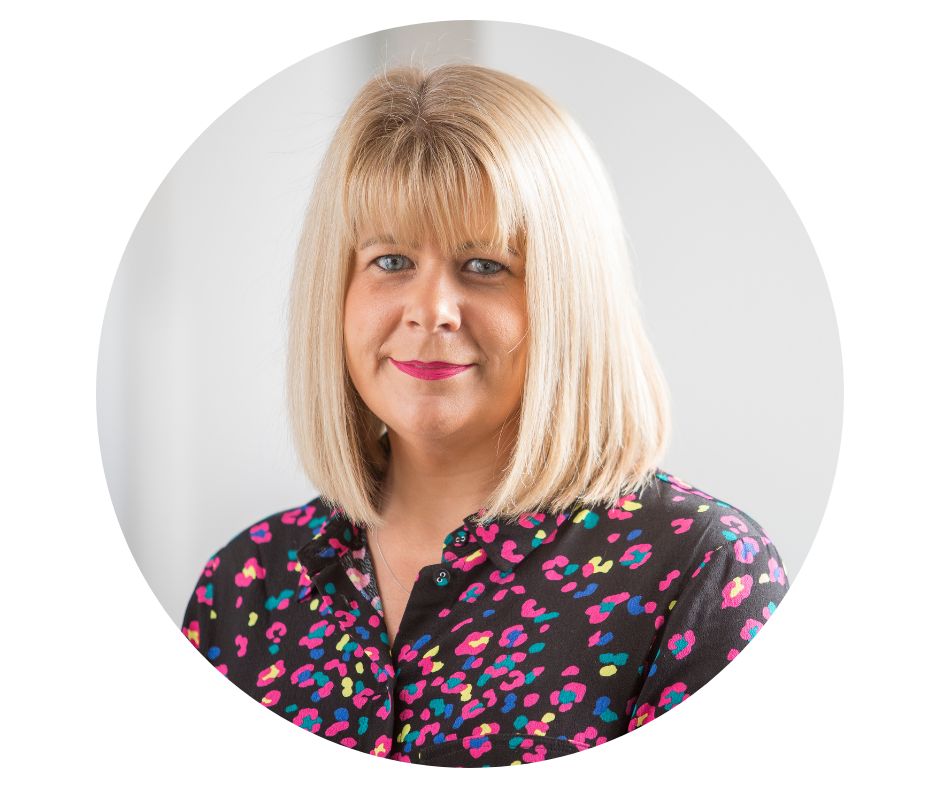 Anna Sutton
Senior Associate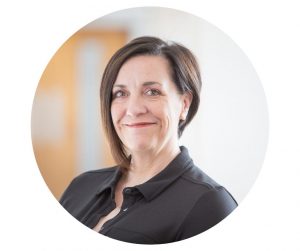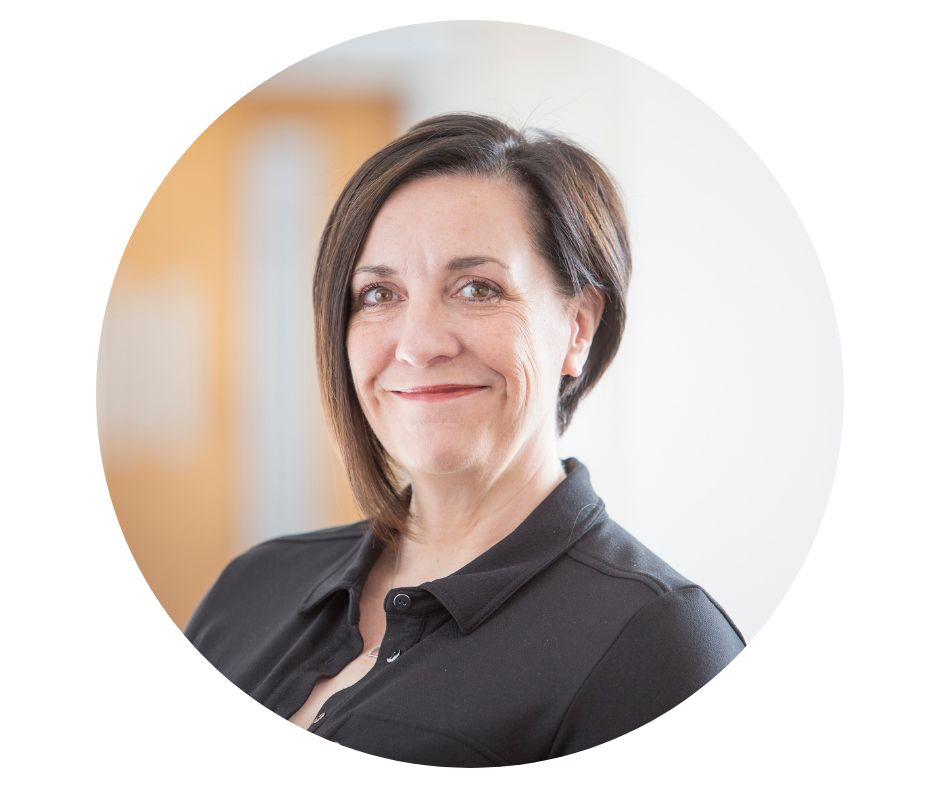 Karen Kelly
Senior Associate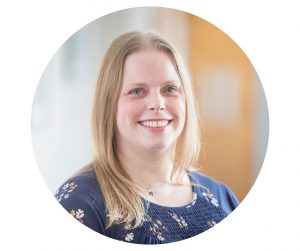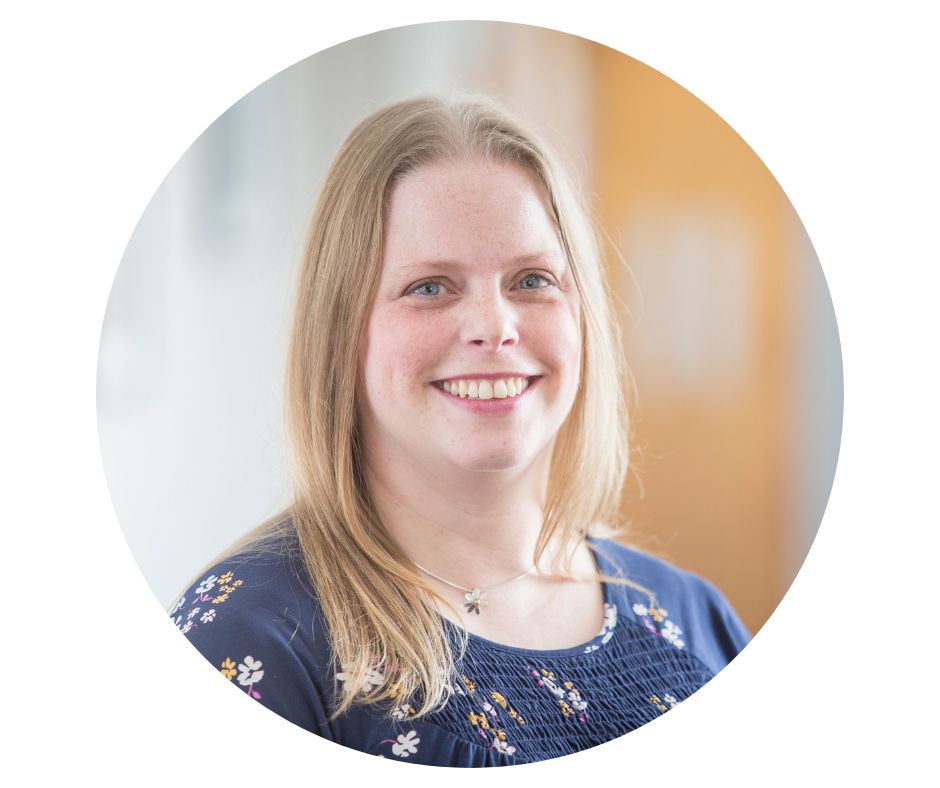 Emily Hughes
Senior Associate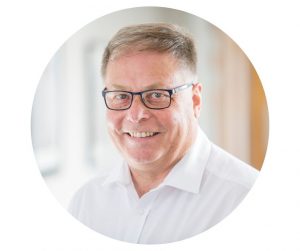 Brian Cairns
Senior Associate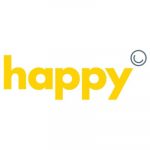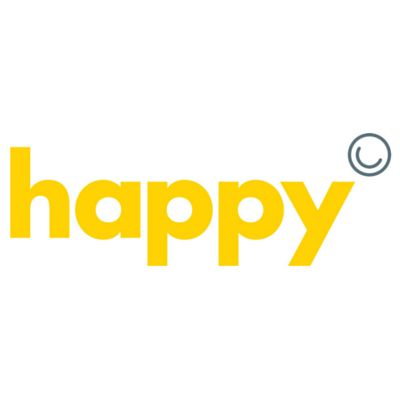 Really useful feedback on my RoATP refresh, so very helpful and made me feel much more confident in our application.
Excellent service, would definitely use again.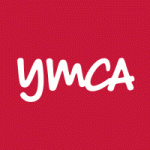 Fiona Carter
Central YMCA
I am very glad we decided to work with you on our RoATP application. This is such a business critical process and one that needed an independent, experienced, critical friend and adviser in order to make the best possible application.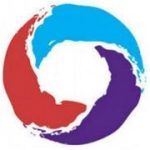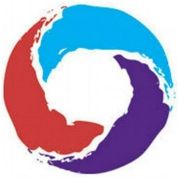 Alison Kirby
Bucks New University
I would recommend using SDN to make the application process as easy as possible and less stressful.