For many, study programmes, traineeships and other FE provision gives individuals a crucial bridge to employment and higher-level training.
Our team specialise in government funded training and education. We work with your senior teams, managers and front-line staff to launch, adapt and improve your provision.
We can help you
Identify new opportunities to grow and improve your provision
Market your offer to employers and learners
Initially assess and recruit the right learners
Design training programmes that support success
Understand how to overcome particular barriers
Explore how technology can help to improve teaching, learning and assessment
Prepare learners to progress onto higher-level provision
We're trusted by FE providers because of our knowledge, specialist skills and track record. We bring together the right people to make sure you are supported by the best.
We draw on our experience with thousands of providers, employers and government, to help you launch, deliver and improve your skills training. Our team include former FE leaders and ESFA senior managers.
Our focus is on helping you take action. We'll give you the knowledge and clarity you need whilst helping you find practical solutions, bespoke to your organisation and staff, so you can make real progress.
Meet our team of specialists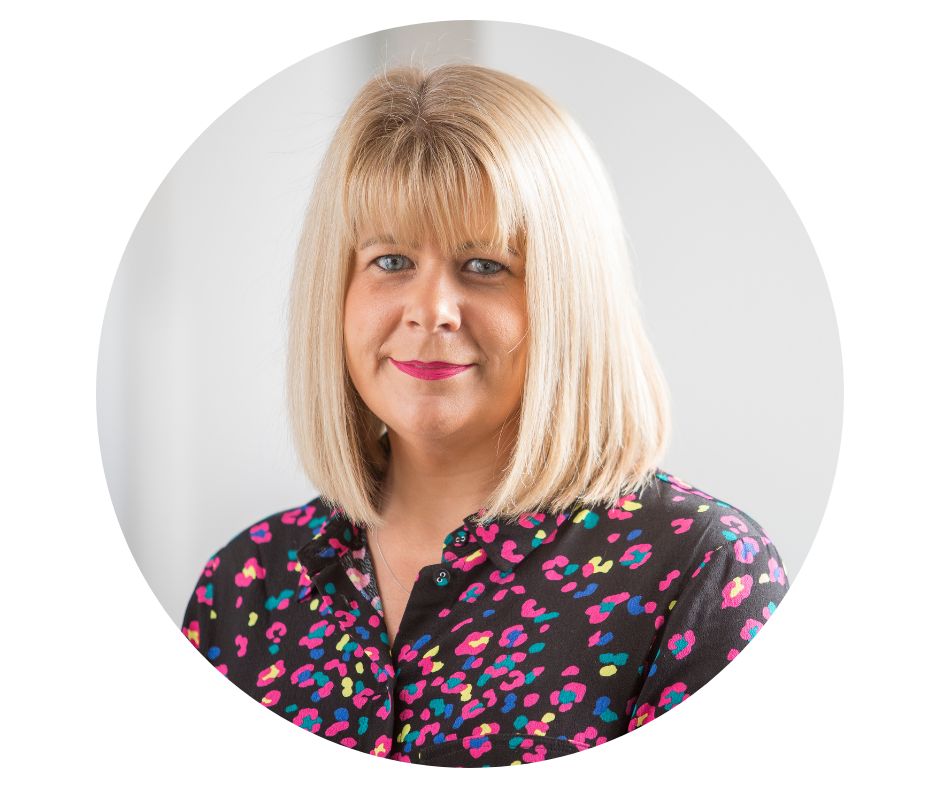 Anna Sutton
AEB, Traineeships and Learner Loans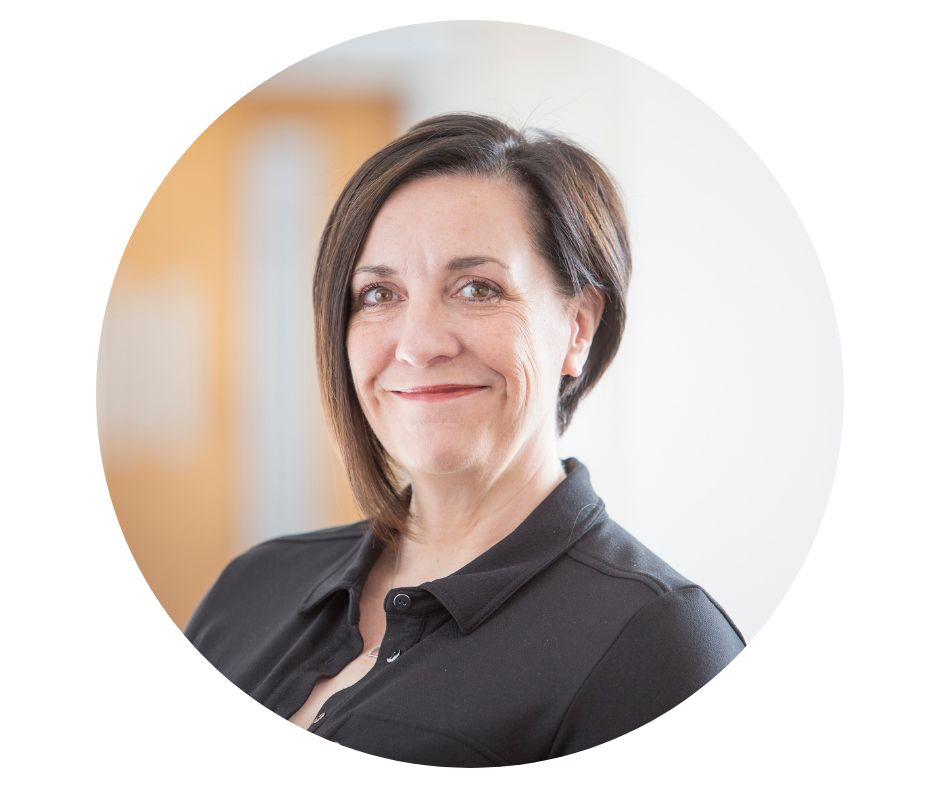 Karen Kelly
AEB, Traineeships and Learner Loans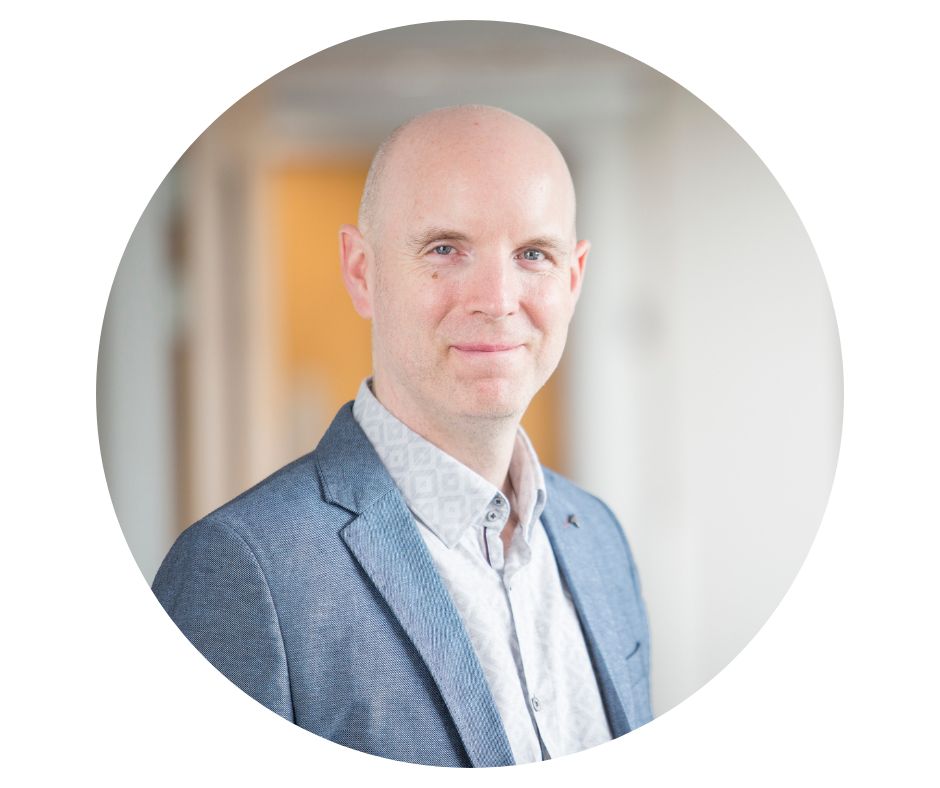 David Lockhart-Hawkins
Funding and Compliance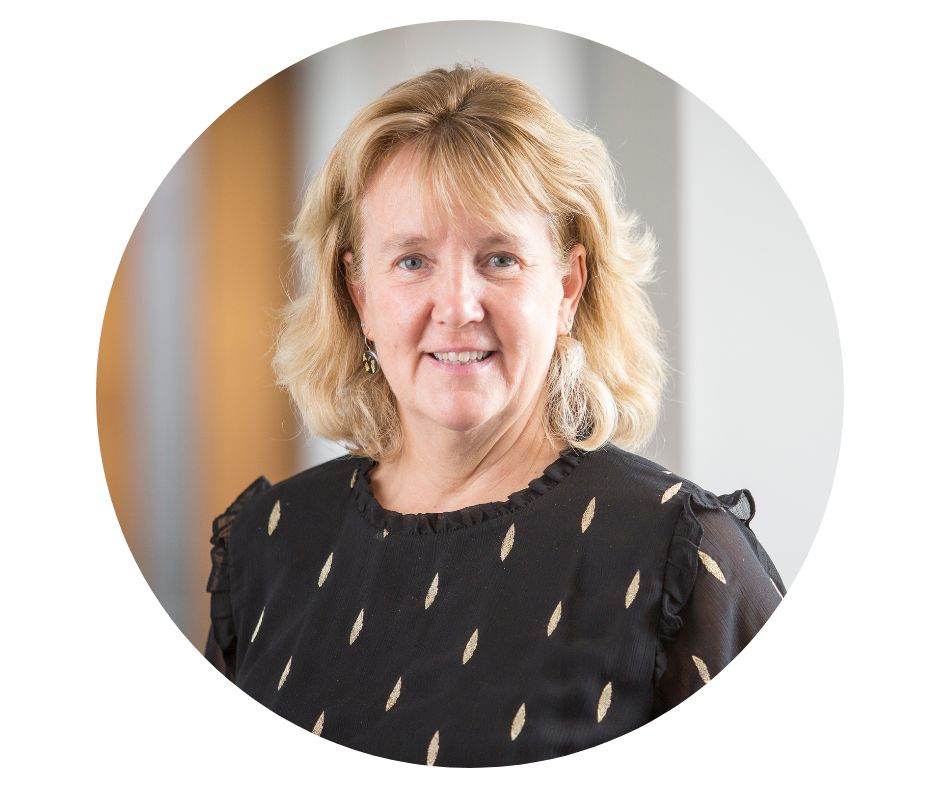 Alison Sumpter
AEB and Traineeships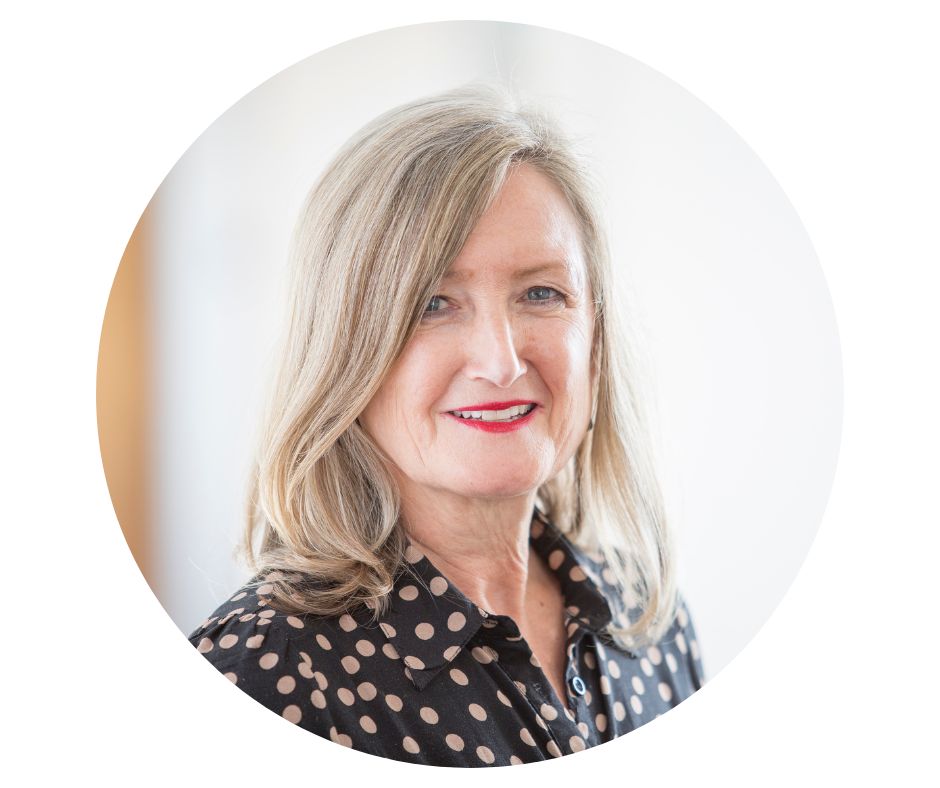 Wendy Wilkinson
Traineeships and Learner Loans