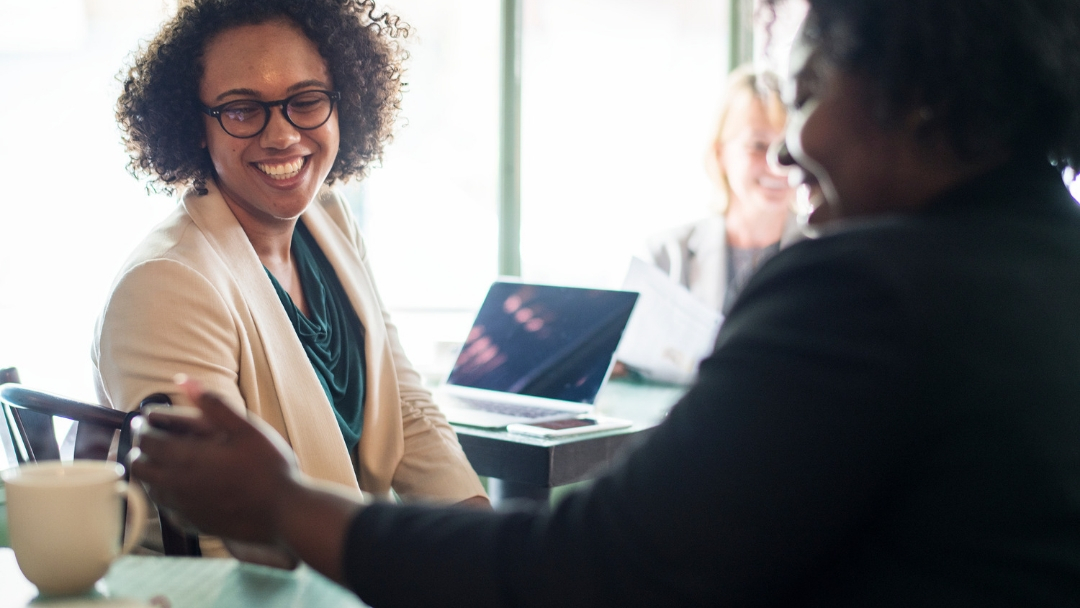 2018 has been a busy year for the FE and skills sector, but in true SDN style, we'd like to leave political debates for others to fight over, and help you with your day-to-day practice.
Here are three great opportunities coming your way in 2019… Oh, and we've thrown in two free webinars as a thank you for your interest and support.
What are the opportunities?
The number of end-point assessments is set to sky-rocket next year. This provides an opportunity for on-programme assessors to diversify their skillset and look at getting involved in delivering EPAs too. Why not sign-up for our blended-learning Level 3 Undertaking EPA course this January to start the ball rolling.
There are more incentives for SMEs to get involved in apprenticeships, with non-levy contributions dropping to just 5% and big businesses being able to transfer up to 25% of their levy allocation. Don't forget to explore all the incentives with employers though, such as the often overlooked National Insurance contributions – here's some practical guidance.
The new Ofsted Common Inspection Framework is set for release, with Chief Ofsted Inspector Amanda Spielman promising to "place greater emphasis on the substance of education, and actively discourage unnecessary data collection." If you're delivering apprenticeship standards why not sign up for our curriculum planning webinar series, with free templates, to give you a head start.
Can you think of more reasons to be positive for 2019? Share them with us on Twitter @SDN_HQ – we'd love to hear what you're looking forward to!
Free webinars as a thank you
For those who weren't able to join us, here are links to two free webinar resources to inform your practice and role:
Also, don't forget, early bird rates to our Apprenticeship Breakthrough Conference close at the end of December (only £95+vat) – it's a fantastic CPD opportunity, so don't miss out!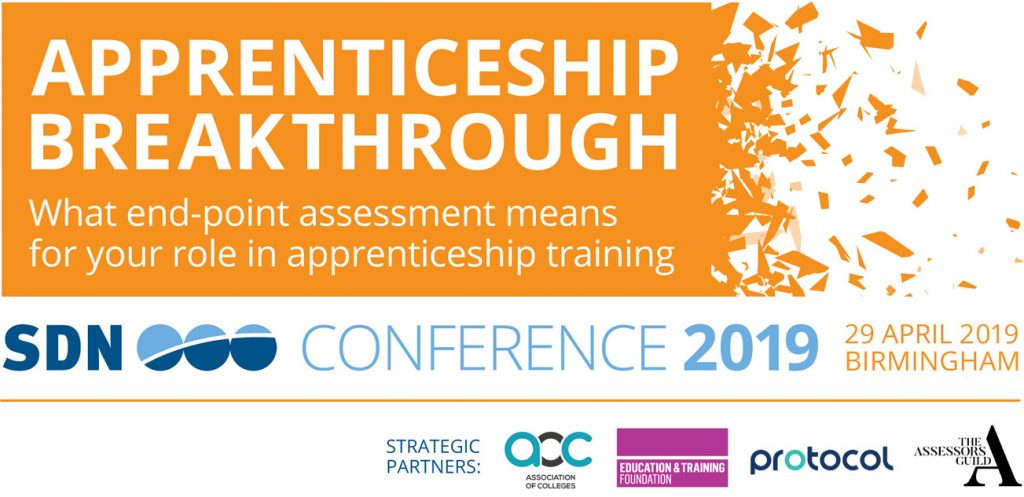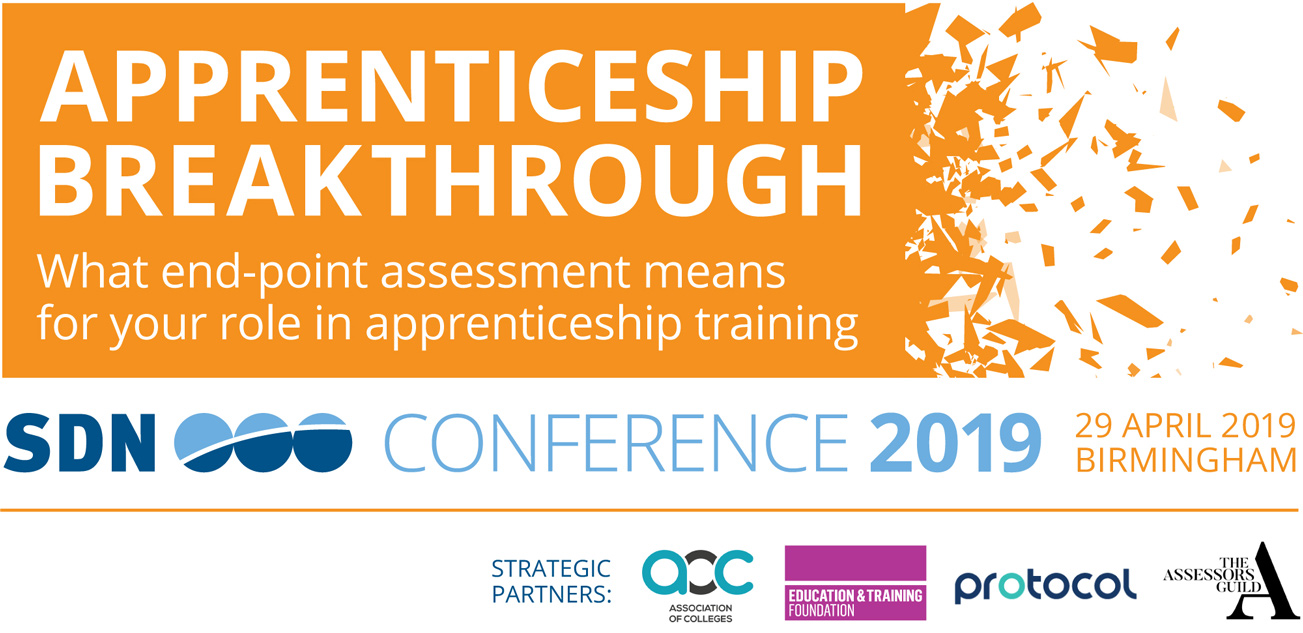 Book your place: https://www.strategicdevelopmentnetwork.co.uk/sdn-conference-2019/
We look forward to working with you in 2019.
Have a great Christmas and New Year.
From the SDN team