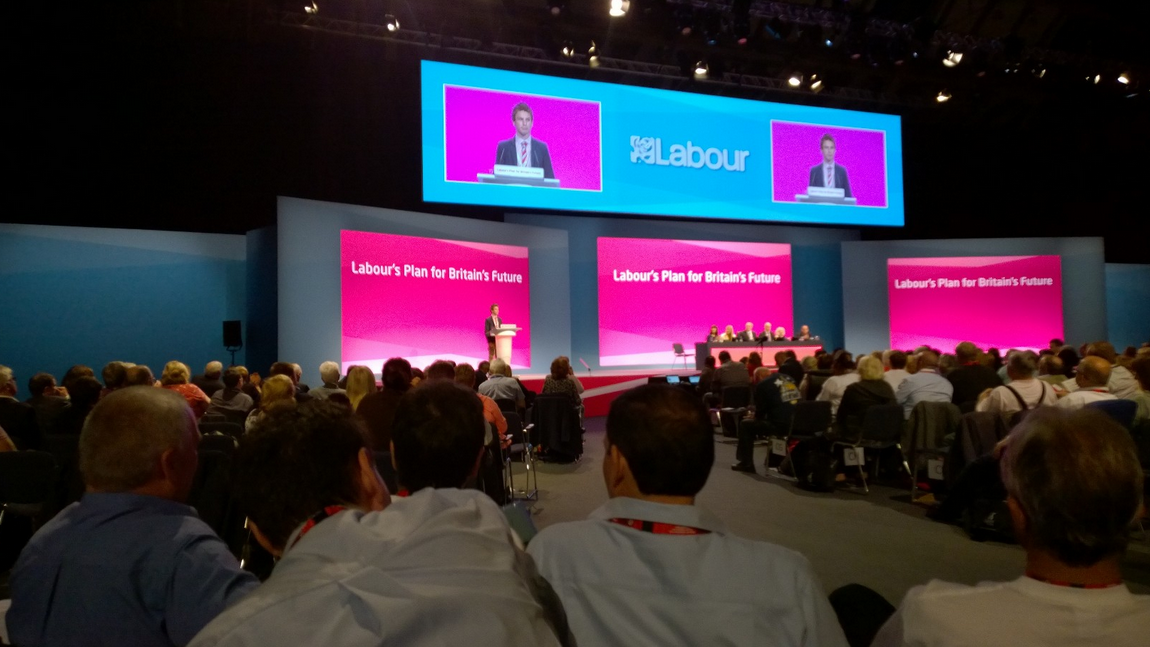 SDN is to take part in an exclusive round-table discussion at the Conservative Party Conference in Birmingham this week.
The round-table, which includes senior politicians and sector leaders, will debate the current apprenticeship reforms, their trajectory, some of the current concerns from the sector and possible solutions.

SDN Senior Associate Chris Cherry, who will be part of the round-table, said:
"SDN will be drawing on its unique understanding of the reforms, from our work supporting employer groups to develop standards and assessment plans, as well supporting thousands of apprenticeship staff and hundreds of apprenticeship providers across the country to prepare for the new apprenticeship system.
The round-table will be important, not just to highlight some of the current concerns with senior politicians, but to explore how we develop apprenticeships which are robust, meet the needs of the employer and apprentice, and are deliverable."
Anna Sutton, a Senior Associate at SDN, will also be sitting on a fringe panel hosted by YMCA, exploring the government's 2020 vision for apprenticeships and whether the sector is prepared. The panel, including AELP and the Federation of Small Businesses, will discuss the design and delivery of the new standards and assessment plans, the new funding system and the levy.
SDN's contribution at the Conservative Party Conference on 2nd-5th October follows our recent input at the Labour Party Conference in Liverpool, where Chris Cherry sat on the YMCA fringe panel, discussing how the apprenticeship reforms will work in practice – for employers, providers and learners.
Colin Bentwood, Managing Director of SDN, said:
"Right from its inception, SDN has been at the forefront of the reforms, both from an employer and provider angle. It's important that SDN, and other stakeholders, are given this voice, to share solutions and influence policy in a way that results in a high quality and deliverable apprenticeship system."      
Notes to editors
About SDN
SDN has a unique insight into the apprenticeship reforms – we've been working closely with employer groups developing many of the new apprenticeship standards and assessment plans, whilst supporting hundreds of apprenticeship providers and employers across the country. We've have been key delivery partners in the Future Apprenticeships programme, as well as its predecessor programmes. SDN provide tailored consultancy, events, research, resources and programme management. We specialise in other areas of learning and skills too. Find out more on the SDN website.
Press contact: Tim Chewter E: tim@strategicdevelopmentnetwork.co.uk T: 07495 345 591