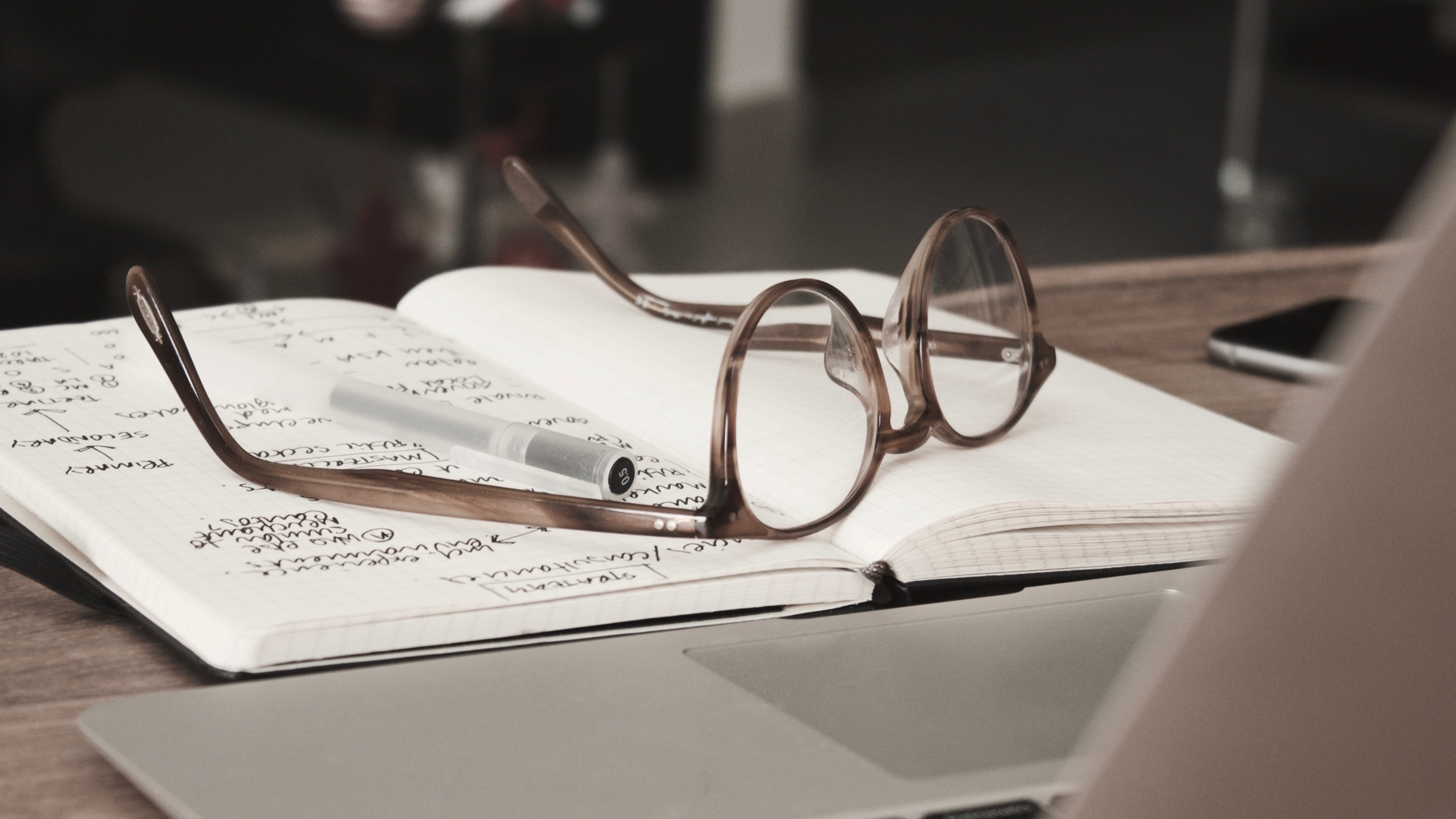 Starting to deliver apprenticeship standards can be a daunting process. In some cases, new employer-designed standards are very different from what has gone before, with new content, requirements and methods.
So how do you start to design your curriculum? How do you get from a two-page standard to a detailed curriculum?
Here are eight steps to get you started:
1.  Equivalent framework
One of the key tasks right at the beginning is to understand the differences with any equivalent framework. Not all standards are based on existing frameworks, some are entirely new and others are designed to be deliberately different. But if there is an equivalent framework, compare it against the standard (as well as the assessment plan and any other guidance available) and highlight the differences
2.  Occupation matching
Does the standard refer to a "core and options" model? Are there alternative and valid routes for the apprentice within the standard? It may be necessary to plan a curriculum that allows an apprentice at specific points in the training period to move from one route to another. It is also necessary to identify common themes within the optional areas that may draw on similar training
3.  Maths and English requirements
Maths and English are mandatory requirements of apprenticeship standards. Most standards require achievement at Level 1 with an attempt at Level 2. At higher levels the requirement is higher. Make sure this is built into your curriculum
4.  Duration
All apprenticeships have a minimum duration of twelve months. However, the standard indicates an expected duration and it can vary. It is important to structure the training to take account of the minimum expected duration, the available funding and the expectation for the early months of training. Some standards require certain attainment milestones to be met in the early months. Others require checkpoints on attainment to make sure any external audit requirements can be met (e.g. mandated qualifications, certificates, etc.
5.  Professional registration
Some standards specify that recognition with a professional body forms part of achieving the standard. This may be for a regulatory purpose or to comply with industry best practice. It is essential to make sure your delivery is compatible with the process of managing any professional body recognition
6.  Gateway and mandatory elements
Every standard specifies eligibility criteria that allow an apprentice to attempt the end-point assessment. Typical gateway criteria can include self-assessment or employer eligibility assessment; a completed (but ungraded) portfolio that is used in the end-point assessment; a completed and achieved mandated qualification; a completed project for use in the end-point assessment; or a note of sign off from the employer.
7.  Grading
The final apprenticeship assessment is graded and is undertaken by an independent third-party assessor. However, it is your role to prepare the apprentice for the test by producing simulated assessments in the same format as the end-point assessment.  In some cases, the assessment organisation may provide you with these.
8.  Mapping knowledge, skills and behaviours
Once the major requirements are understood then the final step is to convert the knowledge, skills and behaviours (KSB) elements of the standard into a training plan. The KSB elements should be written to describe the competence at the completion of the apprenticeship. It is good practice to incorporate KSB elements into meaningful training activities, and KSB elements may be individually assessed in the end-point assessment. So sufficient emphasis should be put on assessment of competence during the on-programme phase.
______________________
Other resources which may help you
We've developed a range of resources through the Future Apprenticeships programme:
Looking for support to deliver apprenticeship standards?
Take a look at our events, consultancy or come and speak to us about other support on offer through Future Apprenticeships
Tim Chewter: tim@strategicdevelopmentnetwork.co.uk