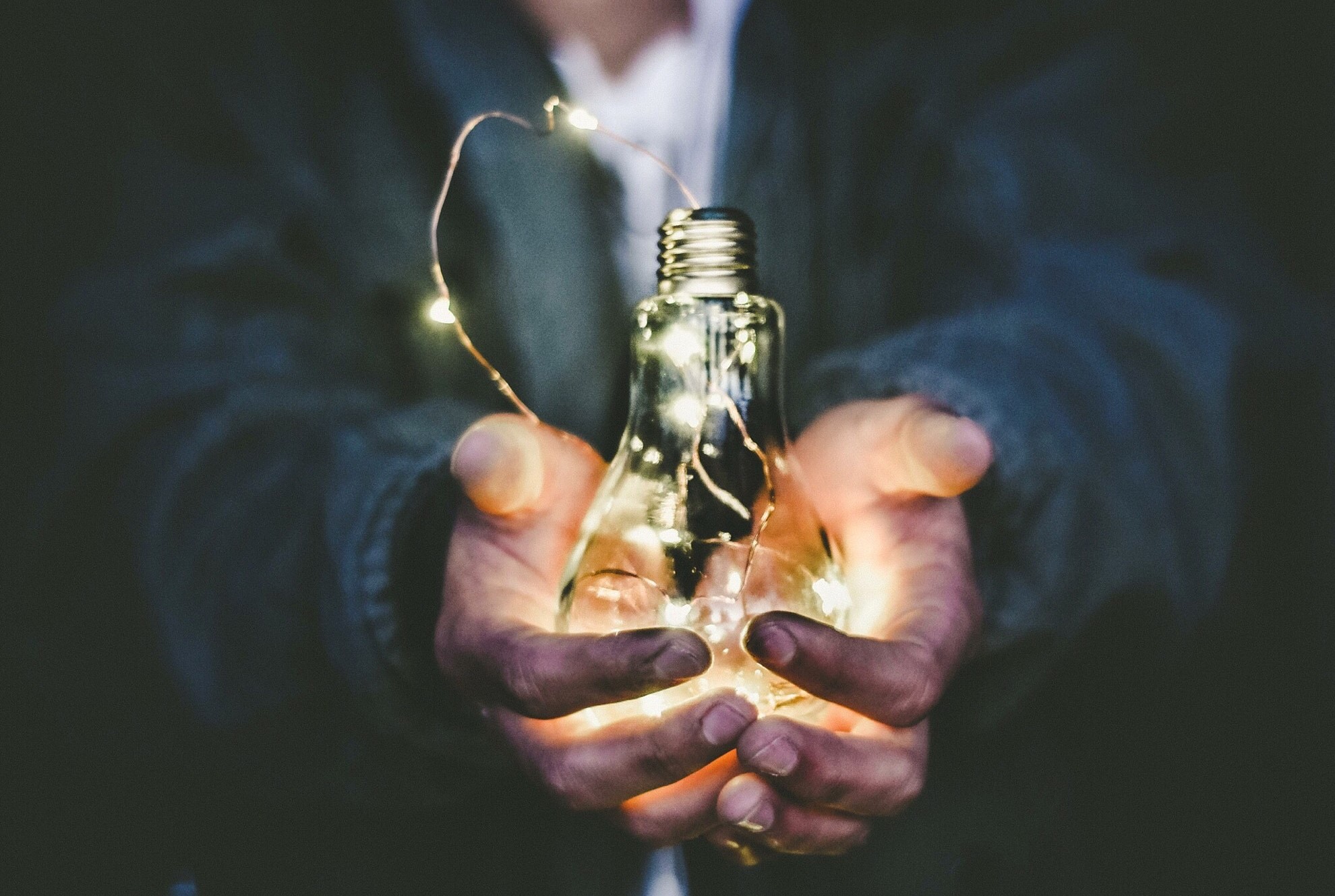 SDN regularly conducts webinar training for apprenticeship trainers and end-point assessors, drawn from our work with 5,000 practitioners and 1,000 apprenticeship organisations.
Here's an overview of our growing webinar recordings library, which you can purchase from this page.
The library package includes over 15-hours of webinar training, and includes workbooks, slides, tools and templates. We also have a number of individual webinars which can also be purchased. Once purchased, we will send you links and unique passwords to the webinars within two working days.
Library Package
Includes the six webinars listed below:
Individual webinars
The following webinars are available for individual purchase:
If you purchase the library package, you will also be given access to three free webinars from our quality improvement friends at Mesma, including:
Observation of teaching, learning and assessment – a case study from Derwentside College
Observation of teaching, learning and assessment – a case study from Sunderland College
Successful delivery of English and maths for apprenticeships – a case study with TPM
Why SDN recorded webinars?
SDN has supported over 5,000 apprenticeship staff, from 1,000 organisations, to prepare to deliver apprenticeship standards and end-point assessment. We've also worked closely with over 80 of the trailblazer employer groups, giving us a unique insight into what is required. SDN are authors of the Future Apprenticeships toolkit.
Payment
To keep costs down for delegates, payment for webinar recordings must be made online via credit card (book below). If you are a Local Authority, and unable to book via card, please email us on: events@strategicdevelopmentnetwork.co.uk
Do you have a larger team who would benefit from access to one of our individual webinars? Contact us for quote and discounted rate.
Terms and Conditions
The Terms and Conditions (including our refund policy) for SDN events, webinars and webinar recordings can be found here. When you make a booking, you agree to these Terms and Conditions (including those who request a booking via email and invoice).
Any questions, please email the SDN events team: events@strategicdevelopmentnetwork.co.uk