SDN is a trusted partner for End-Point Assessment Organisations (EPAOs) across the country.
We can help you and your teams to set-up, design and deliver robust end-point assessments, with the right quality mechanisms in place.
As an EPAO, we can help you
Explore different EPAO models and your place in the market
Set up as an EPAO and develop an effective business strategy
Develop robust assessment instruments, materials and quality assurance processes
Train end-point assessors to deliver valid and consistent assessments
We're trusted by EPAOs because of our knowledge, specialist skills and track record. We bring together the right people to make sure you are supported by the best.
We draw on our experience with over 50 EPAOs across many apprenticeship standards, to help you design, deliver and quality assure robust and consistent end-point assessments. We've also trained over 750 end-point assessors.
Our focus is on helping you take action. We'll give you the knowledge and clarity you need whilst helping you find practical solutions, bespoke to your organisation, so you can make real progress.
Meet our team of specialists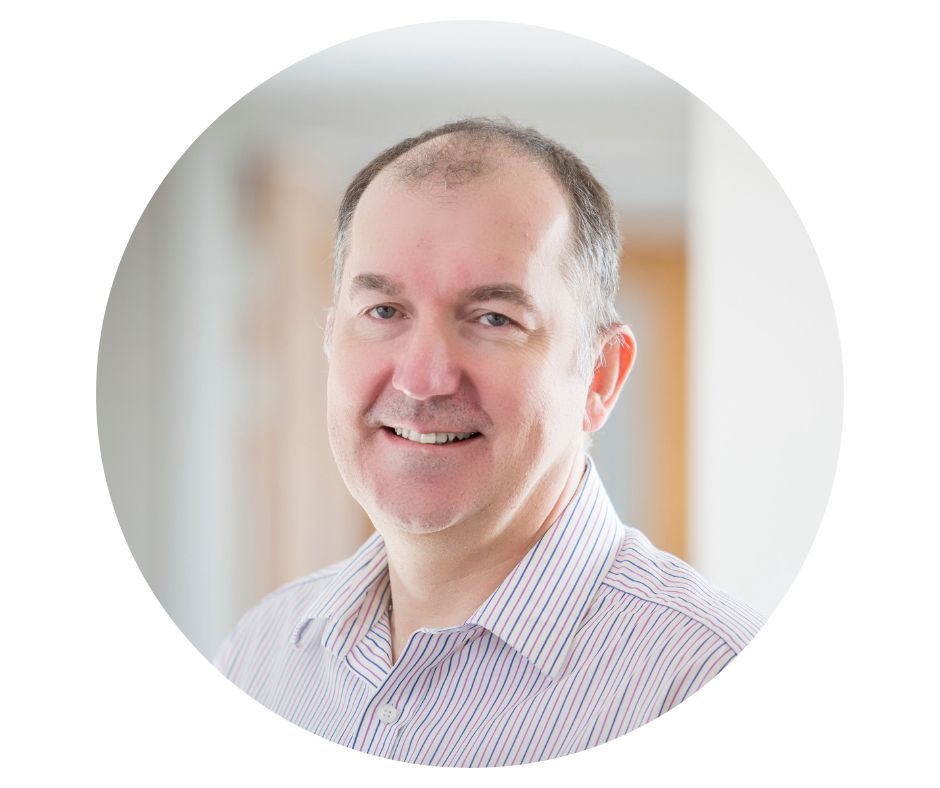 Chris Cherry
End-point assessment
(design and delivery)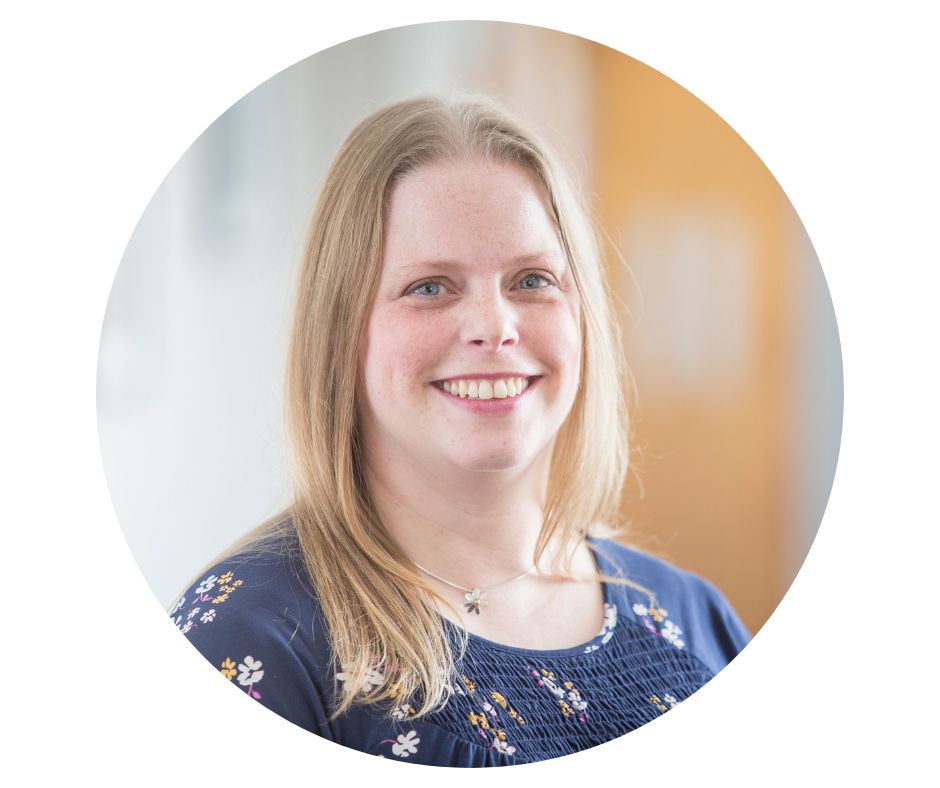 Emily Hughes
End-point assessment
(design and delivery)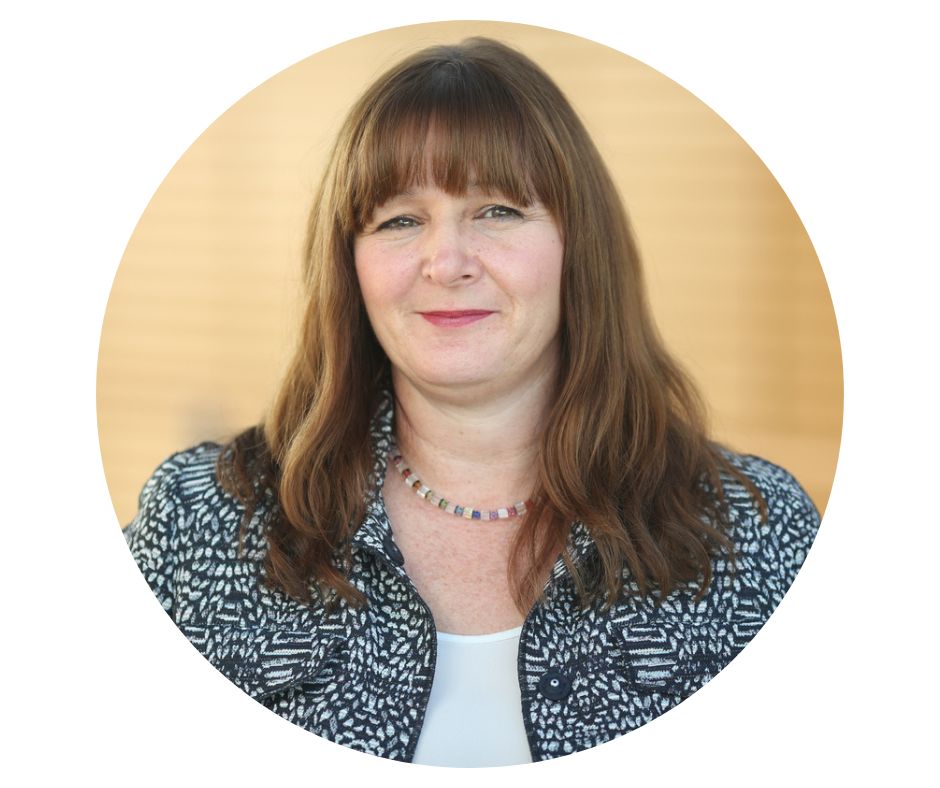 Carole Loader
End-point assessor training