SDN has close and established partnerships with a number of industry and sector bodies. We'd like to introduce them to you.
By collaborating, we're able to support the FE, HE and apprenticeship sectors in a way that increases impact and reach.
Mesma is a close and longstanding partner. Their software platform InsightQ provides industry-leading quality assurance and improvement management for schools, further education, apprenticeship providers and universities. Their approach to quality closely aligns to ours as we co-deliver events and consultancy.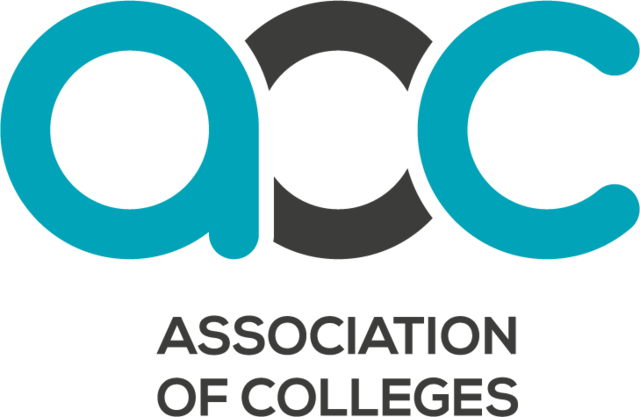 The Association of Colleges (AOC) is the sector membership body representing further education colleges across the UK. We work closely with AOC on a number of large-scale programmes which help providers to prepare for, and deliver, T Levels.

Learning & Work Institute
Learning & Work Institute is an independent policy, research and development organisation dedicated to lifelong learning, full employment and inclusion. SDN have teamed up with L&W to provide support for employers and LEPs around apprenticeships and T Level industry placements.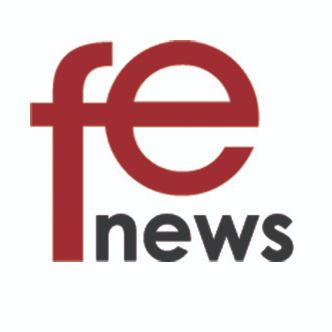 FE News is a leading FE news site, providing a positive digital platform for the sector to share best practice and innovation. SDN writes regularly for FE News. We also team up to provide innovative CPD and events for the sector.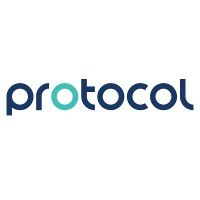 Protocol is the foremost recruitment agency for education, skills, training and the public sector. We run a joint service to recruit and train end-point assessors and provide CPD for front-line staff more broadly.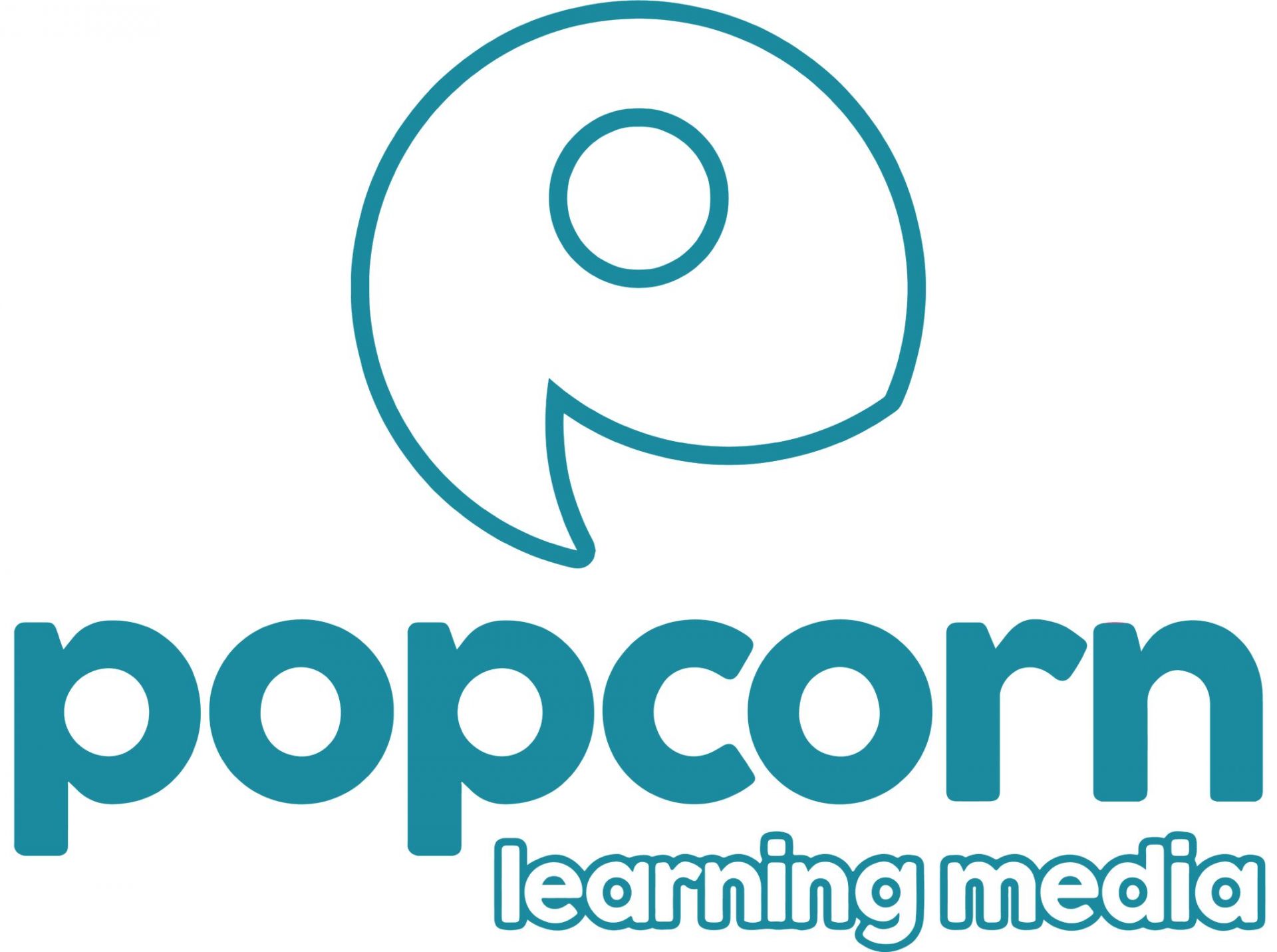 Popcorn Learning Media helps people learn new things through engaging online courses, video and animation. Popcorn brings SDN's content to life and are the core technology partner for our T Level industry placements support for employers.

University Vocational Awards Council
The University Vocational Awards Council (UVAC) is the membership organisation for HEIs delivering technical and professional higher-level learning. SDN and UVAC link together to provide joint events for HEIs.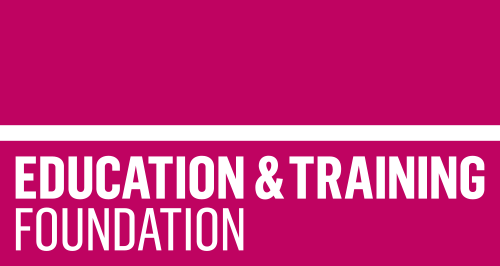 Education and Training Foundation
The Education and Training Foundation (ETF) is the national support body for the further education and training foundation. SDN has been close delivery partner with the Foundation, providing support for managers and front-line staff around apprenticeships, T Levels and EdTech provision.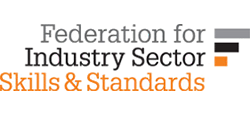 Federation of Industry Sector Skills and Standards
The Federation of Industry Sector Skills and Standards is the national membership body for sector skills councils and other industry bodies. SDN has worked closely with FISSS to map how each industry is transitioning to apprenticeship standards.