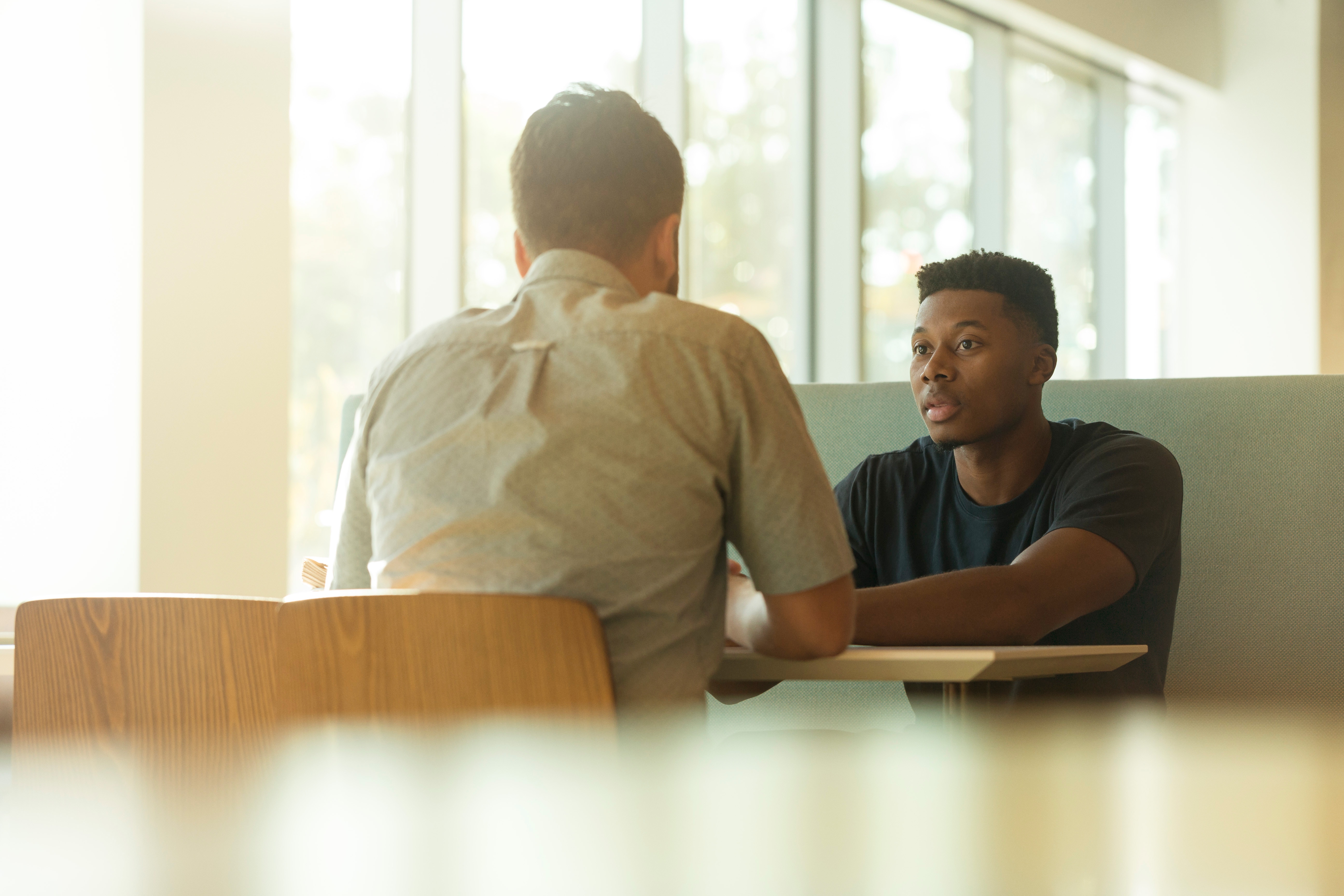 This event has started.
We have new and repeat events coming up, should you wish to register your interest in future dates, please email: events@strategicdevelopmentnetwork.co.uk
For a list of all upcoming events, click here.
---

Including content to help you prepare apprentices for remote assessments in the coming months…
Thousands of apprentices are due to go through their end-point assessment in the coming months. It's different and high-stakes. Making sure your apprentices are fully prepared, is a vital part of part of the training programme and fundamental to the apprentice's success.
But at what point might you start to prepare the apprentice? How do you set up robust on-programme assessments that mirrors what the apprentice will face at the end-point? At what point might you introduce the concept of grading, or start to discuss the gateway process with the employer?
Drawing on the latest examples from our work with over 50 EPAOs and 1,000 apprenticeship training providers, this new 5-part webinar series will guide you through the different models and approaches you can use, and equip you with tools, case studies and insights to prepare your apprentices for EPA.
1. Laying the foundations – building EPA preparation into the training programme (Friday, 12 March – 10-11am)
• How to decode the assessment plan
• Engaging with EPAOs early – questions you should be asking
• Common models – building EPA preparation into your curriculum and training plan
• What this looks like for apprentices at different levels and in different settings
2. Preparing your apprentices for EPA assessment methods – part 1 (Friday, 19 March – 10-11am)
• The Professional Discussion
• Preparation for Interviews
• Working with Showcases or Presentations
• What are the differences for apprenticeships at higher levels?
3. Preparing your apprentices for EPA assessment methods – part 2 (Monday, 22 March – 2.30-3.30pm)
• Introducing Observed Assessments
• Preparing for Practical Assessments
• Working with Portfolios
4. Grading preparatory assessments (Friday, 26 March – 10-11am)
• When and how might you introduce the concept of grading?
• How might you use grading as a progress tool?
• How to develop your knowledge and skills of grading, as a trainer
5. Supporting your apprentice through the gateway phase (Monday 12 April – 2.30-4pm)
• Knowing when the apprentice is ready – conducting a triage of the evidence
• The role of the employer in the gateway and EPA process
• What gateway activities feed into the EPA, and what is your role in supporting the apprentice?
Can't make all of the dates / times? Register anyway and we'll send you the webinar recordings and materials.
You can book onto the series for £195 (+VAT). If you have several staff who would benefit, let us know and we'll send you details of the most cost effective way of accessing the series.
Here's what previous delegates have said about our webinars:
"This was by far the best support I've received! The SDN facilitator was incredibly confident, professional, knowledgeable and efficient. Although there was a great deal to get my head around and I realised that I'm further away than I thought, SDN made it all seem achievable."
Who are these webinars for?

The webinar series has been designed for front-line apprenticeship staff involved in the delivery of apprenticeship training (tutors, trainers, assessors, teachers, lecturers, coaches, mentors). Those who manage and lead front-line teams would also benefit from signing up.
Facilitators and speakers
The series will be facilitated by SDN Associates Chris Cherry and Emily Hughes.
Chris has helped to set up many of the first EPAOs (and their assessor teams) to conduct end-point assessment, as well as working with hundreds of apprenticeship providers and their staff to prepare apprentices for EPA.
Emily, with over 20 years of experience in post-16 education is working across the skills sector alongside a part-time management post within a university, where she leads the apprenticeship, functional skills and end-point assessment and collaborative partnership provisions. Her insights into Functional Skills and Higher and Degree Apprenticeships have been widely shared at leading sector conferences and apprenticeship events.
Why an SDN webinar series?
SDN has directly supported 50 EPAOs, as well as 5,000 apprenticeship staff trainers and managers, to prepare to deliver apprenticeship standards and end-point assessment. We've also worked closely with over 80 of the trailblazer employer groups, giving us a unique insight into what is required.
Payment
To keep costs down, payment for the webinar series must be made online via credit card (book below). If you are a Local Authority, and unable to book via card, please email us on: events@strategicdevelopmentnetwork.co.uk
Terms and Conditions
The Terms and Conditions (including our refund policy) for SDN events and webinars can be found here. When you make a booking, you agree to these Terms and Conditions (including those who request a booking via email and invoice)
Any questions, please email the SDN events team: events@strategicdevelopmentnetwork.co.uk