Governance is under the spotlight.
With the government's increasing investment in skills has come an increasing focus on governance and external scrutiny for FE and skills providers.
Led by a team of experienced governors, we work with FE Colleges, training providers and EPAOs to set-up and strengthen your governance – from top to bottom.
Provide a comprehensive External Governance Review and improvement plan
Support to implement improvements
Train and mentor your governors and senior leaders
For Independent Training Providers, we can…
Help you establish a robust and effective governance structure – from top to bottom
Review your governance and implement an improvement plan
Train and mentor your governors and senior leaders
Provide an independent governance role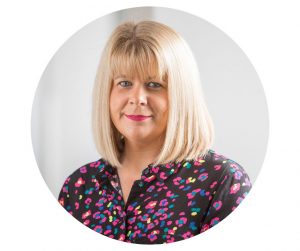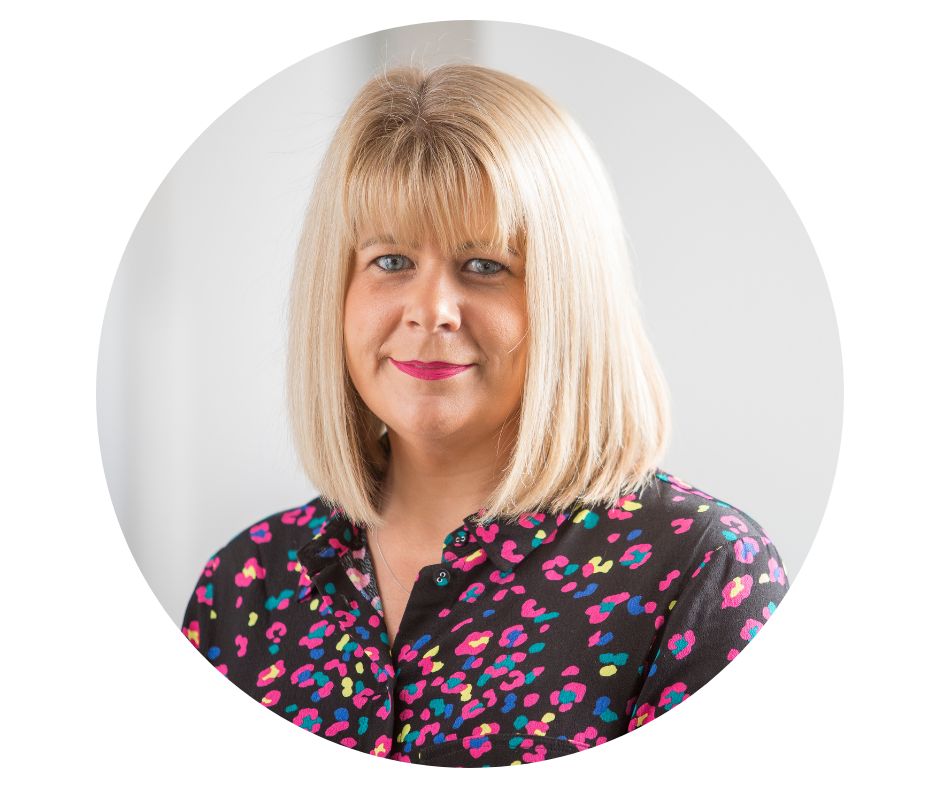 Anna Sutton
Strategic Associate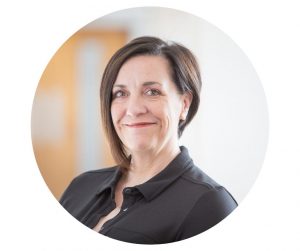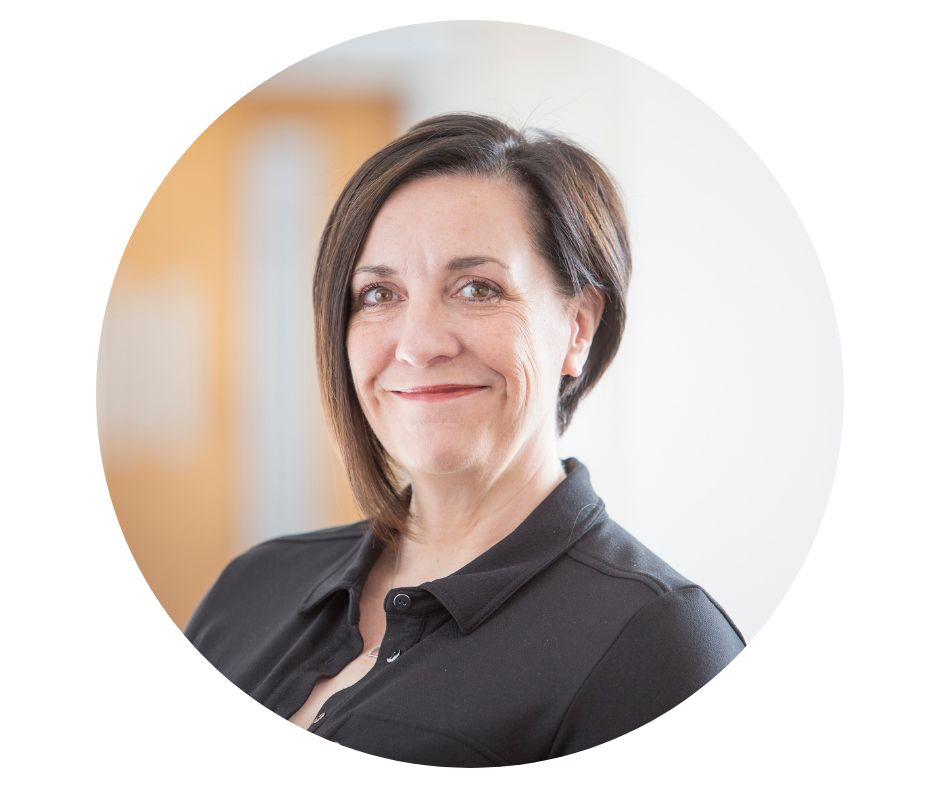 Karen Kelly
Strategic Associate
Louise Doyle
Strategic Associate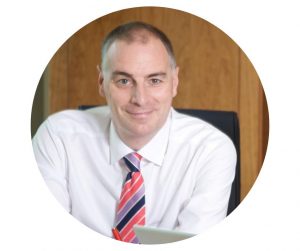 Rob Lawson
College Governor & Consultant
If you would like more information on how we can support you, or to request a call, reach out to us here…
We're trusted by apprenticeship providers because we're impartial, and lead in our knowledge and specialist skills. We bring together the right people to make sure you are supported by the best.
We draw on our experience with thousands of apprenticeship providers, their staff and government, to help you launch, adapt and improve your provision. We've also worked with 80 of the trailblazer employer groups.
Our focus is on helping you take action. We'll give you the knowledge and clarity you need whilst providing you with the tools to make real progress and deliver high-quality training.