Effective leadership and governance – support for Independent Training Providers, employer-providers & FE organisations
Governance within Independent Training Providers (ITPs) and employer-providers gives you a robust framework for strategic leadership and oversight, operational accountability, and quality educational outcomes. Effective governance also helps you meet Ofsted's Education Inspection Framework (EIF) requirements. We also work with FE organisations to help you understand, design, and implement effective governance.
Get in touch to find out how we can support you
We offer support packages to meet the needs of independent training providers and employer-providers – whether your leadership is new, your looking to take you're governance to the next level, or you need an independent representative for your Board.
For ITPs and employer-providers, we can…
Help you establish a robust and effective governance structure – from top to bottom
Review your governance and implement an improvement plan
Train and mentor your governors and senior leaders
Provide an independent governance role
SDN's team of Senior Associates support Governor teams at a wide range of training providers across England. This includes working with organisations, implementing rapid leadership and governance improvement plans.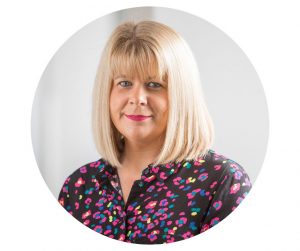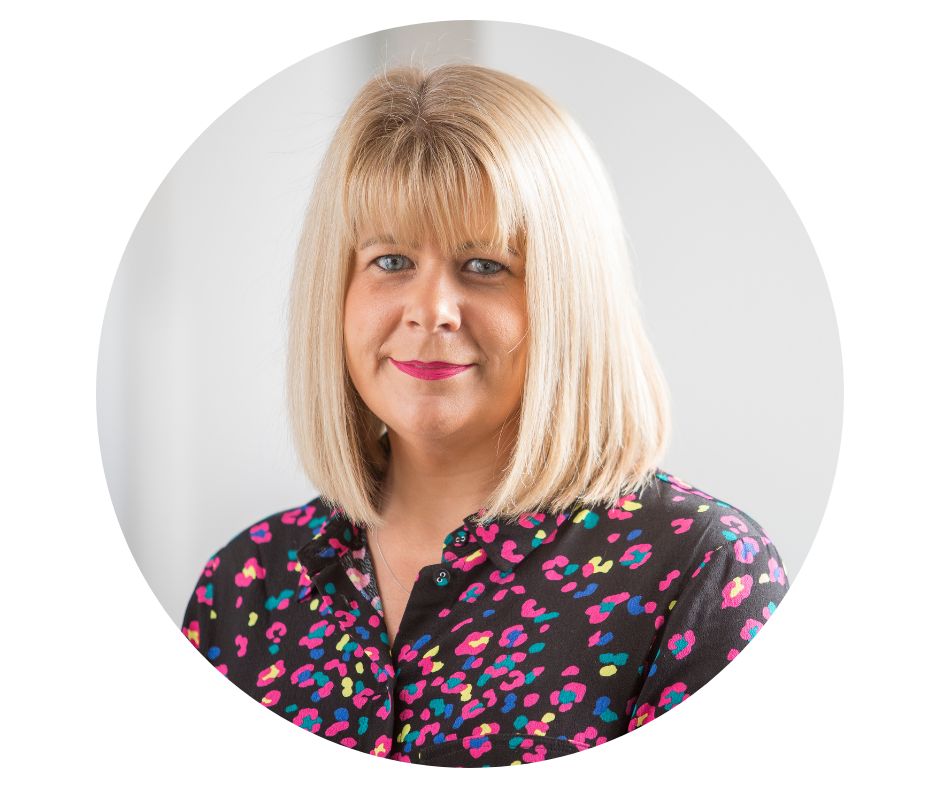 Anna Sutton
Strategic Associate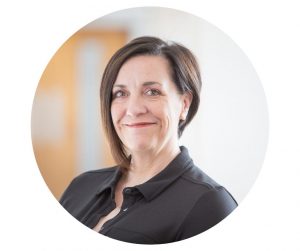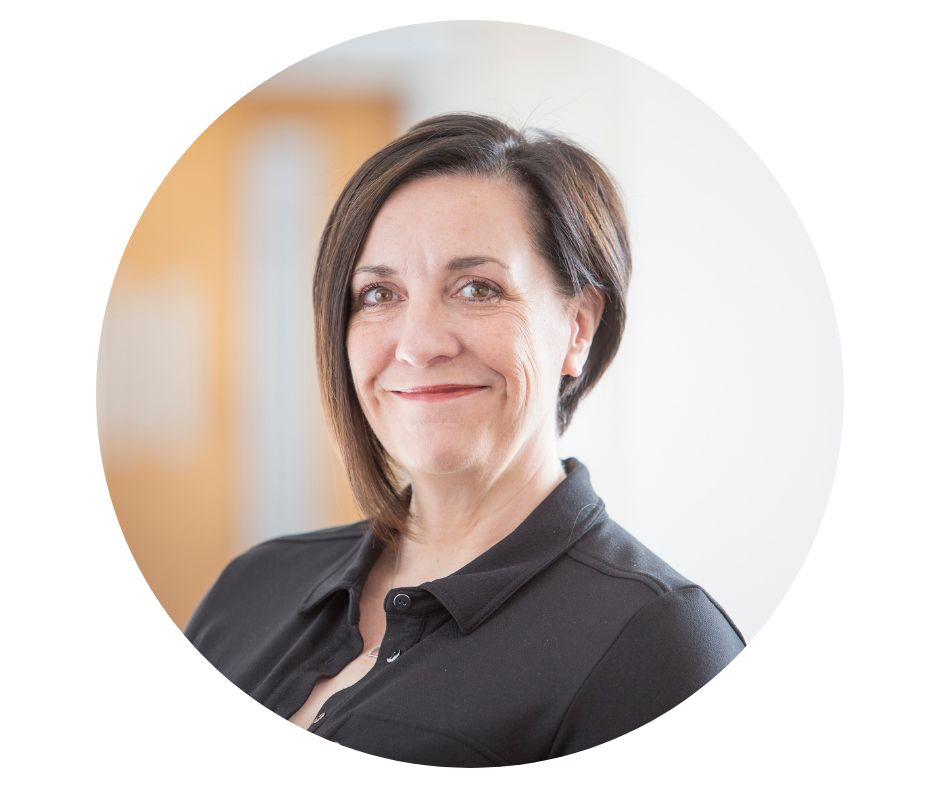 Karen Kelly
Strategic Associate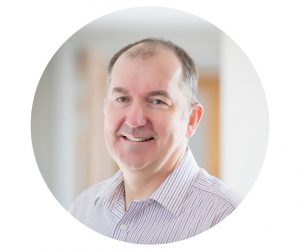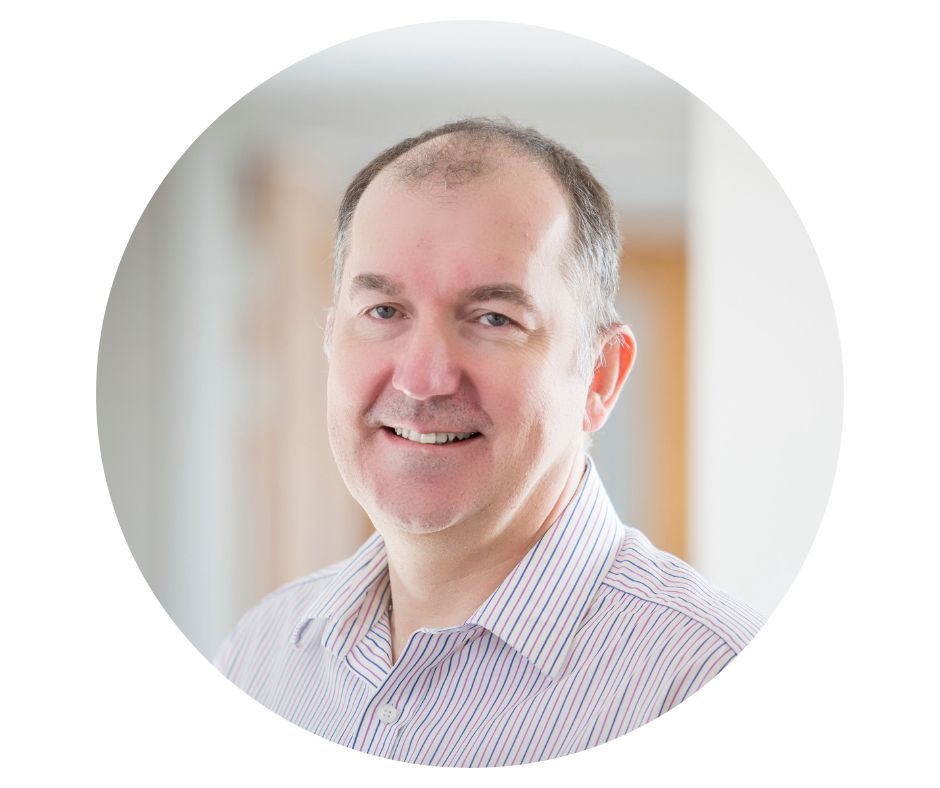 Chris Cherry
Strategic Associate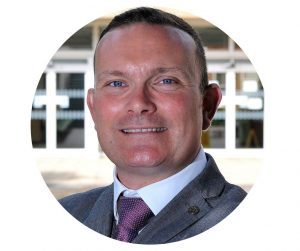 Mark Hughes
SDN Associate
"Karen undertook a review of the management of our apprenticeship programme and made some recommendations which helped us to establish a Governance structure that was needed to meet the expectations of Ofsted and provide the required scrutiny of our apprenticeship provision.  We met with Karen so she could establish our needs, she joined a meeting with our senior leaders and then provided an extremely thorough report on her observations, our strengths and improvement areas and recommendations to move towards full governance. We were also able to establish Terms of Reference and an Agenda which really helped us to set up our first formal meeting.  Whilst governance is in its infancy for us, we have shown that we have a robust and sustainable mechanism in place – at a recent Ofsted visit Inspectors were able to clearly identify how effective the support had been."
Debianne Messenger, Work Based Learning Manager, Tendring District Council