Getting initial assessment right for apprenticeships is vital. It underpins the quality and effectiveness of your provision – it's an important focus for Ofsted and the ESFA too.
That's why we've developed a powerful initial assessment excel tool – tailored to your programmes. It allows you to assess the true competence and prior learning of each apprentice, draw down the right funding and measure the apprentice's progress.
In consultation with you, we can:
Create a KSB question set that gives you a true indication of competence – based on learning outcomes, not just the list of KSBs from the standard

Map these questions to the modules of your apprenticeship, giving you a precise understanding of prior learning and potential credit transfer

Plug in your price breakdown, including fixed and variable costs per module, to make accurate price adjustments for each apprentice
What the tool gives you:
Accurately calculates the impact of prior learning on the training price

Identifies eligibility for the apprenticeship based on quantity of learning needed

Gives you a benchmark to accurately measure the apprentice's progress, using an advanced scoring system, and flags readiness for end-point assessment

Provides a feedback tool to assess the apprentice's wider development on their workplace performance

A clearer programme plan for your commitment statement

Meets the requirements of ESFA and Ofsted
We have designed base templates for over 100 apprenticeship standards at all levels, being used by a number of:
FE colleges
Universities
Training providers
Employer providers
Would you like to see a walk-through demo of the tool? Hit the button to request this from the team.
What our clients are saying about this tool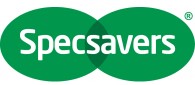 The biggest benefit we have found is that as a provider we can really ensure that the apprentice is able to rationalise their experiences against their apprenticeship standard and understand the distance there is to travel from their starting point to full competence.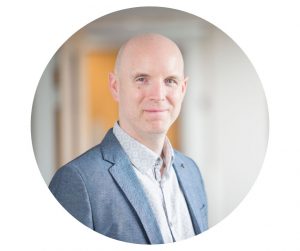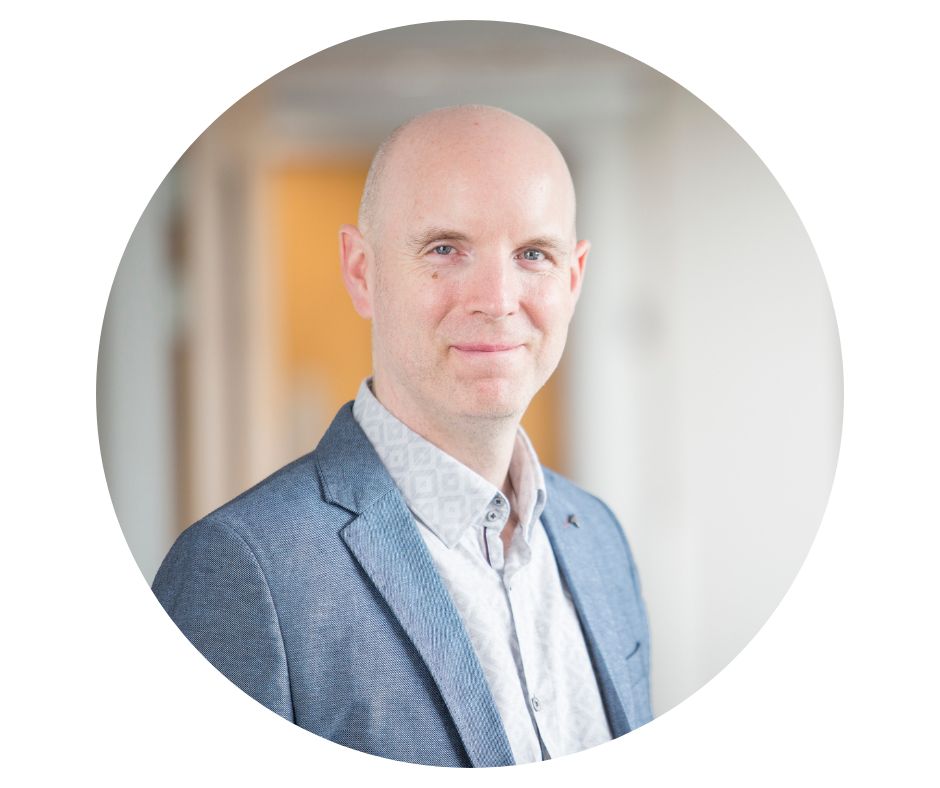 David Lockhart-Hawkins
Strategic Associate
As well as holding a number of senior positions in FE providers, David has over 20 years' experience working with hundreds of providers to develop strategies, systems and tools to support effective compliance and high-quality provision. Drawing on David's experience and work with FE Colleges, ITPs, HEIs and employer-providers, the tool has now been tailored to more than 100 apprenticeship standards.
We're trusted by apprenticeship providers because we're impartial, and lead in our knowledge and specialist skills. We bring together the right people to make sure you are supported by the best.
We draw on our experience with thousands of apprenticeship providers, their staff and government, to help you launch, adapt and improve your provision. We've also worked with 80 of the trailblazer employer groups.
Our focus is on helping you take action. We'll give you the knowledge and clarity you need whilst providing you with the tools to make real progress and deliver high-quality training.