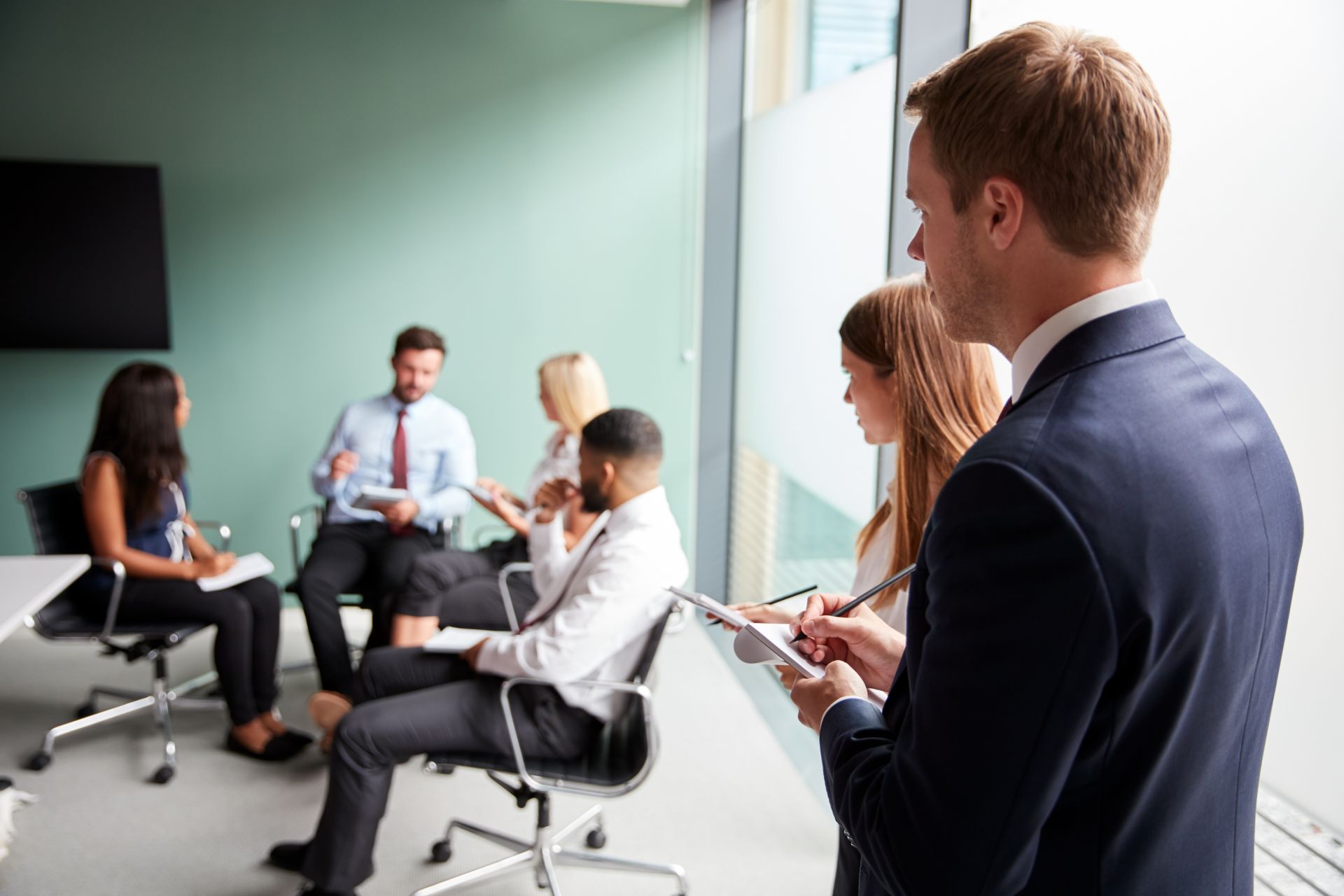 We all know that quality assurance (QA) is a crucial aspect of apprenticeship training. Not only does it make sure that learners receive a high-quality, consistent, training programme, but it also allows training providers to continuously improve and adapt their provision for the ever-changing workplace needs.
However, QA can be challenging and complex for training providers who have to design curriculum for various apprenticeship standards, meet the standards of Ofsted and comply with DfE regulations. Just fitting in the time for QA can seem like a challenge!
In this blog post, we outline five common pitfalls that some training providers make when approaching QA in apprenticeship provision, to allow you to check off what you should be doing…
Pitfall 1: Not having a clear QA strategy and plan
One of the most common mistakes that training providers make is not having a clear and coherent QA strategy and plan that aligns with your vision, mission and goals.
A QA strategy and plan should outline the purpose, scope, objectives, methods, roles and responsibilities, timelines and resources of QA activities. It should also be aligned with the requirements of the apprenticeship standards, the funding rules, the Ofsted inspection framework and the external QA bodies. A QA strategy and plan should be regularly reviewed and updated to reflect any changes or improvements in the apprenticeship provision.
Pitfall 2: Not involving all stakeholders in the QA processes
Another common mistake that training providers make is not involving all the relevant stakeholders in QA processes. Stakeholders include learners, employers, tutors, assessors, mentors, managers, external QA bodies and regulators.
Each stakeholder has a different perspective and expectation of the apprenticeship provision, and their feedback and input can help to identify strengths, weaknesses, opportunities and threats.
Pitfall 3: Not collecting and analysing sufficient evidence of quality
A third common mistake that training providers can make is not collecting and analysing sufficient evidence of quality. Evidence of quality can include quantitative data (such as learner achievement rates, retention rates, progression rates, and satisfaction rates) and qualitative data (such as learner feedback, employer feedback, tutor feedback, assessor feedback, observation reports, and self-assessment reports).
Evidence of quality should be collected from various sources and methods, such as surveys, interviews, focus groups, questionnaires, tests, portfolios, observations and audits.
Collecting a variety of evidence will give you more chance of uncovering weaknesses or highlighting strengths – as well as the context you need to analyse the data thoroughly.
It can be useful to use tools to support this process. SDN partner, Mesma, provide quality assurance software to help you evaluate, develop and improve your QA processes.
Pitfall 4: Not implementing effective improvement actions
The fourth, and arguably the most important, pitfall is not implementing effective improvement actions based on the evidence you have collected.
Improvement actions can include corrective actions (to address non-compliance or underperformance), preventive actions (to prevent the occurrence or recurrence of issues) or enhancement actions (to improve or innovate the apprenticeship provision).
Improvement actions should have clear impact and  be timebound where possible. They should also be monitored and evaluated to make sure that they're implemented correctly and achieve the intended results.
Pitfall 5: Limited staff development opportunities
Your trainers and assessors are the backbone of your apprenticeship training, and their continuous professional development (CPD) is integral to maintaining high-quality provision. Unfortunately, it can be easy to overlook the importance of continuous training and development for your staff, between their busy working lives, but it is important to build in CPD time.
A lack of CPD can lead to outdated techniques, the absence of new ideas and even low morale amongst staff keen to learn and improve. Investing in regular training and professional development opportunities for trainers, assessors, IQAs and other employees, you can enhance the overall quality of provision, creating a more engaging and impactful learning experience for apprentices.
Quality Assurance & the role of the IQA for apprenticeship standards
Take part in SDN's deep dive into quality assurance and the role of the IQA to get equipped with the knowledge, tools and resources to conduct your role as IQA effectively and give you the chance to share best practice with other sector professionals.
Delivered in partnership with Mesma, you'll leave the webinar with a real understanding of:
the IQA role and the questions you should be asking
how to quality assure progress in the absence of qualifications
how to change and adapt your internal quality assurance processes so they're fit for purpose
how IQA's can contribute to preparing apprentices for end-point assessment
Take a look at our events page for further support with your apprenticeship quality assurance.