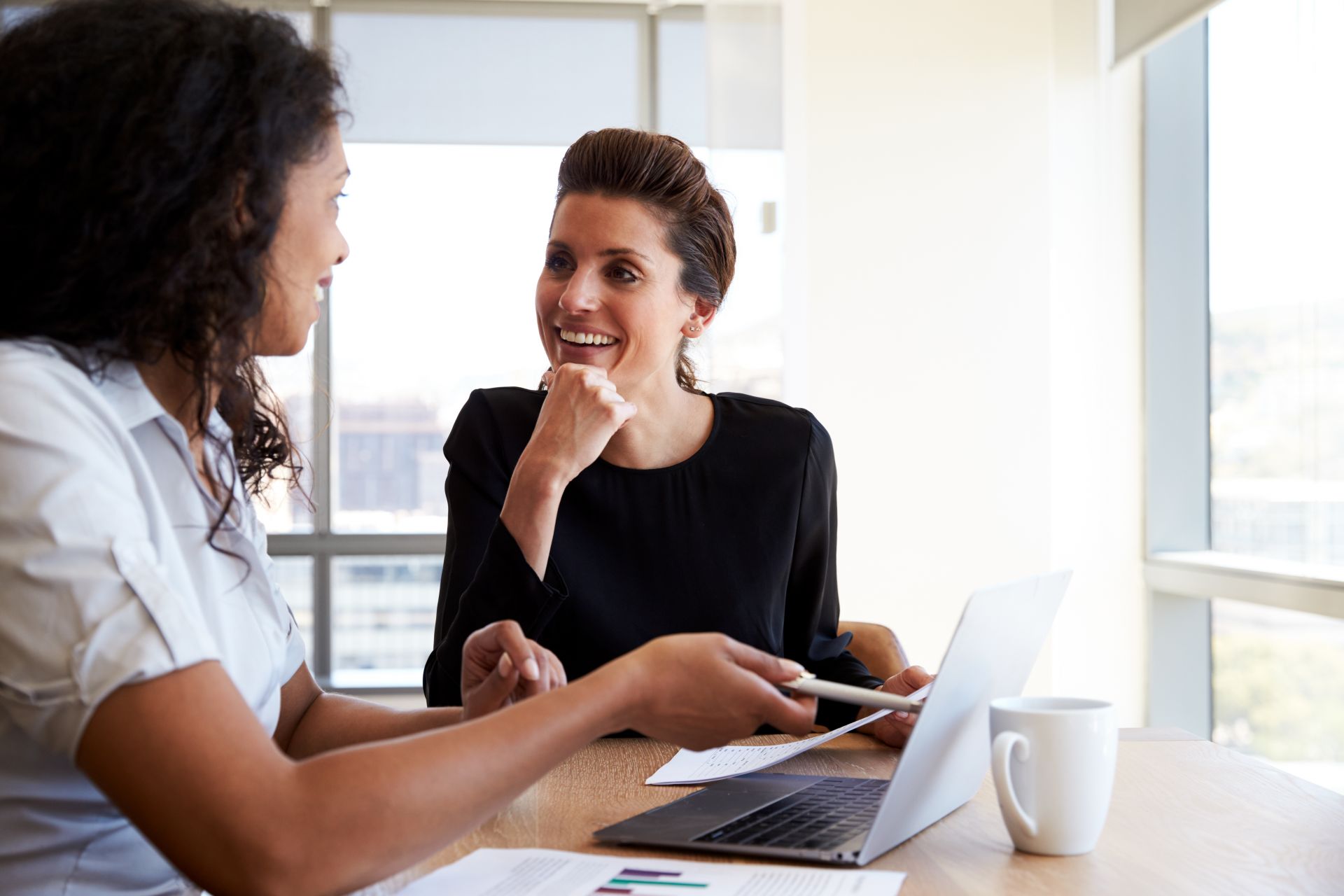 As an on-programme assessor or tutor, you play a vital role in helping your apprentices develop the knowledge, skills and behaviours they need to succeed in their chosen career.
But do you have a deep knowledge of what end-point assessors are looking for at end-point assessment (EPA)? A better insight into how end-point assessors carry out their role and responsibilities can really help you better prepare your apprentices for their final assessment.
Here are five common questions end-point assessors ask themselves when preparing to undertake an end-point assessment… 
How can I ensure that the assessment methods I'm going to use are valid, reliable, fair and consistent, and that they cover all the aspects of the standard and plan?
How can I communicate clearly with the apprentice and their employer about the expectations, arrangements and outcomes of the EPA so they understand the process?
How will I go about collecting or teasing out sufficient and robust evidence of the apprentice's competence and performance, using a range of sources and methods?
How will I apply the assessment criteria and grading descriptors accurately and consistently, using professional judgement and feedback from other assessors if needed?
How will I record and report the assessment and grading decisions in a clear and transparent way, following the EPA organisation's policies and procedures?
Using this information in your on-programme role
By understanding how end-point assessors prepare themselves for EPA, you can use this insight to ready apprentices and employers for the final assessment or even know when to challenge decisions where you don't think an apprentice has had the opportunity to show their full competence.
Why not enrol on our online Level 3 Award in Undertaking End-Point Assessment to get a deeper understanding of an end-point assessor's role, achieve a new qualification and use the insight to improve your on-programme practice.