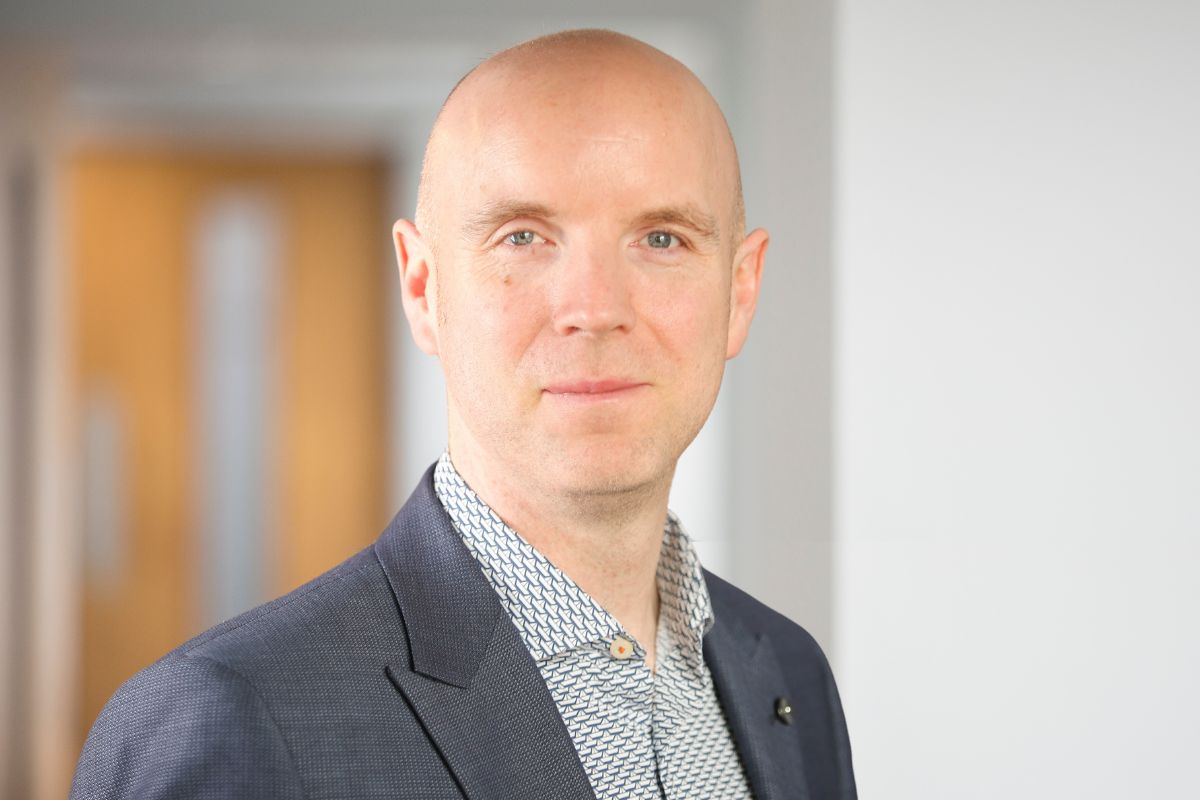 David Lockhart-Hawkins is SDN's compliance specialist, having worked with hundreds of apprenticeship providers to develop robust approaches to funding, compliance and quality.
Here, David shares his top compliance insights from the last month:
DfE/ESFA updates (w/c 16-Oct) – off-the-job and apprenticeship agreement
"What's new or has changed?
1) An updated off the job training policy guide for 23/24
2) An off the job training calculator
3) A revised Apprenticeship agreement template
Starting with the Apprenticeship Agreement, no fields have changed in the non-mandatory template however the guidance notes have – really just to reiterate that if the apprentice is likely to go past the original dates in the form, that the employer and apprentice must put in place a new one. In reality this will likely be triggered by the provider as its the provider who needs it for compliance purposes. No valid apprenticeship agreement = funding error.
With the off the job training policy guide, this is a tidy up document. It includes some additional and revised content but nothing too incendiary aside from further explanation of how revision would only count if it's necessary for the standard and shouldn't be used simply to pad out a curriculum to hit the minimum hours (para 24). My advice is that revision hours within a training plan should be used but the volume be reasonably planned and in most cases would take you above the minimum. If it's planned and doesn't come to pass then it won't be material for eligibility purposes.
Note the passage that confirms that portfolio collection doesn't count as OTJT (para 23), this remains from the previous version but we still see providers with portfolio collection within their planned hours when their total including it is close to the minimum. Be careful here.
The calculator is something that really should have been available previously but its useful its now here. Note that this is to help a provider calculate the minimum requirement for a programme, but if your programme contains more learning activities and requires more off the job training then your planned programme will include more hours than the minimum and its the higher number that would feature in the ILR, Apprenticeship agreement and training plan. It's good practice for the training plan to show the agreed number in your curriculum as well as the number required as a minimum (usually accompanied by a statement that says something like "If you are a faster learner, then the minimum you must complete would be X value")."
www.gov.uk/government/publications/apprenticeship-agreement-template
DfE/ESFA updates (w/c 30-Oct) – functional skills and initial assessment
"For new starts from January the rate for functional skills increases from £471 to £724. Though we knew the price was coming, at the Autumn AELP conference it was revealed when. For most providers this will simply move functional skills delivery from something where delivery operated at a loss, to something that may be slightly profitable, though is entirely dependent on the delivery model used.
Funds will still be distributed between the start and planned end date of the functional skill aim. From a compliance perspective, this means the unsupported start date of a functional skill will be a higher value error because of the increase in rate, so it is wise to ensure your triggers for commencing the aim and opening it on an ILR are robust. Perhaps expect to see a little more interrogation of planned end dates of the aims to identify where providers are gaming funding with short funding distributions and longer actual delivery.
Initial assessment and skills scans for 16-18 year olds:
We had v2 of the Funding Rules and a key extract here was to identify "that relevant prior learning or experience is unlikely to exist for apprentices aged 16 to 18", unless they have -previously started an apprenticeship, done other training aligned to an occupational standard (e.g. T Level), collected relevant work experience and as a result those without any experience would not need a skills scan. It applies to starts from 1 August 2023.
Let's be clear, if there is relevant prior learning then you must still take account of it and you will need a skills scan.
It's really the individual with absolutely no experience in a subject area where you wouldn't need a skills scan from a compliance perspective. What you would need is a review of the personal learning record and a discussion with the learner to check if they have any relevant prior learning or experience and evidence that the discussion took place.
But let's think quality for a moment.
A skills scan aligned to the KSBs of a standard gives a framework for that discussion and awareness. Identification of the entry point is highly useful qualitatively and the right tool when used once on programme to measure distance travelled allows another dimension to progress discussions. I highly recommend still using skills scans for all 16-18 year olds unless you hold evidence from the apprentice saying "I have no experience in the subject area".
The apprenticeship service will soon be adding additional fields for total off the job hours for the apprenticeship before reductions, reduction in off the job hours made for prior learning and whether you have reduced the duration due to recognition of prior learning. Ensure you have good control here."
Compliance CPD and tailored support
Join David on his regular CPD sessions on funding and compliance to help you move from theory to practice (we host these as in-house sessions too) – we give you practical examples and resources, explore solutions and help you put a plan in place to implement what you have learnt. Take a look at our events page to see what's available.
David works with organisations one-to-one to help develop robust compliance strategies and prepare for audit, working with our quality and inspection team too. To learn more about our tailored consultancy and to see what help we can give you, get in touch via our contact page.
Keep an eye out for more insights from David on our blog page.