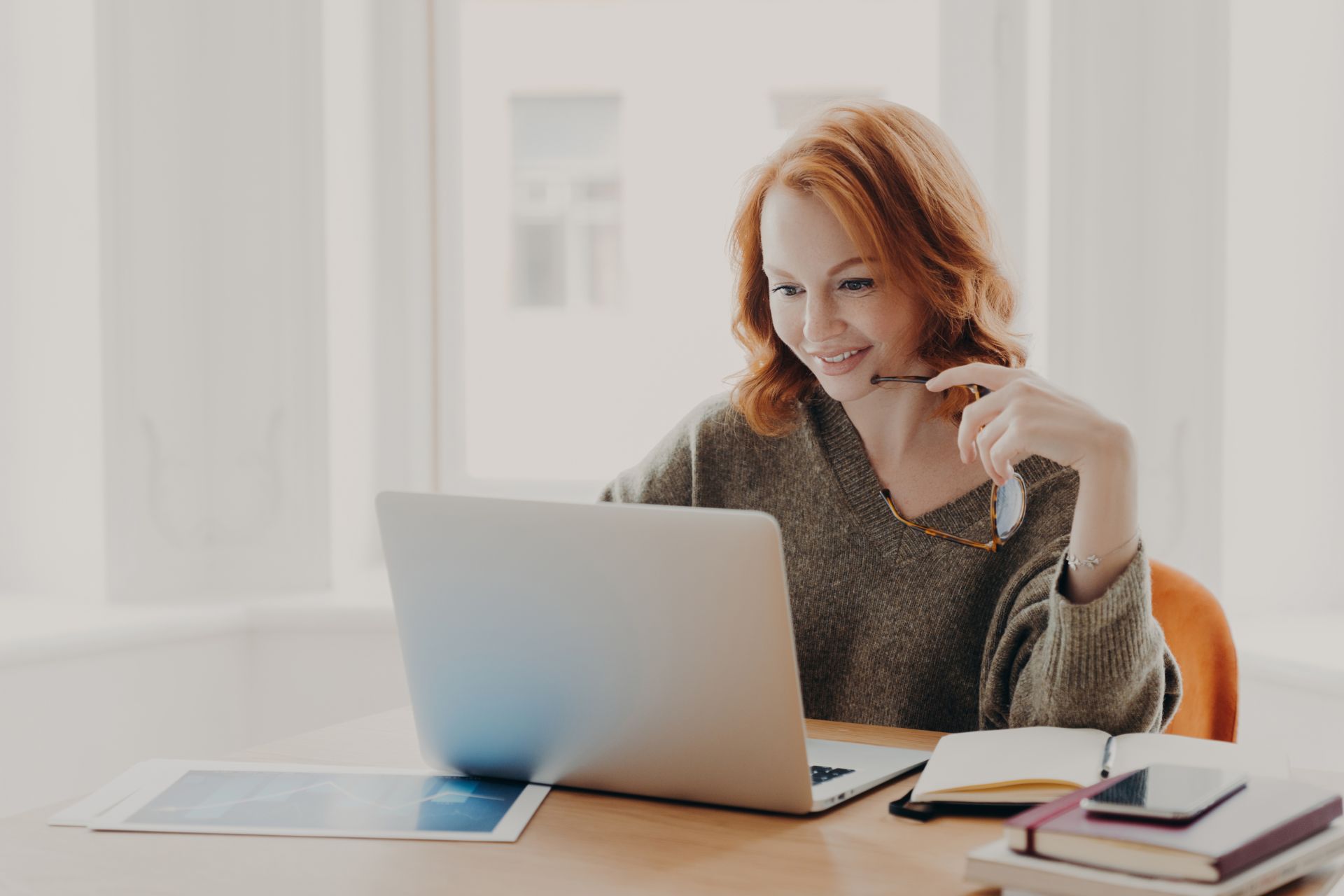 The Office for Students (OfS) has launched a £40 million competitive bidding exercise for registered higher education institutions. The exercise focuses on expanding Level 6 degree apprenticeship provision and addressing equality of opportunity.
This is an important opportunity for providers of Level 6 Degree apprenticeships to access funding in support of a wide range of developmental opportunities to increase scope and reach of your provision.
Here is a summary of some of the key points and how you can start to prepare an application.
Timing:
Which or how many of the three waves you wish to apply in.
Subject to meeting the application requirements you can apply in each of the different waves but need to consider the timings of delivering activities.
Consider:
Do you meet the requirements for the application wave?
How will you meet the timeframes within the selected wave?
If applying in more than one wave – how are the applications different? Do they focus on different standards? Is one application building on the activity of another?
Delivering what is needed:
How does the focused activity set out in your application specifically respond to the areas of focus for the funding.
Consider:
How will your application specifically address the 3 areas of focus for the funding?
Expand provision, in existing providers, in standards with the lowest uptake.

Delivery of new standards.
Increase capacity and the numbers of new starts on current apprenticeship provision.

Expand provision, in new providers, in standards with the lowest uptake.

Delivery of new standards.
Increase capacity and the numbers of new starts on current apprenticeship provision.

Increase equality of opportunity (cross cutting theme)
Does your planned activity align to the scope of activity for the funding?
How will you demonstrate credible impact through your project activity? Think about value for money, outputs and outcomes. How can you predict and then deliver these?
Collaborative working:
Collaborative working can provide new opportunities for working across providers. There is a clear requirement that all collaborative partners must already be on the Apprenticeship Provider and Assessment Register (APAR) or in the process of registering / sought approval to apply.
Once the eligibility of all collaborative partners has been checked, you will need to determine how you will work together and form an effective collaboration.
Consider:
Who will be the lead provider on the application?
Are collaborative partners involved in other applications – if so, do they have the required capacity to manage all activities?
How will the collaborative partners work together to deliver specific aspects of the project?
How will the lead take ownership of the project activity whilst supporting broader partnership working?
Governance, Project and Risk Management
Completing, applying and securing funding may seem like the hard part of the process. However, you will also need to consider (and demonstrate in your application) how you will deliver the project in practice, for example:
How can you demonstrate value for money?
How can you show suitable and effective project management, including timelines and measurable milestones?
How have you defined and structured the overall project governance to ensure financial oversight (proportionate to the funding level and project complexity)?
What risks have been identified for the project? What contingencies and dependencies have you recognised as having potential impact on the project?
This is a clear and exciting opportunity for those delivering Level 6 degree apprenticeships to explore and develop your provision. The funding has a significant amount of flexibility built into it which will allow providers to be really creative and explore new ways of developing and expanding their apprenticeship provision.
Support with your application…
SDN are working with providers across the country to support their HE – Degree Apprenticeship Funding Competition applications. We do this by:
Reviewing and providing expert feedback on your application responses and policies/documents
Helping you prepare and develop your responses, and helping you plan your project activity, governance and project management, as necessary.
We also help providers with ESFA compliance, quality assurance and delivery.
If you'd like to know more about our Degree Apprenticeship Funding competition application support services, do contact us:
Email us: zoe@strategicdevelopmentnetwork.co.uk
Call us: 07415 414 877