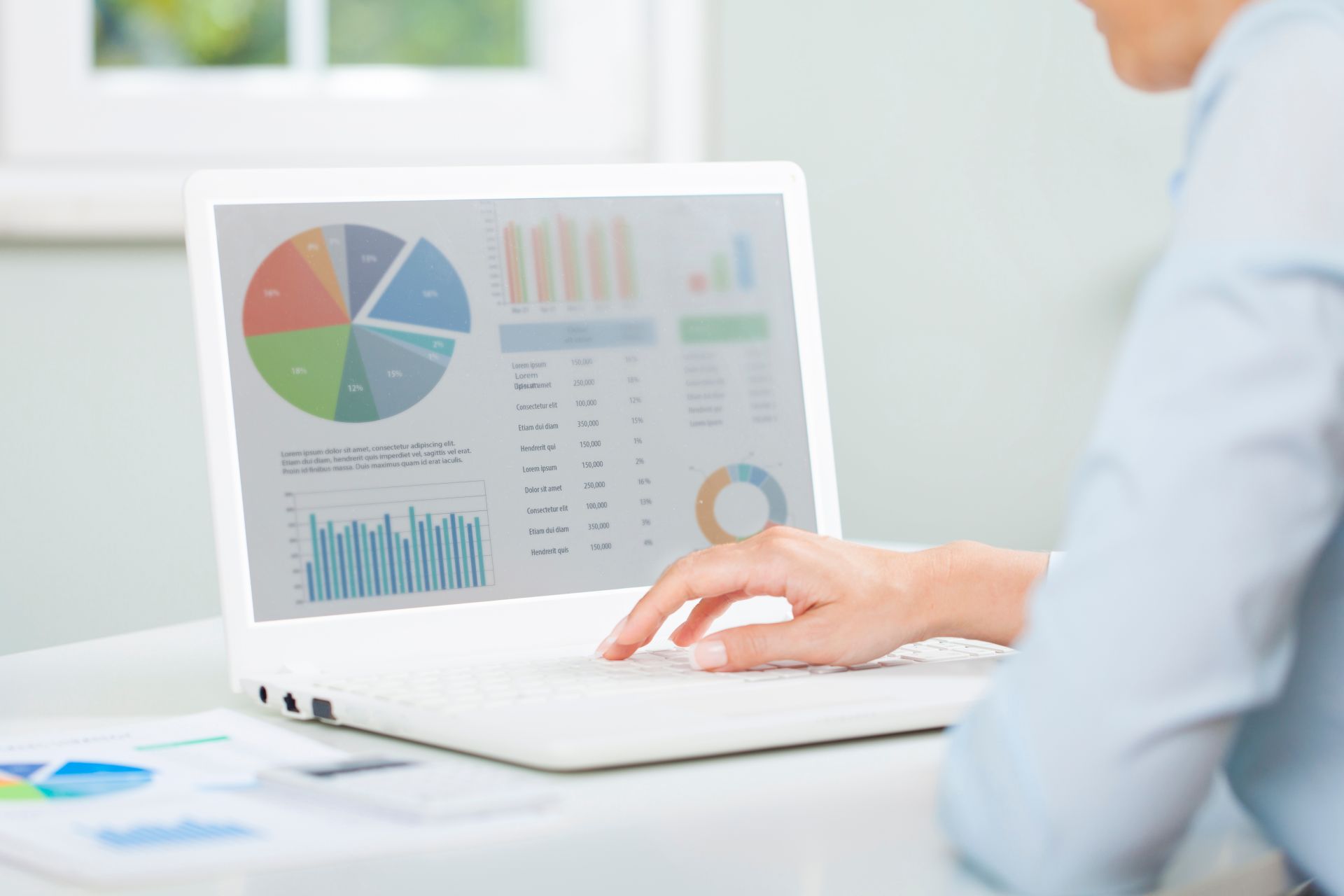 Learner management software provides a great tool to collect Individualised Learner Record (ILR) data, but the required fields in the ILR do not tell your whole data story. If you really want to understand and drive performance as an apprenticeship provider, you must collect a wider set of data points…
In this short blog we introduce the limitations of relying solely on ILR data fields to help you understand your delivery and financial projections and give an example on how additional data improves your business decisions.
ILR Limitations
The ILR is a mandatory dataset that all apprenticeship providers must submit to the Education and Skills Funding Agency (ESFA). It contains information about apprentices, their programmes, achievements, and funding. The ILR is used by the ESFA to monitor compliance, calculate funding, and measure outcomes.
However, the ILR is not designed to capture all the aspects of apprenticeship delivery that matter to providers. For example, the ILR does not include data on:
Progression and retention including projected dates for completion
Skills gaps and development needs
Learner satisfaction
Employer satisfaction
These are all important indicators of how well you are delivering your apprenticeship programmes and provide context for planning future financial payments and repeat business. A good example of this would be the planned end date field of the ILR which is the original planned end of practical training period. It is not the expected completion date (when End Point Assessment would be expected to be achieved). There isn't an ILR field for expected completion. Plus, if an apprentice is behind the planned end date field may also be an unrealistic data point to plan when you think End Point Assessment might start. Top tip: every provider needs a field for original expected completion (the date the apprenticeship would end) AND at the very least a field for projected end of practical period AND projected completion which you can use day to day operationally on programme to drive more achievable outcome projections.
Data to Drive Business Performance
To make sure that you are running a sustainable and profitable apprenticeship business, you need to collect and manage data beyond the ILR. This will help you to:
Plan and forecast your income and expenditure
Manage your cash flow and budget
Track your performance against targets and KPIs
Identify opportunities and threats
Absence of a projected completion date from ILR data is a good example in that you will be paid your completion 20% funding when EPA is completed so you need that data point in your data to accurately project when they may come in (especially when many End Point Assessment phases are multiple months or there is a waiting list and delay to take them).
Another example is that many providers do not have accurate real cost of delivery budgetary breakdowns for their methods of delivery. Providers should be analysing their data to understand the average length of programme from start to gateway (the commencement of EPA) to give you a better idea of how long, on average, an apprentice takes to complete and how much additional budgetary resource actually goes into this programme above what is planned at the starting point. That's before you consider whether the programme duration should be extended for future programmes. There are many examples like this and there is a lot to explore.
Conclusion
Learner management tools have supported the data collection process for providers, cutting administration costs and speeding up submissions, however they are only part of the solution.
It is vital to understand more than simply ILR data and have a thorough data management process in place that will enable you to make informed decisions, take effective actions, and achieve your goals.
ILR & data management for apprenticeships – in-depth webinar series
Whether you're new to ILR or data use or want to take your data management processes to the next level, this three-part webinar series is a must.
As well as understanding the fundamentals of data management for apprenticeships from a compliance perspective, you'll come away with a clear understanding of how to improve and review your data, mitigate risks, and implement best practices.
Visit ILR & data management for apprenticeships for more details and to book.