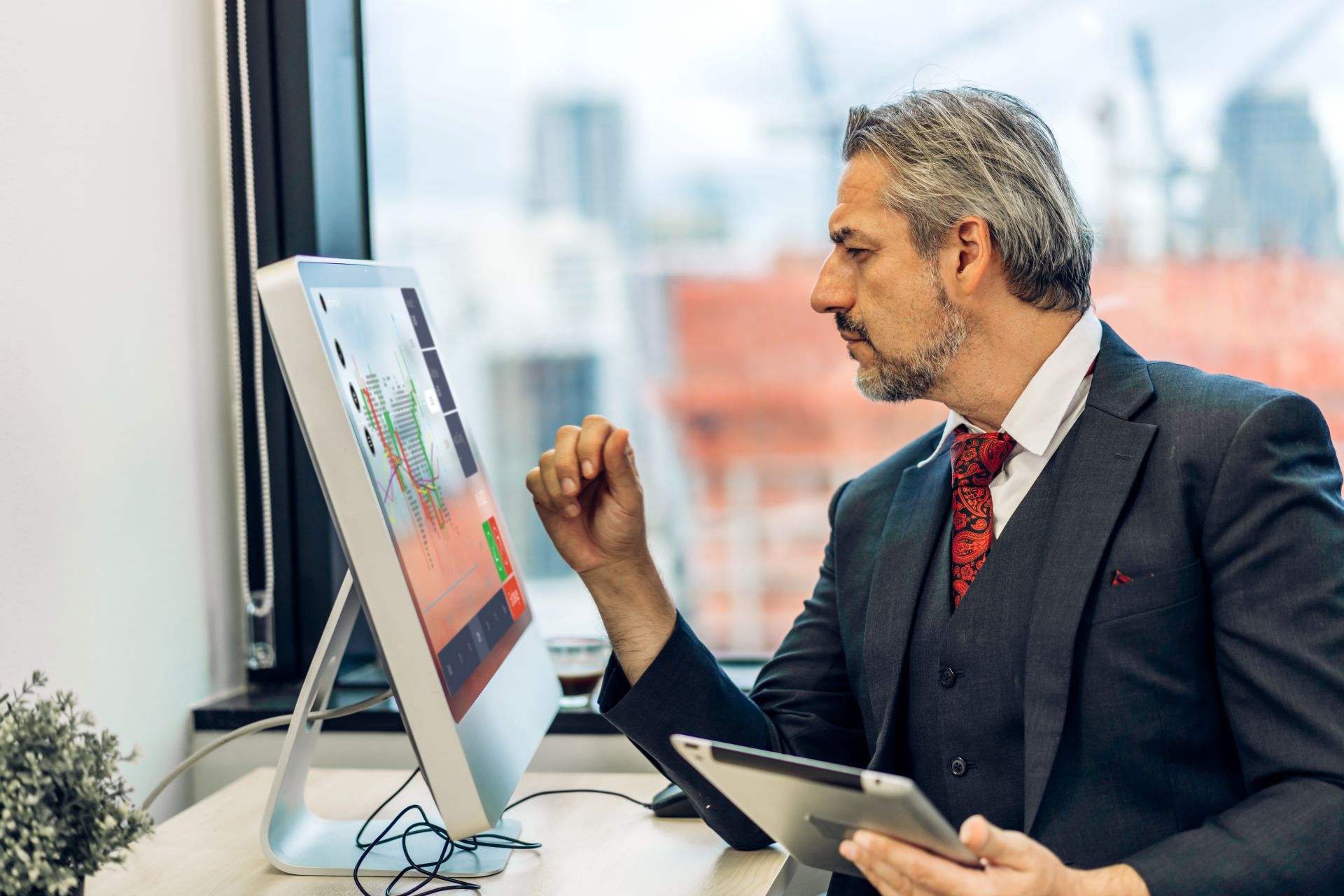 As a leader of an apprenticeship provider, you have a key role to play in making sure that your apprenticeships are of the highest standard and meet the needs and expectations of all stakeholders.
Yet, leading on quality at an apprenticeship provider is not an easy task… You have a responsibility to comply with the ever-changing regulatory and funding requirements of the apprenticeship system, then there is the gargantuan task of getting all staff engaged in the process and pulling in the same direction to deliver a high-quality service.
Alongside this, there is reporting, system design and development, processes and policies… the list goes on… so it's no surprise that sometimes it can feel like you're spinning one too many plates all at once.
This is why defining and developing a robust quality improvement strategy is so important for leaders to consider before putting new plans into action. In this blog, we explore what a quality improvement strategy is and signpost you to an amazing new 'Leaders Programme' webinar series…
Quality improvement strategy
A quality improvement strategy is a key tool that can help you make sure your apprenticeship offer is constantly improving and adapting to the changing demands of the sector, employers and learners.
It is a document that outlines your vision, values, objectives, that in turn identifies the actions you can take for improving the quality of your apprenticeship provision in an effective way. It also sets out how you will monitor, evaluate, and report on your progress and impact.
Essentially, taking a strategic approach to quality improvement, can bring those plates under control, saving you time in the long-run and more targeted results.
Here are some examples of how a quality improvement strategy can transform your apprenticeship provision:
– A provider that wanted to improve its retention and achievement rates for apprentices developed a quality improvement strategy that focused on enhancing its learner support services. The provider implemented actions such as introducing a mentoring scheme, providing additional learning resources, and offering more flexible delivery options. As a result, the provider saw an increase in learner satisfaction, engagement, and completion rates.
– A provider that wanted to expand its apprenticeship offer to new sectors and employers developed a quality improvement strategy that focused on strengthening its employer engagement activities. The provider implemented actions such as conducting market research, developing new partnerships, and creating bespoke programmes. As a result, the provider saw an increase in employer satisfaction, referrals, and repeat business.
By creating and implementing a quality improvement strategy, you can make sure your apprenticeship provision is delivering to the outcomes that most need affecting now and provide a framework to adapt and develop the quality assurance methods you use in the future as priorities change.
Webinar series: Enhancing Quality in Apprenticeships: Leaders Programme
If you're an apprenticeship leader with a quality focus, this new, 3-part, series is designed for you. You'll attend this series with other leaders or aspiring leaders to discuss ideas, challenges and practical solutions built on research that goes beyond continuous improvement in teaching and learning.
You'll also access one-to-one advice to support you on your path to delivering outstanding provision.
The three-part series:
Part 1: The Fundamentals When Building Your Quality Framework
Part 2: Quality Improvement Methods and Reporting
Part 3: Leading and Influencing Change
To find out more and register, visit: Enhancing Quality in Apprenticeships: Leaders Programme